SHS Slang: Part 30
I'd have to assume that you've all heard some strange things walking in the halls of the school, and some things you may have no idea what they mean. Well, worry no more, because I'm here to explain some of the odd and extreme slang of the school that we use in 2020.  
Slide
Pronunciation: sl-eye-d
Merriam Webster dictionary definition: "an act of moving along a smooth surface while maintaining continuous contact with it." 
Synonyms: glide, slip, skim, slither
Examples:
"When there's ice on the road my car might slide on the road." 

It's what you do when going down a slope or what your feet do on the shower floor.
Slide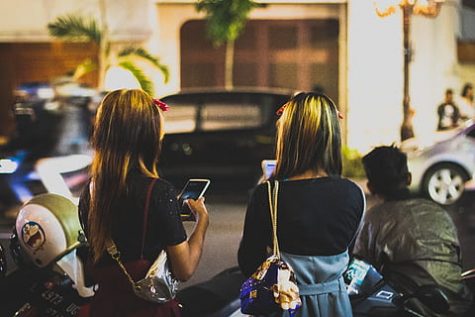 Pronunciation: sl-eye-d
High Schooler definition: an act of going somewhere or telling someone to come to a specific place. 
Examples:
"Slide to my crib tonight I'm having a party" 

"Slide?" (as in come over)
This one isn't as common as the rest of them, but it's still widely heard throughout Sartell in replacement for "come over" or "let's go to…" 
It's mostly used over text message than in person.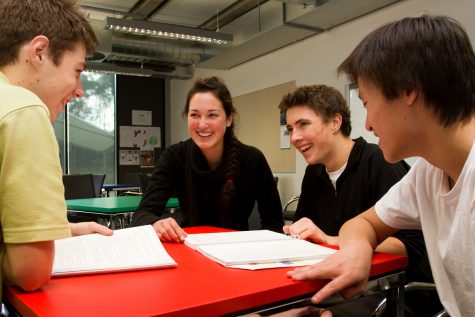 About the Contributors
Morgan Claseman, Journalist
Morgan Claseman ('22) is a junior at Sartell High School. She would like to write about things that impact everyone greatly like current events, but also...
Maliah Nemeth, Journalist
Grade:  Senior

Hobbies: Bmx, Fishing, Hunting, Hiking, and Camping

Where will I be in 10 years: In 1o years I will be 28 and hopefully starting...