Daunte Wright finally getting justice
According to Fox News, this Monday, May 17th former police in Minneapolis Kim Potter was charged with second-degree manslaughter. Kim is scheduled to appear in court on a zoom call Monday. The reasoning of this hearing is to go over the evidence and determine the probable cause for the case to go on.
The former chief officer of Brooklyn Center said he believed Potter meant to use the taser on Daunte Wright instead of a gun. There was body camera footage of Potter shouting "Taser!" while Wright was getting arrested by another police officer  when he started to struggle. Potter starts to yell "I'll tase you! I'll tase you! Taser! Taser! Taser!" Then she shot him with her gun instead of a taser.
Daunte was pulled over because he has expired tags the officers were going to arrest him after finding out he had a warrant. He had a warrant for not showing up to court on charges that he fled from officers and had a gun without a permit in June.
Potter is now going to face up to 10 years maximum penalty for second-degree manslaughter in Minnesota. After the shooting, Potter quickly resigned and so did the city police chief also resigned after the city council fired the city manager.
About the Contributor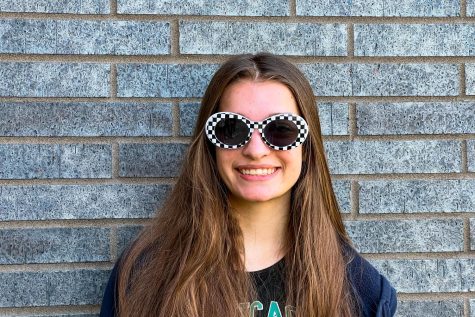 Danielle Murray, Journalist
Grade: Senior

Hobbies: Sleeping, going on walks, and baking

Favorite book: Ugly Love by Colleen Hoover

Favorite color: Pink

Favorite type of...