Biden to replace associate Justice Stephen Breyer
Supreme Court Justice Stephen Breyer Retired on January 26, 2022, after serving 27 years on the court. 
Justice Breyer is 83 years old and was appointed to the court 27 years ago. After the passing of Justice Ginsburg, who was 87 years old and had been experiencing deteriorating health issues for years before her death, many liberal politicians have been calling for the retirement of Justice Breyer during the Biden white house, to avoid the makeup of the court swerving even further towards a 7-2 conservative majority. Currently, the Supreme Court is made up of a 6-3 conservative majority, the conservatives being Clarence Thomas (appointed by George H.W. Bush), Samuel Alito and John Roberts(appointed by George W. Bush), Neil Gorsuch, Brett Kavanaugh, and Amy Coney Barrett (appointed by Trump) and the liberal Justices, Stephen Breyer (appointed by Clinton), Elena Kagan and Sonia Sotomayor (appointed by Obama). 
President Biden has previously stated that he would commit to putting a black woman on the supreme court if he had the chance, and in the light of Justice Breyer's retirement, his press secretary Jen Psaki has affirmed that he intends to make good on that promise. Although Biden still is firm on his commitment, a new ABC News/Ipsos poll shows that 76% of Americans want Biden to consider all nominees, instead of narrowing the nominee pool to black women. There has been much talk of who Biden will appoint, and there are some obvious frontrunners;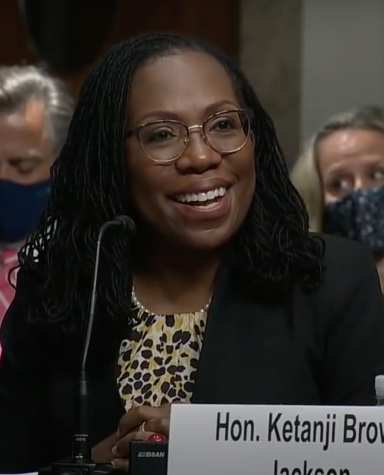 Judge Ketanji Brown Jackson(ABC), who serves on the D.C. Circuit court,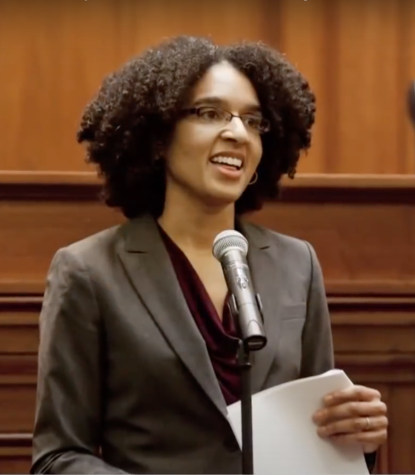 Justice Leondra Kruger (NBC), who serves on the California state Supreme Court,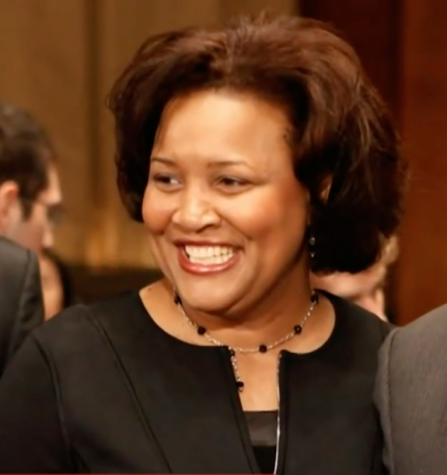 and Judge J. Michelle Childs(CBS), who serves on SC U.S. district court. 
Over his 28 years on the Court, Justice Breyer has made many landmark decisions. He has upheld 1st amendment rights in cases like Mahanoy area school district v. B.L., upheld abortion rights in many cases, and dissented on Citizens United v. FEC, which fundamentally changed Campaign Finance Law, and NFIB v. OSHA which struck down president Biden's vaccination requirement. 
About the Contributor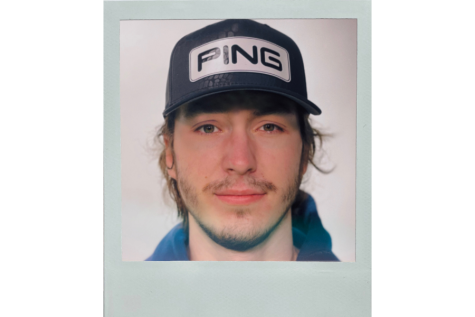 Parker McCabe
I'm Parker McCabe, a senior at Sartell High School. I have four siblings, two brothers and two sisters. I enjoy playing lacrosse and am a captain of the...