Siblings of Sartell: Blake & Grace Hartwig
Out of all the sibling duos throughout Sartell, I chose to interview the Hartwig duo to find out more about their brother-sister bond. This year Blake is a senior and his younger sister, Grace, is a sophomore.
"
It will be weird not having Blake around the house next year."
— Grace Hartwig
Q: What is your favorite thing to do together?
B- "Make Tik Toks."
G- "Go to the gym."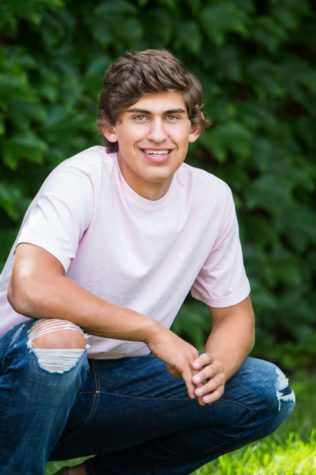 Q: Were you closer when you were younger, or now?
B- "Now."
G- "Now."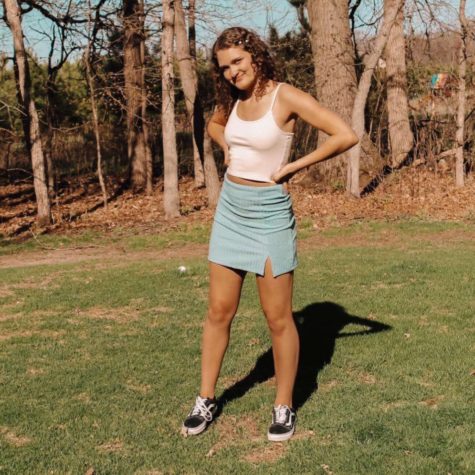 Q: What's one thing you guys have in common?
B-"Sports."
G- "Our sarcasm."
Q: What annoys you most about your sibling?
B- "She complains to get what she wants."
G- "When he bugs me."
Q: Favorite memory together?
B- "Going to Mount Rushmore."
G- "Swanville carnival."
Q: Who is the favorite?
B- "Grace."
G- "I'm my mom's favorite, and Blake is my dad's."
Q: Funniest story 
B- "Playing night games and scaring her to make her cry."
G- "Going on the houseboat."