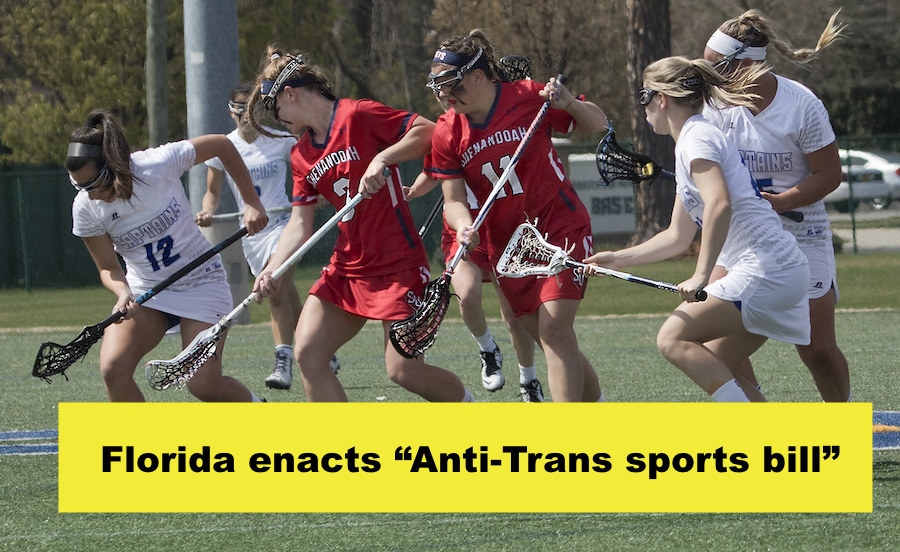 So far this year, Florida, along with seven other states have enacted the anti-trans sports ban on transgender girls in women throughout public secondary schools and and colleges,...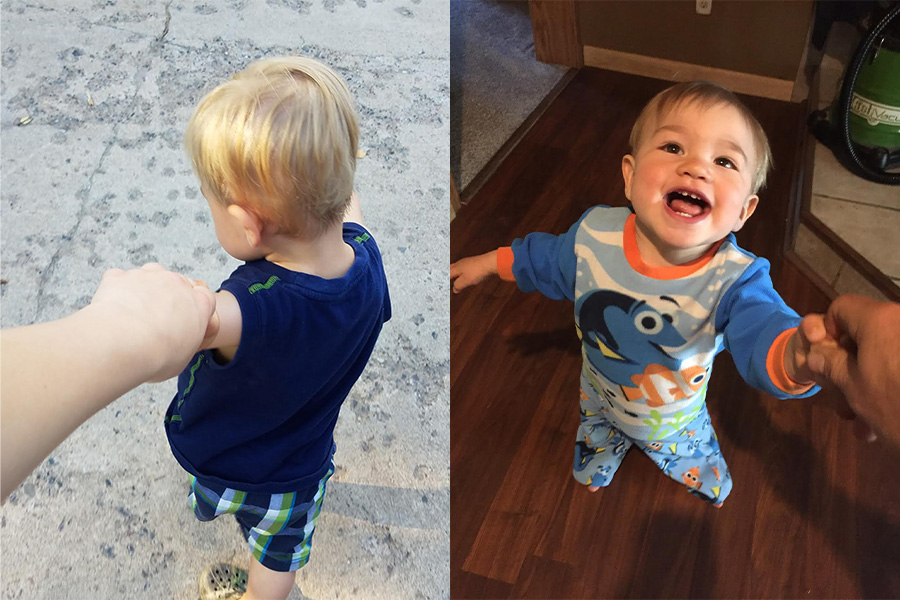 For those who don't know, I have a 2 year old brother named Teddi. He is my brother on my dad's side, and I only get to see him on the weekends. Recently this year in my family,...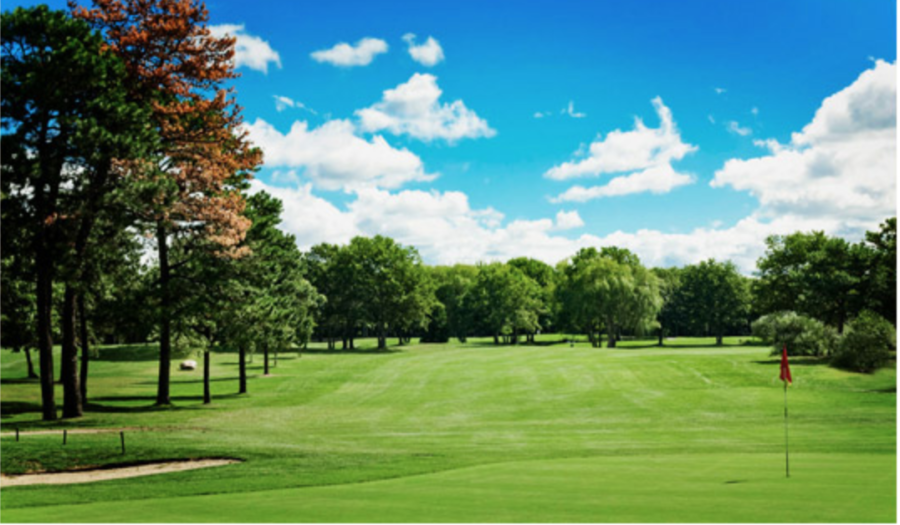 This year, Sartell High School's girls golf team has had an eventful season because of the team improvement that has been made. I decided to interview golf player, Emily...
On that bright and early, crisp Sunday Morning. What's better than a fresh made cup of coffee? Nothing, am I right? But, what if I told you that there is something better....