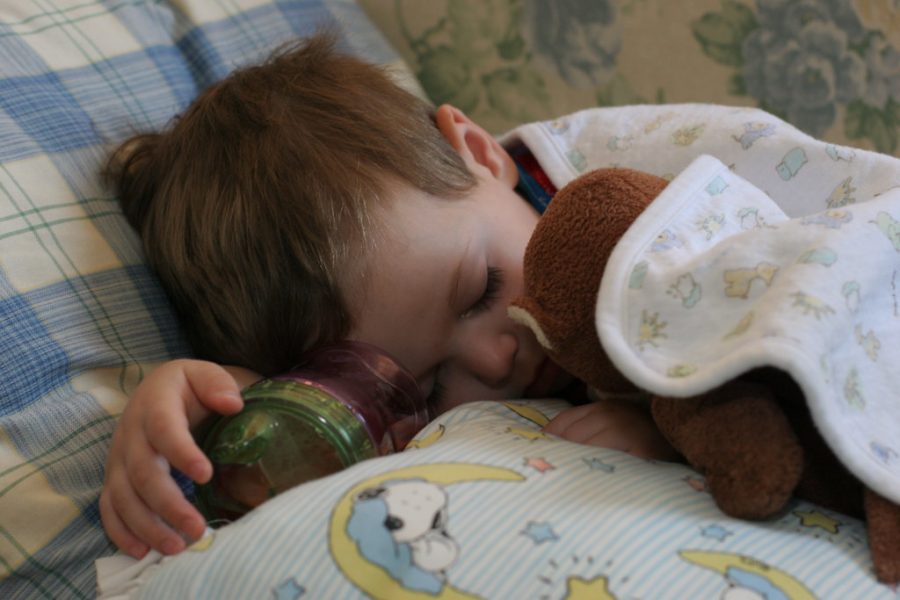 A rare syndrome that has been targeting children in Minnesota is being linked with the contracting of Covid-19 that began earlier this year with the state's first couple...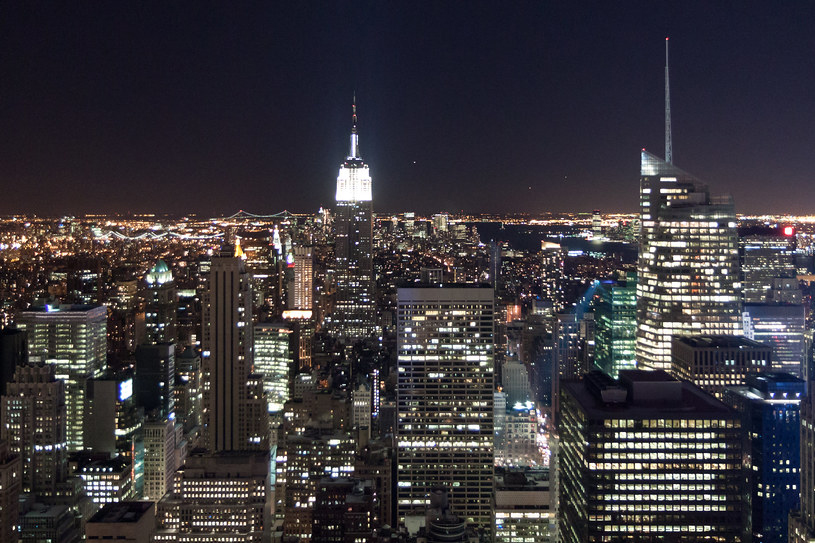 As we continue to grow up, we become more and more curious about the next chapter in life like the expenses of living on your own, and where the best fit to live is for yourself....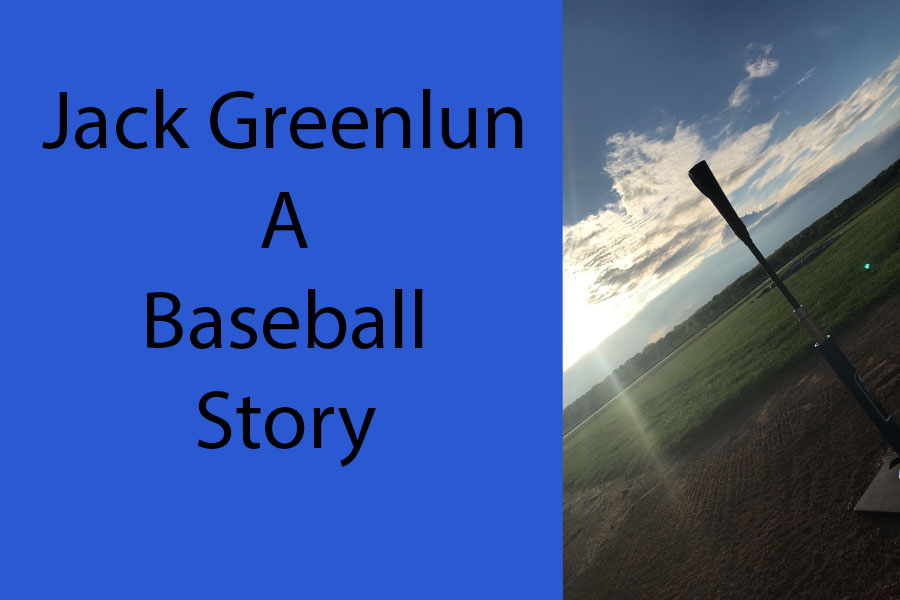 Jack Greenlun is a senior at Sartell High School. As of his senior year Jack will be a three year varsity athlete for the baseball program. He has excelled on and off the...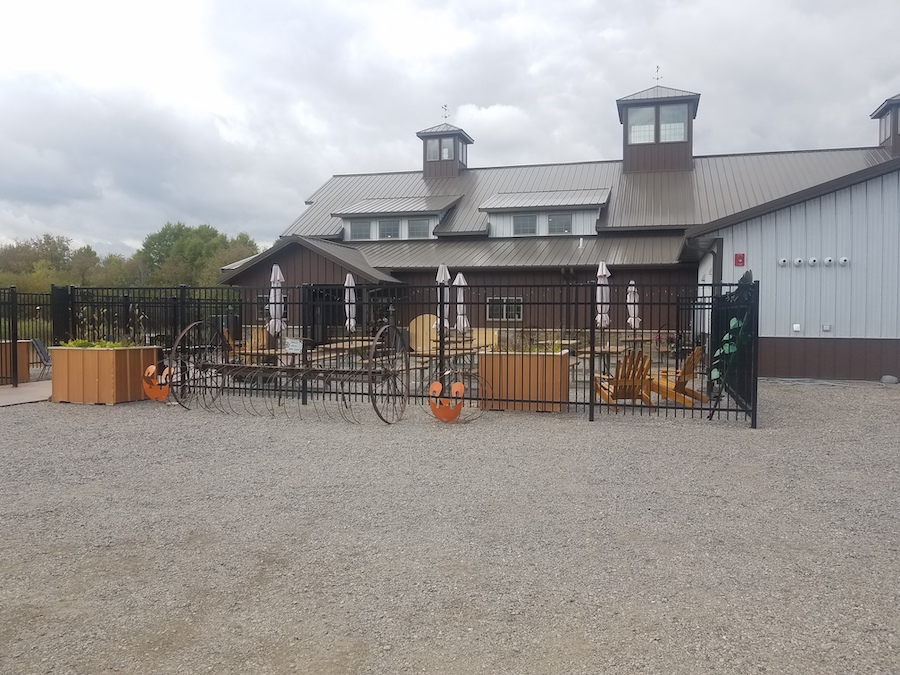 Holdingford's newest restaurant, Boho, ran by Greg Konsor and his family, brings comfort, health, and art appreciation all into one big cafe setting right off of the Wobegon...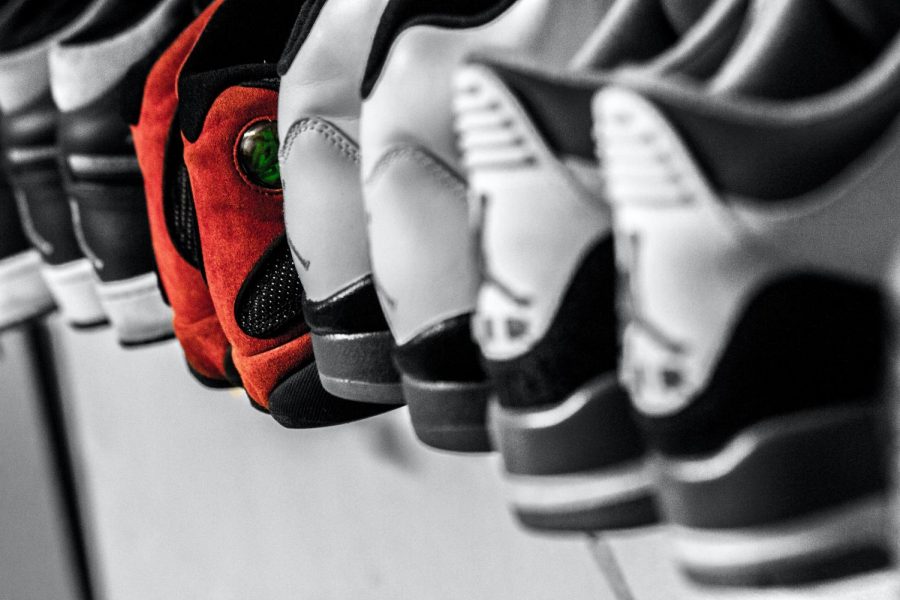 The birth of the sneakerhead era can be traced back to the 1980s and a major contributor can be seen today in highschools. As we go about our days, we can see an increase...