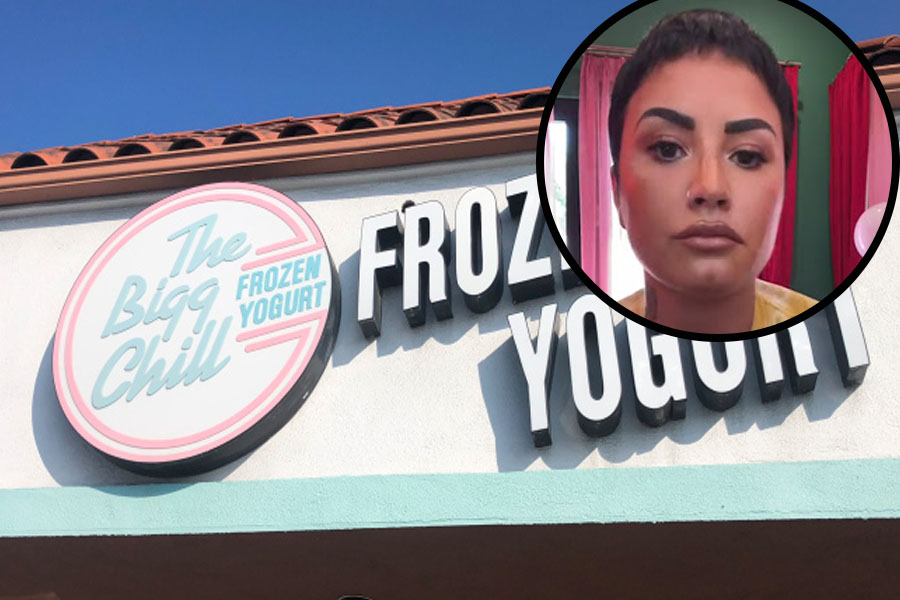 On Monday, April 19th, Demi Lovato took to her Instagram account a video shaming a Frozen Yogurt Shop in California after she felt "triggered" when inside. Demi Lovato,...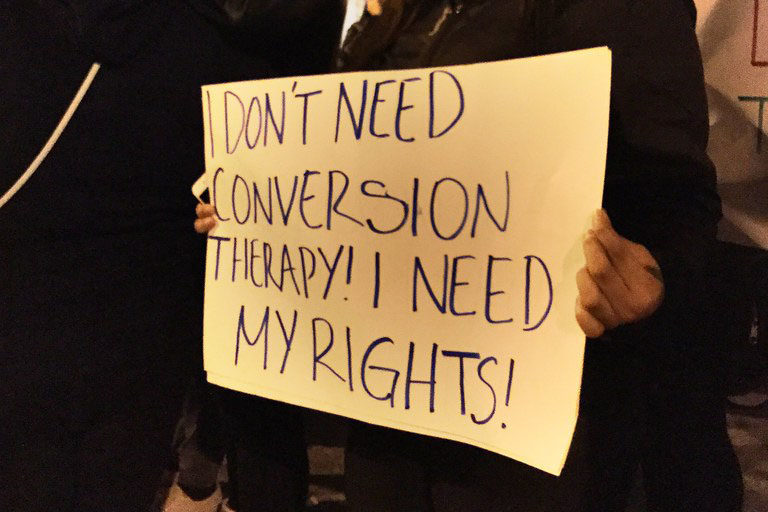 Conversion therapy is a pseudoscientific process that seeks to enforce heterosexuality on queer individuals. Organizations that perform conversion therapy usually target queer...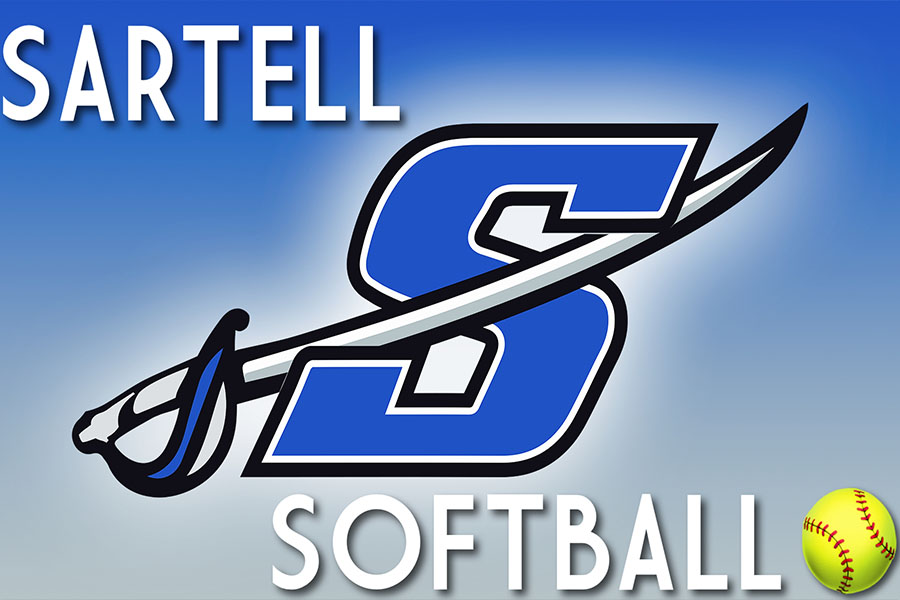 Due to COVID-19, the Sartell softball team has faced a shortened 2021 season. With five weeks to play the normal season, the girls have doubleheaders every game. This certainly...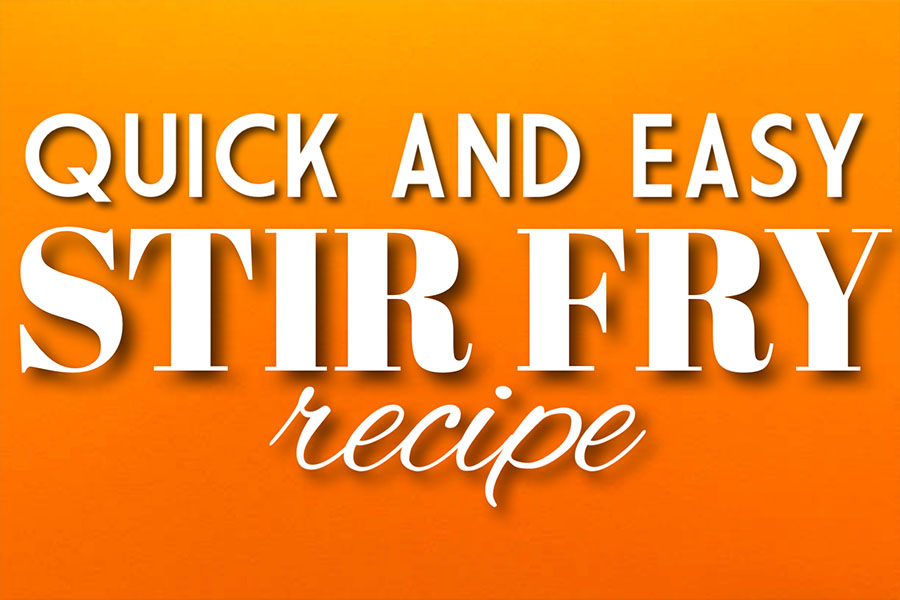 Stir Fry, One of the best meals on this planet, in my opinion. Making stir fry is so versatile. It can be made with chicken, steak, a variety of vegetables, and sometimes...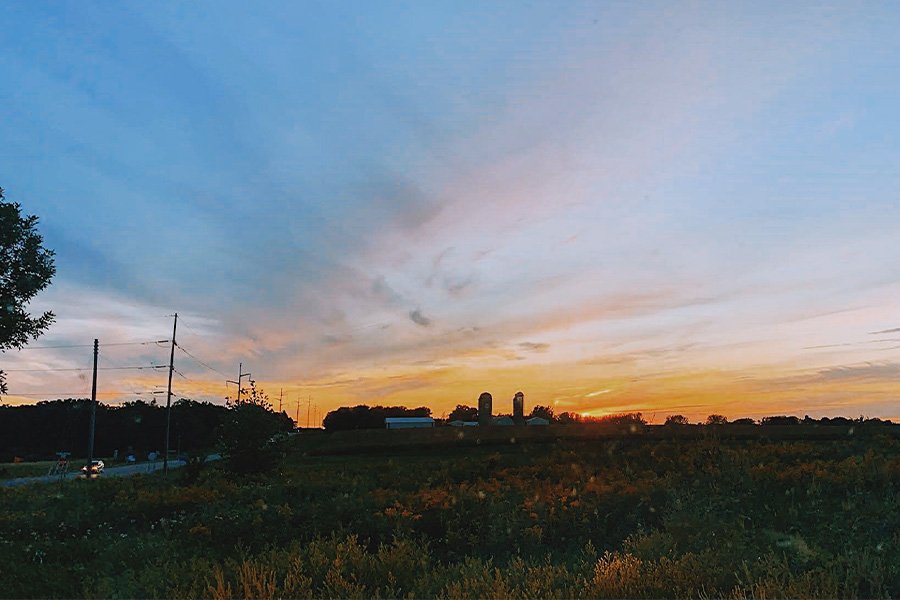 Do you ever find yourself just sitting at home wasting time feeling bored out of your brain? It's your one free day to do whatever you want and you decide to binge watch a...