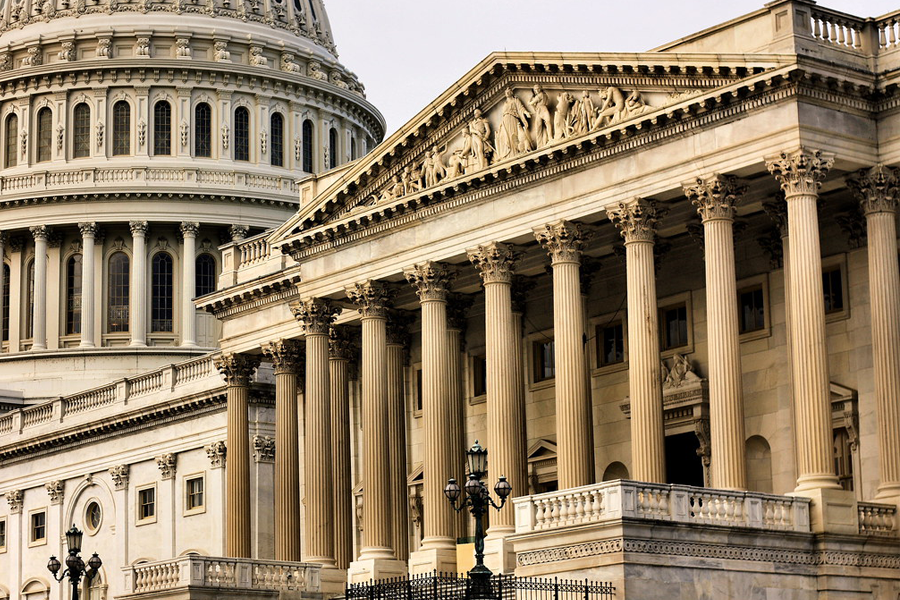 Few presidents have ever been impeached by Congress in our well over 200 year history, but Donald Trump is the first ever to be impeached twice. After his act of sedition...
Ice Skating in Minnesota is a very popular recreational activity during the winter months. This year especially there have been lots more people going out and playing pondy...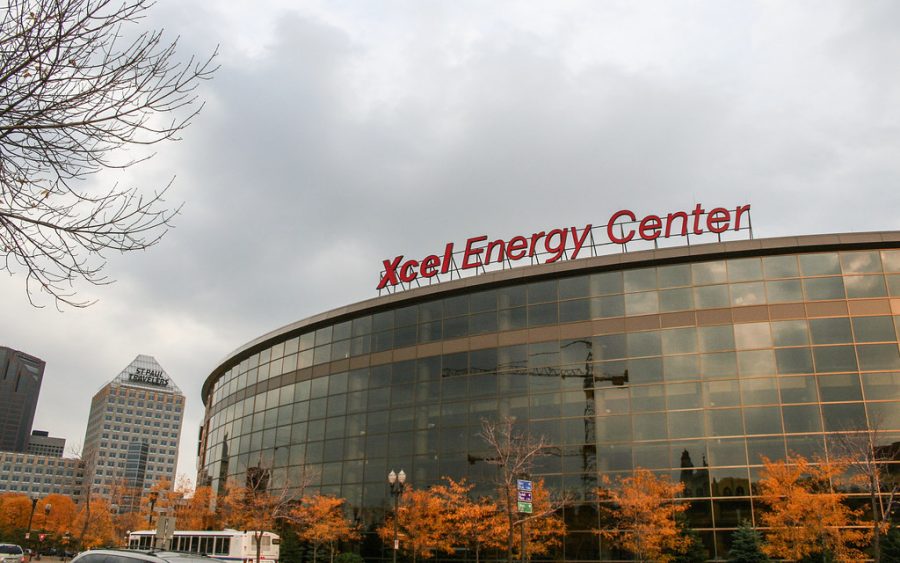 The National Hockey League (NHL) finally opened up their 2021 season after the previous season ended on September 30, 2020. There were no fans allowed at any of the games,...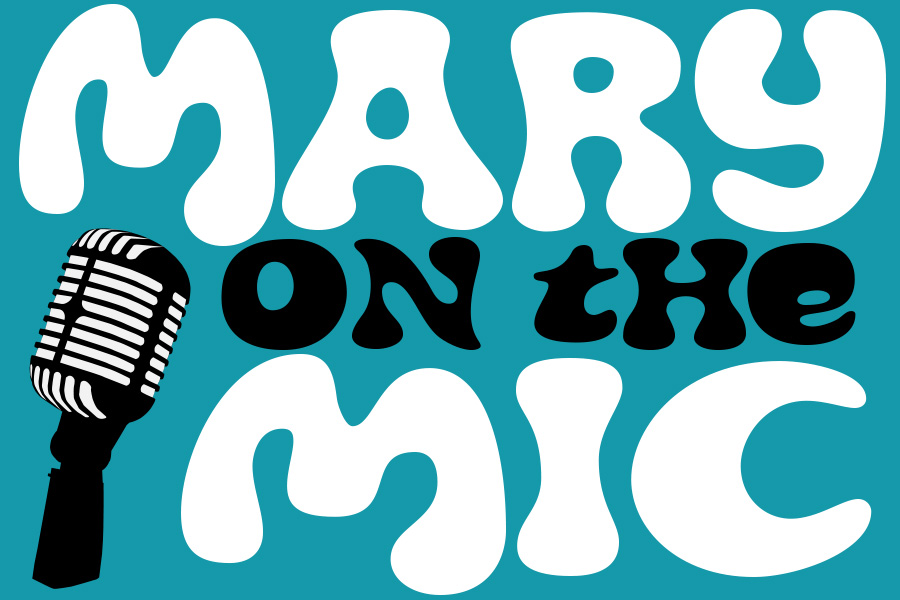 This episode of Mary on the Mic features my friend, Sartell senior, Adyn Larson. We discuss eighteen lessons we have learned since turning eighteen. Throughout the podcast,...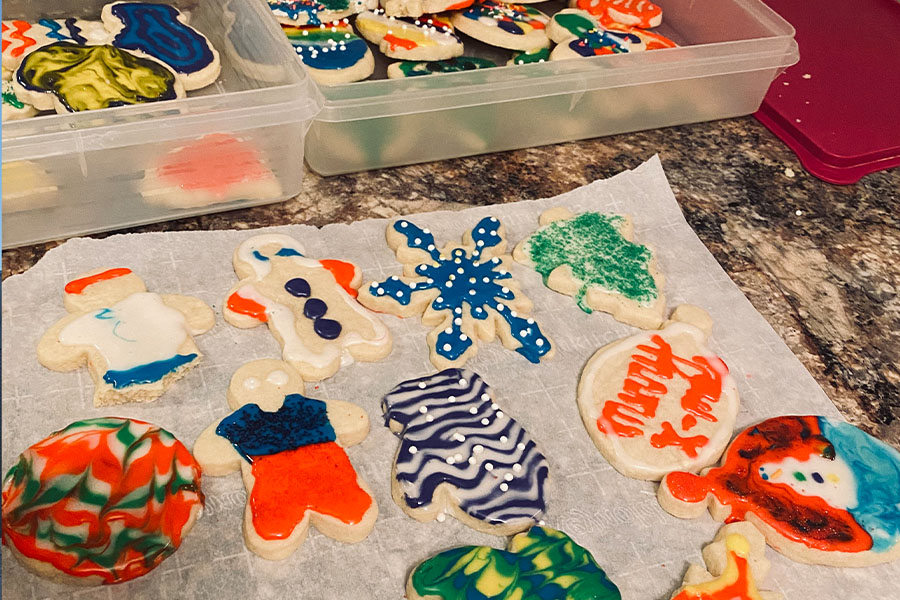 Even though the holiday season has passed, there's never a time where baking and decorating cookies aren't enjoyable. You may wonder what fun activities there are left to...