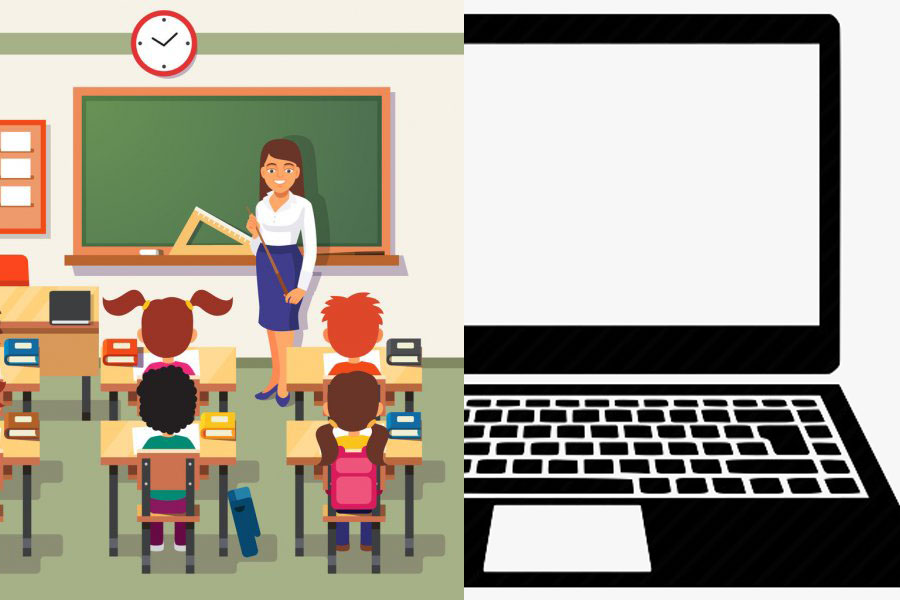 In recent news, ISD 748 has gone back on an email stating that full online will begin November tenth. Although this choice seems like a win for the students, to some it is...
In a year that has been full of pure insanity, uncertainty, and frustration, it's nice to know that we can still sit down on the couch with a big plate of turkey and watch...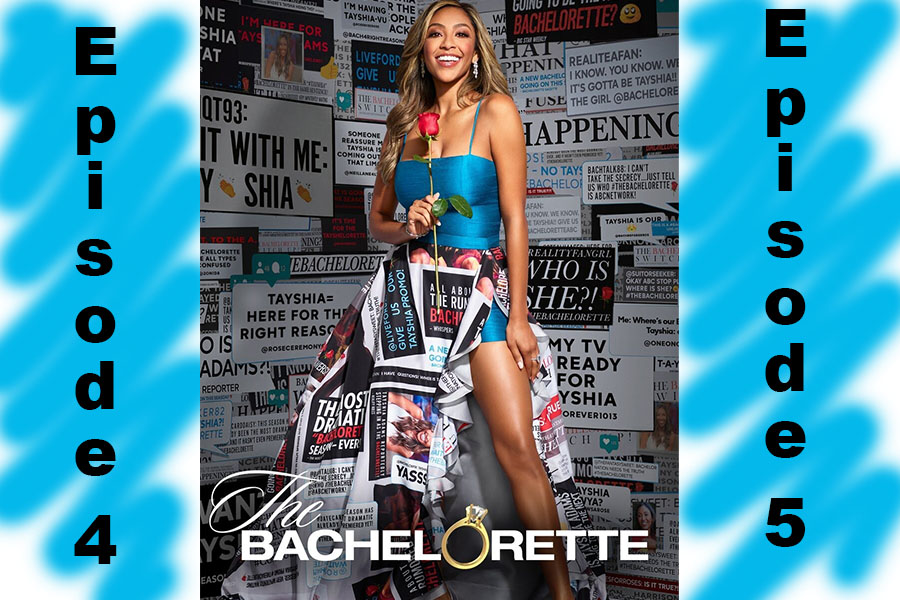 Episode four and five of The Bachelorette on ABC were aired. This article will contain spoilers just so you know and if you missed last week's recap, it is here.  Both...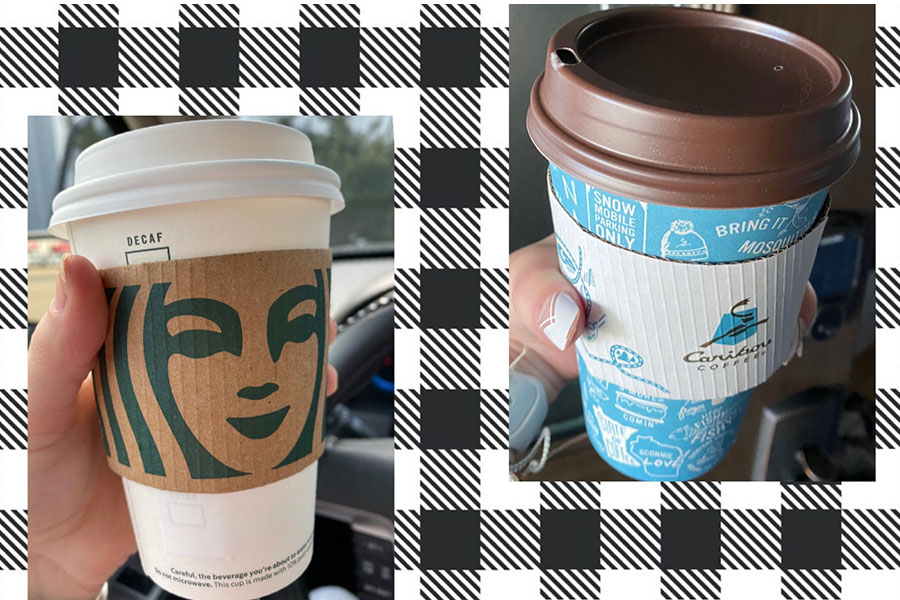 For most people, coffee is essential every single day. Maybe because it makes us feel more energized or awake for the day. Some days you might just want to go enjoy a nice...