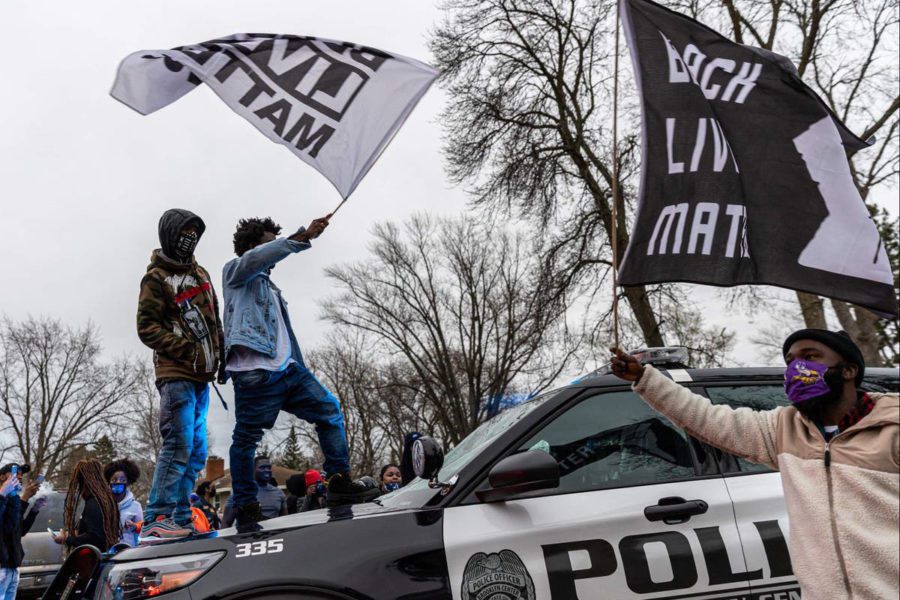 Daunte Wright, 20, died after being shot by police in Brooklyn Center, a suburb of Minneapolis on Sunday. This shooting comes during the ongoing trial of Derek Chauvin, a...
On the morning of Friday, April 9th, 2021, the Duke of Edinburgh, Prince Phillip passed away at the age of 99. To many it was a sad day, seeing such an important member of...
Little Falls hosted the Section Semi-finals at the Exchange Arena on Tuesday, March 23rd to determine who would play the winner of Alexandria and Fergus Falls to progress...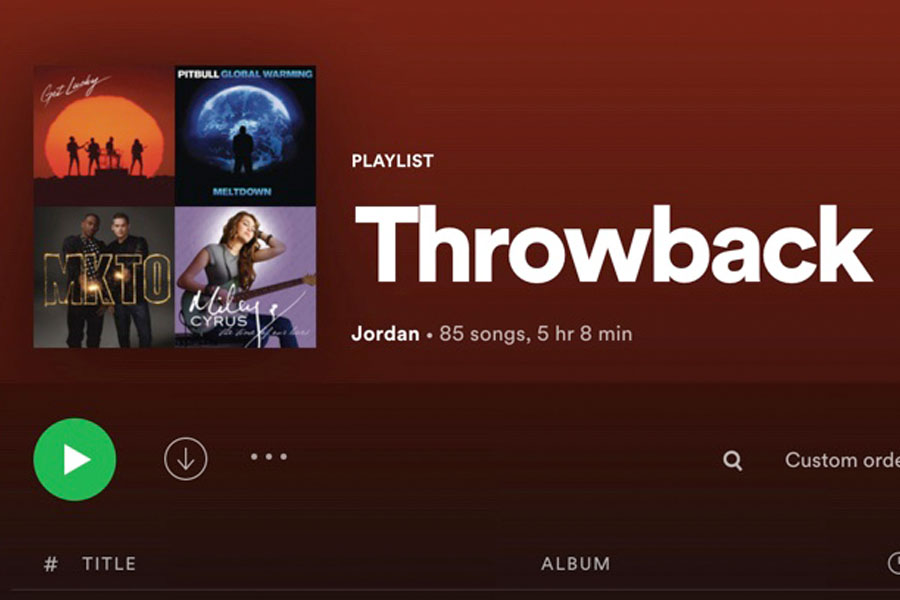 If your a big music junkie like me or looking for some new songs to add to your playlist, then I'm here to help with that. Okay like I mentioned,...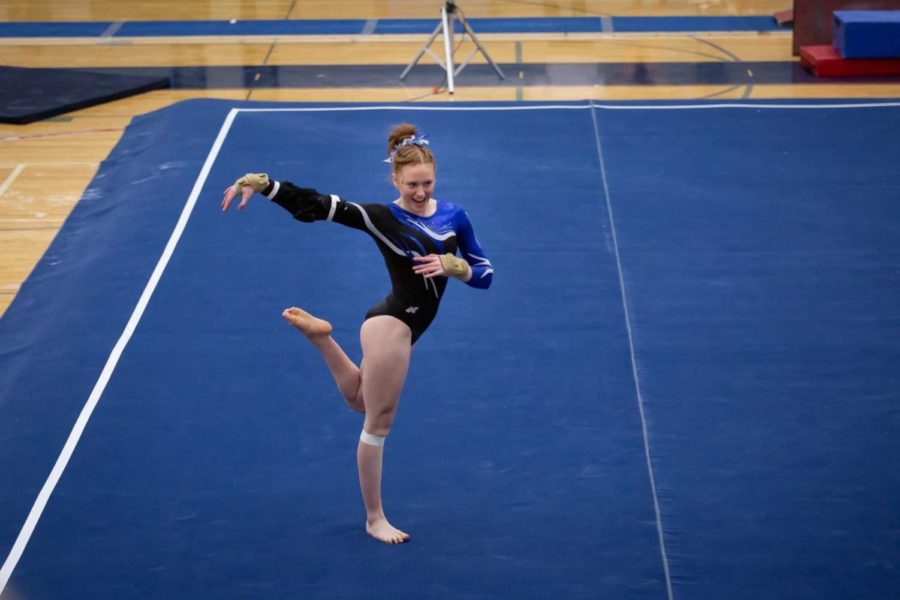 Sartell senior, Marley Michaud talks about her overwhelming excitement at state gymnastics, her story as a gymnast, and the legacy she wants to leave as a Sartell gymnast. Marley...