TJ Raden, Journalist
May 24, 2018
Little Rock Lake, which is located northeast of Sartell, has a horrible algae bloom right now.  There have been many ideas brought to the table about fixing this algae problem;...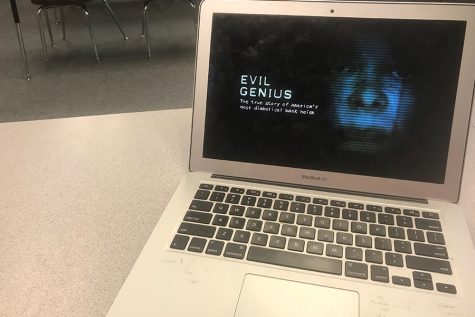 Emma Rasmussen, Journalist
May 31, 2018
On August 28, 2003, Brian Wells was working as a pizza deliveryman in Erie, Pennsylvania. His boss handed him the phone when he could not understand a customer asking for...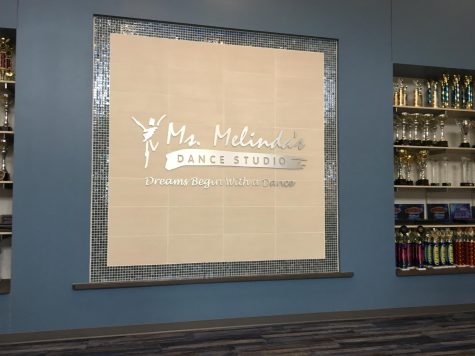 Rachel Eisenschenk, Journalist
May 31, 2018
This past weekend, Burnsville held the last competition of the year for Ms. Melinda's dance studio and many other studios, as well. For the competing teams, they worked...