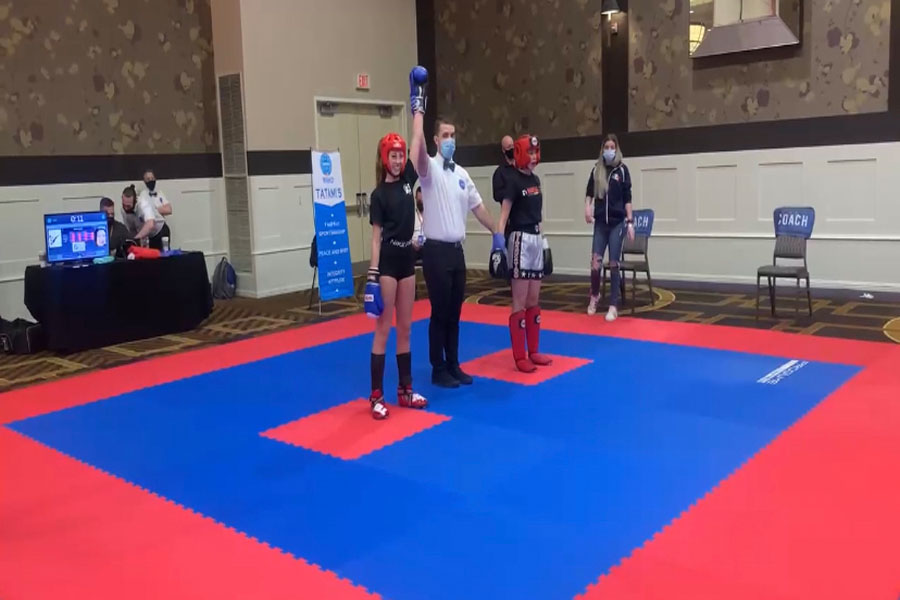 Autumn Blommer, a Sartell high school sophomore, is going to the Olympics this October in Cancun, Mexico for kickboxing after only two years of hard work and dedication to...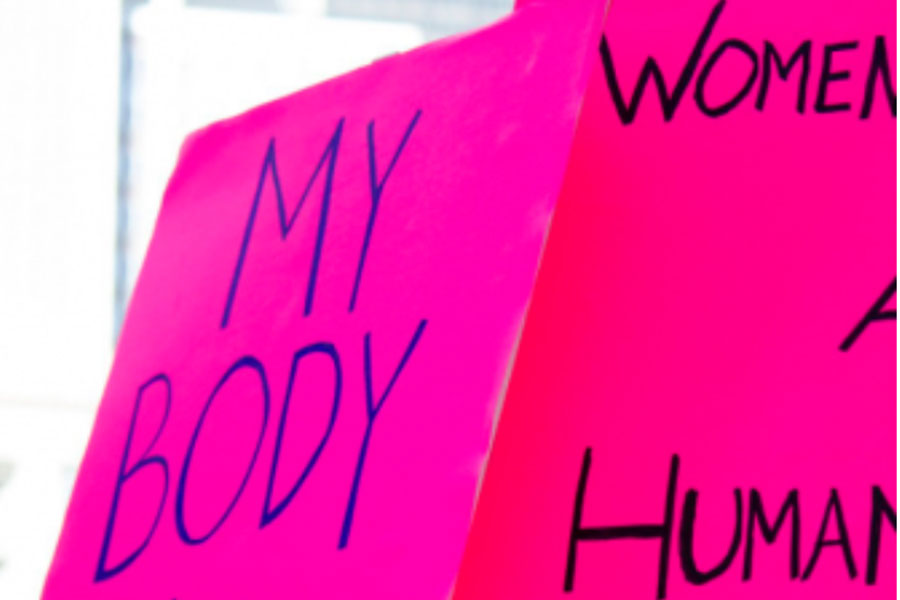 Imagine not being able to afford or not having access to something that is detrimental to your health. For women around the world this is a continuous issue, from Planned...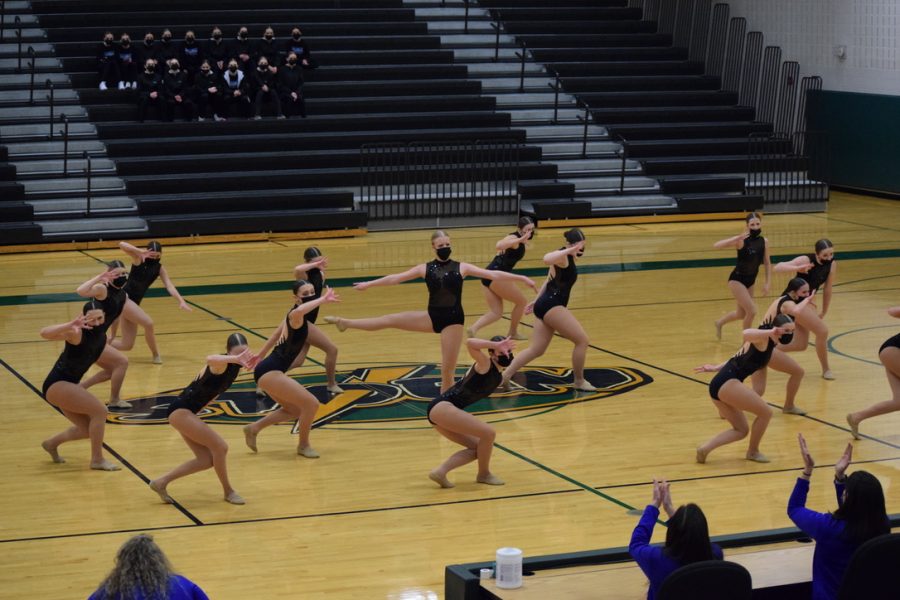 On January 20th, the Sartell Dance Team takes home the Central Lakes Conference champion title for the 7th consecutive year at Sauk Rapids.  The kick competition provided...
Disney's newest "princess movie", Raya and the Last Dragon, which is set to come out March 5th, dives into a more multicultural plot and storyline, as it tells the story of...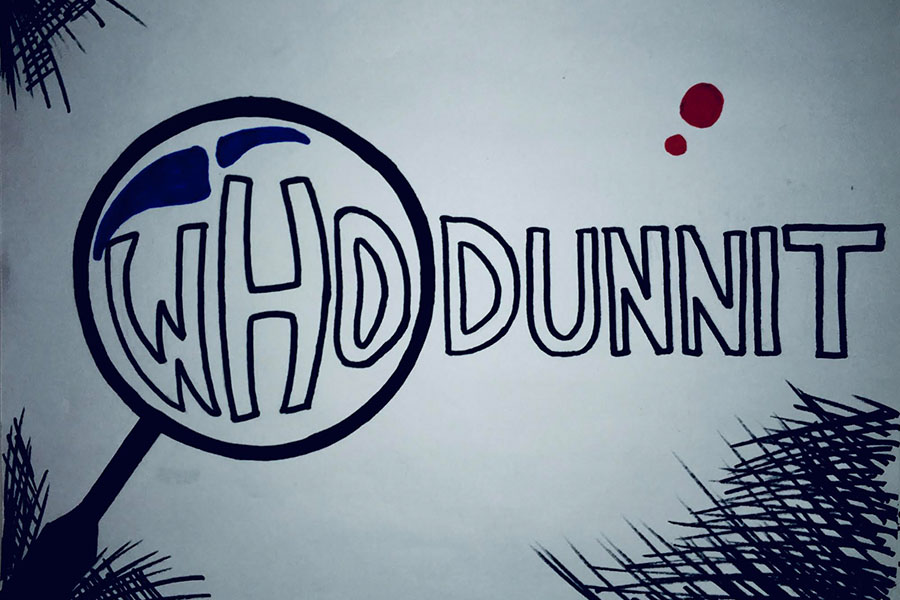 We all know about President John F. Kennedy and his assassination, along with the culprit being Lee Harvey Oswald, but what if that wasn't the case? Many believe that Oswald...