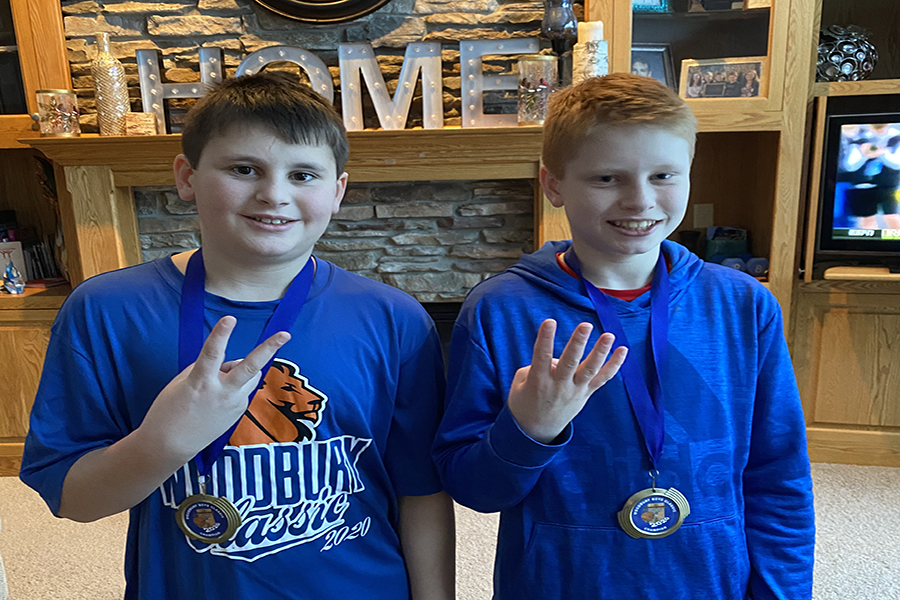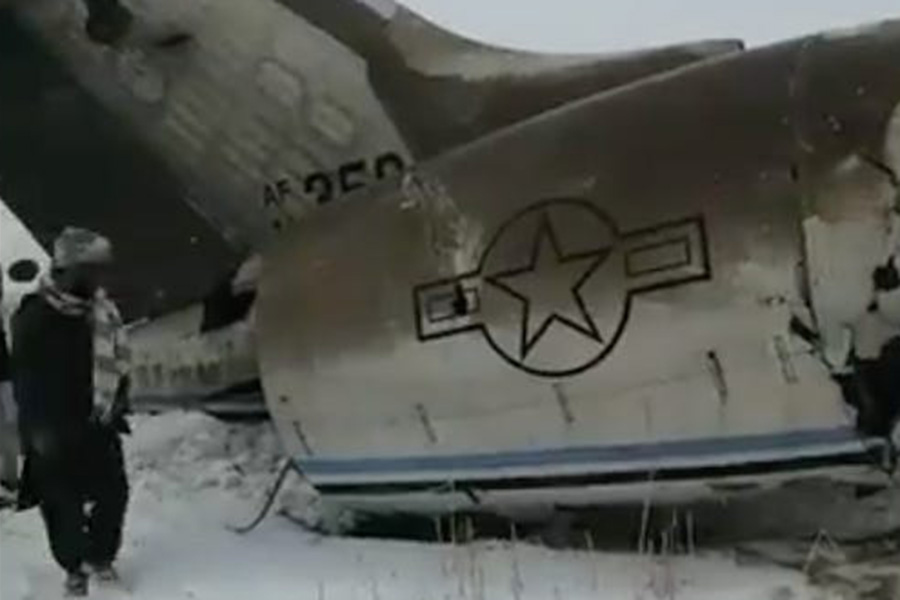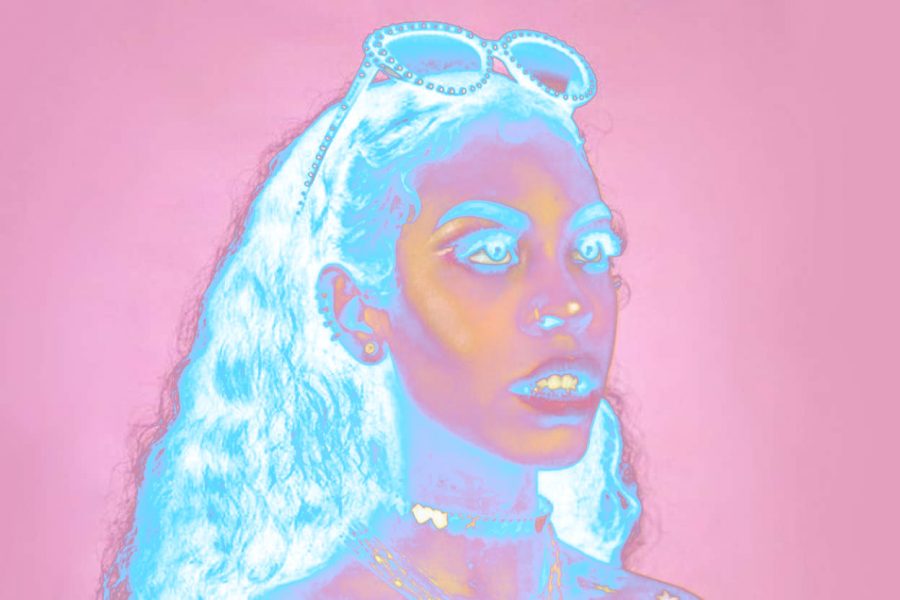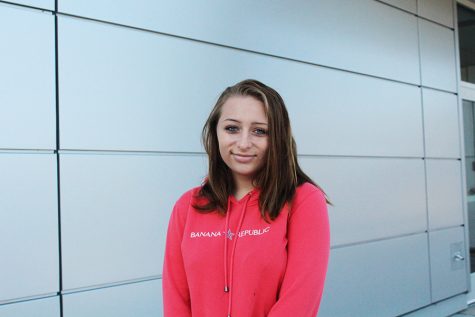 Nyah Wolf
Journalist
Nyah Wolf is a 16-year-old junior who plans to get a degree as a paralegal and move to New York after high school. If she could steal one thing it would be a bunch of bakery food. For The Le Sabre, Nyah...
Video Credit, Kylah Corcoran & Carter Bright
Loading ...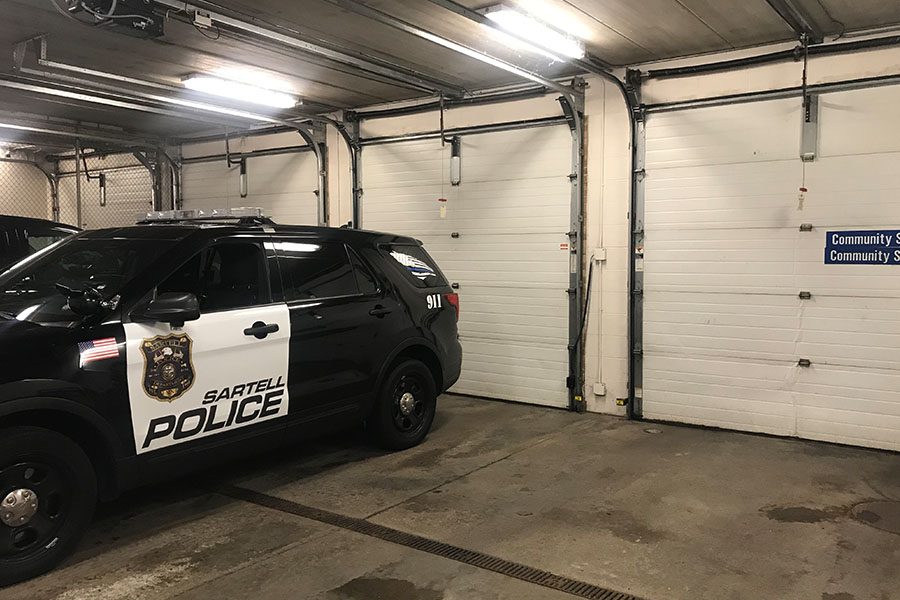 Hannah Bjelland and Grace Wittmer-George
January 22, 2020
Sartell High School takes multiple precautions to keep the school, the students and the staff safe in the new high school. The new Sartell High School was built in preparation...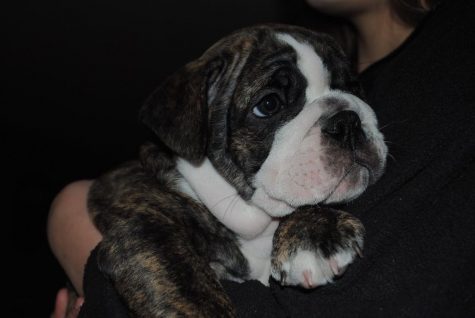 November 25, 2019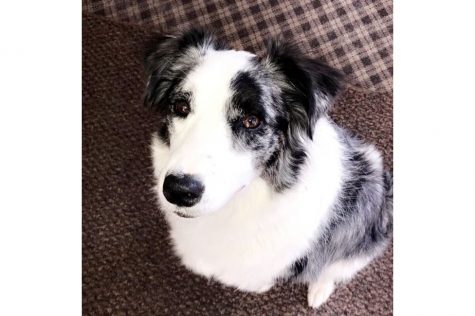 November 7, 2019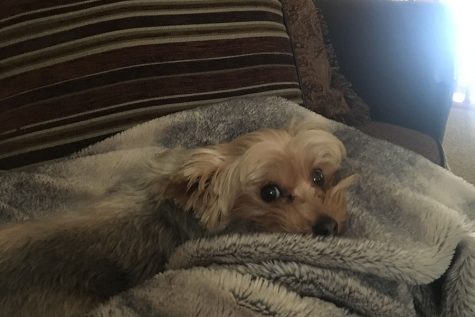 November 5, 2019