Fomo
Pronunciation:foʊ.moʊ
Definition: FOMO is an acronym that stands for fear of missing out.
Teens frequently experience FOMO due to things like social media. Being left out is never a good feeling and watching other's have fun can be stressful.
Examples:
"My friends asked me to hangout this weekend, I said yes of course, otherwise I will have FOMO."
"FOMO stresses me out whenever I see my friends together without me."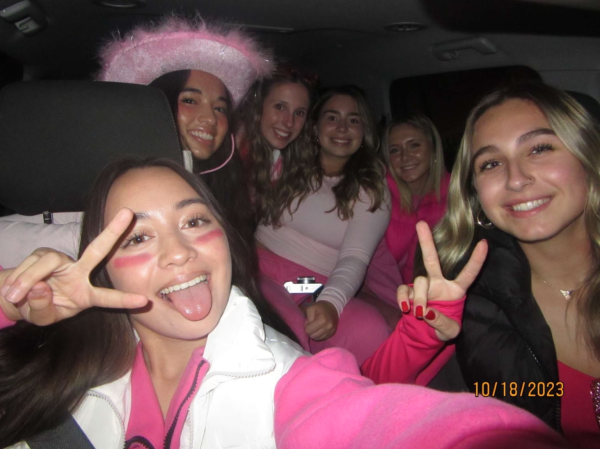 Q&A with Kinzie Cusipag:
Q: Have you ever experienced FOMO?
A: Yes, sometimes when I have to stay in and my friends are doing something and I have other plans and commitments so I can't go. I feel sad and left out.
Q: How do you feel when you experience FOMO?
A: I feel sad and left out
Q: What would you recommend for others who experience FOMO?
A: Just live in the moment of where you're at and try to enjoy whatever you're doing because it's probably fun too.