Back this week with a new word, Sartell Slang is here to help. The shortening and simplifying of words, slang, is popular among SHS students to make communicating easier. As time goes on, words get shorter and slang gets more confusing, but luckily Sartell Slang is here to guide you.
Rizz
Rizz is taken from the word charismatic.
Pronunciation: keh·ruhz·ma·tuhk
Merriam-Webster
 

definition:

a person who possesses special traits that attract, inspire, or fascinate other people

Examples:

"My mother and father have been married for so long because my father is very charismatic."

"His charismatic charm swept me off my feet."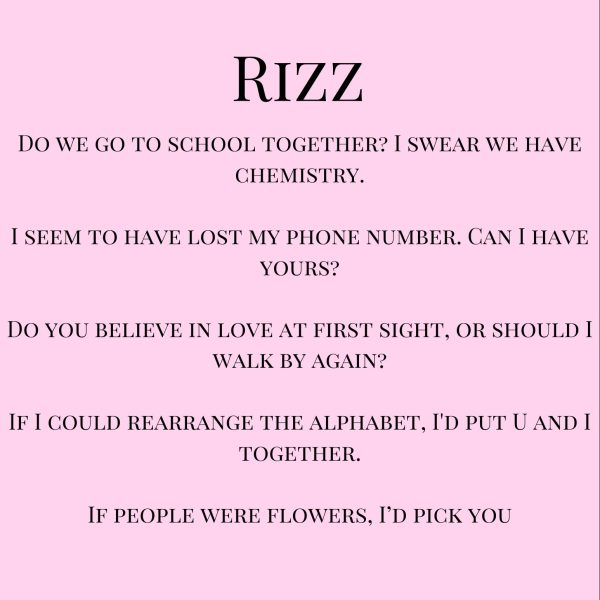 Rizz
High Schooler Definition: Used to describe someone who has "game"; someone who has the ability to flirt and be charming.
Examples:
"There are so many guys interested in Anna, she has rizz."
"He saw a pretty girl on campus, so his friend encouraged him to rizz her up."