June is Pride Month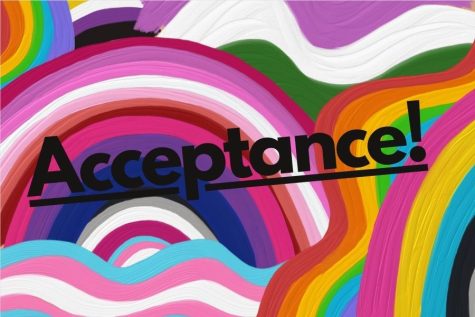 June 28th, 1970 was the very first time a pride parade took to the streets. At the one year anniversary of Stonewall, which were a series of riots in response to a police raid and homophobia/transphobia in June of 1969, the first pride parade marches were held in New York, Los Angeles as well as Chicago. Thousands of members from the LGBT+ community gathered together both to celebrate equal rights and memorialize the events of Stonewall, fighting for equality for all no matter the sexuality nor gender identity.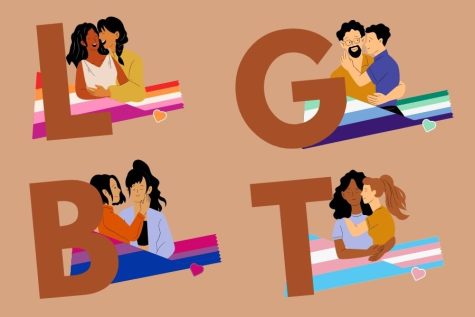 Stonewall and the events that followed were direct results from years of LGBT+ activism and fighting against the abuse and neglect that LGBT+ members received due to homophobia/transphobia. According to the Library of Congress pride traditions had been adapted from the earlier "Reminder Day Pickets" which were held regularly from 1965 to 1969 on the 4th of July at Independence Hall in Pennsylvania. Which, according to History, were two dozen demonstrations, specifically in the Philadelphia, Pennsylvania, which advocated for equal rights for LGBT+ people would become, according to History, an important precursor to the wider gay liberation movement.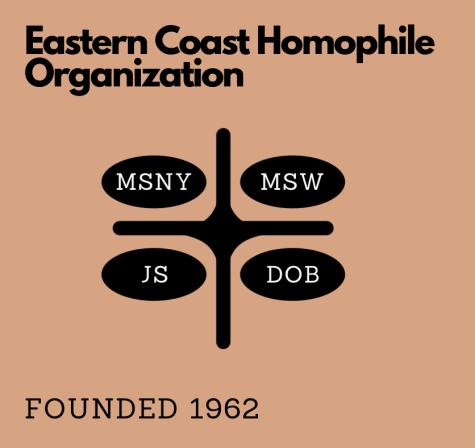 After Stonewall, the same organizers as the Annual Reminder Day Picket, sought to plan a true annual demonstration and reminder of Stonewall. Stating, according to the Library of Congress, in 1969 at the E.R.C.H.O, or Eastern Regional Conference of Homophile Organizations, Conference, "We propose that a demonstration be held annually on the last Saturday in June in New York City to commemorate the 1969 spontaneous demonstrations on Christopher Street and this demonstration be called CHRISTOPHER STREET LIBERATION DAY." And from the very start of the planning, it was planned for this celebration of equality to be on the national level and to ensure nationwide support. To plan the Christopher Street Liberation Day Umbrella Committee was put together and aimed to hold a massive march at the start of Gay Pride Week from June 22nd-28th. 
It was a massive success. Thousands of attendees came, surprising even the organizers and any expectations. After which, both cities, Los Angeles and Chicago, began planning for the next year. Soon other cities and states, and even countries would join in. Since 1970, people have gathered together in the month of June to not just learn more about LGBT+ specific struggles, but to celebrate equality, fight to continue and for more equality, and to commemorate those who fought to get us to where we are today in terms of equality for all peoples of different sexualities, race, and gender identity.
About the Contributor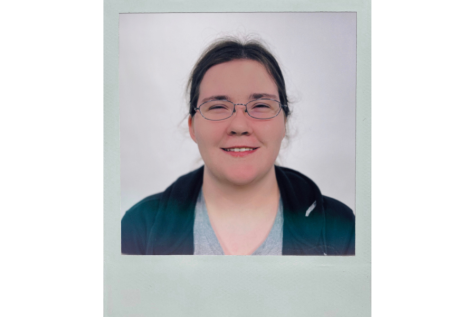 Magdalen Brands, Journalist
Hello, my name is Maggie Brands. I'm a senior. I'm new here so I'm excited to see what will happen in this class and what we do here. I enjoy reading and...