Biden's call to withdraw oil drilling
Biden has withdrawn and canceled oil and gas industries drilling in Alaska, and it has caused an insane uprise in gas prices throughout the nation.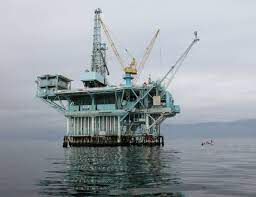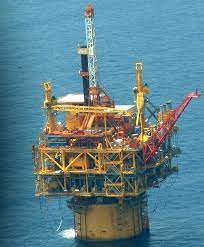 He also withdrew drilling in the Gulf of Mexico which doesn't help the problem happening with oil shortages throughout our nation. Biden claimed there was a "lack of industry interest" which was his reasoning for canceling the drilling. The Biden administration is still waiting to issue a new offshore leasing plan which must happen every five years.
Students from Sartell High School had opinions on the rising gas prices.
Riley Herian senior at Sartell stated, "I think that it's stupid how we raise the prices of gas but have the option to keep drilling and keep gas prices down to the normal numbers."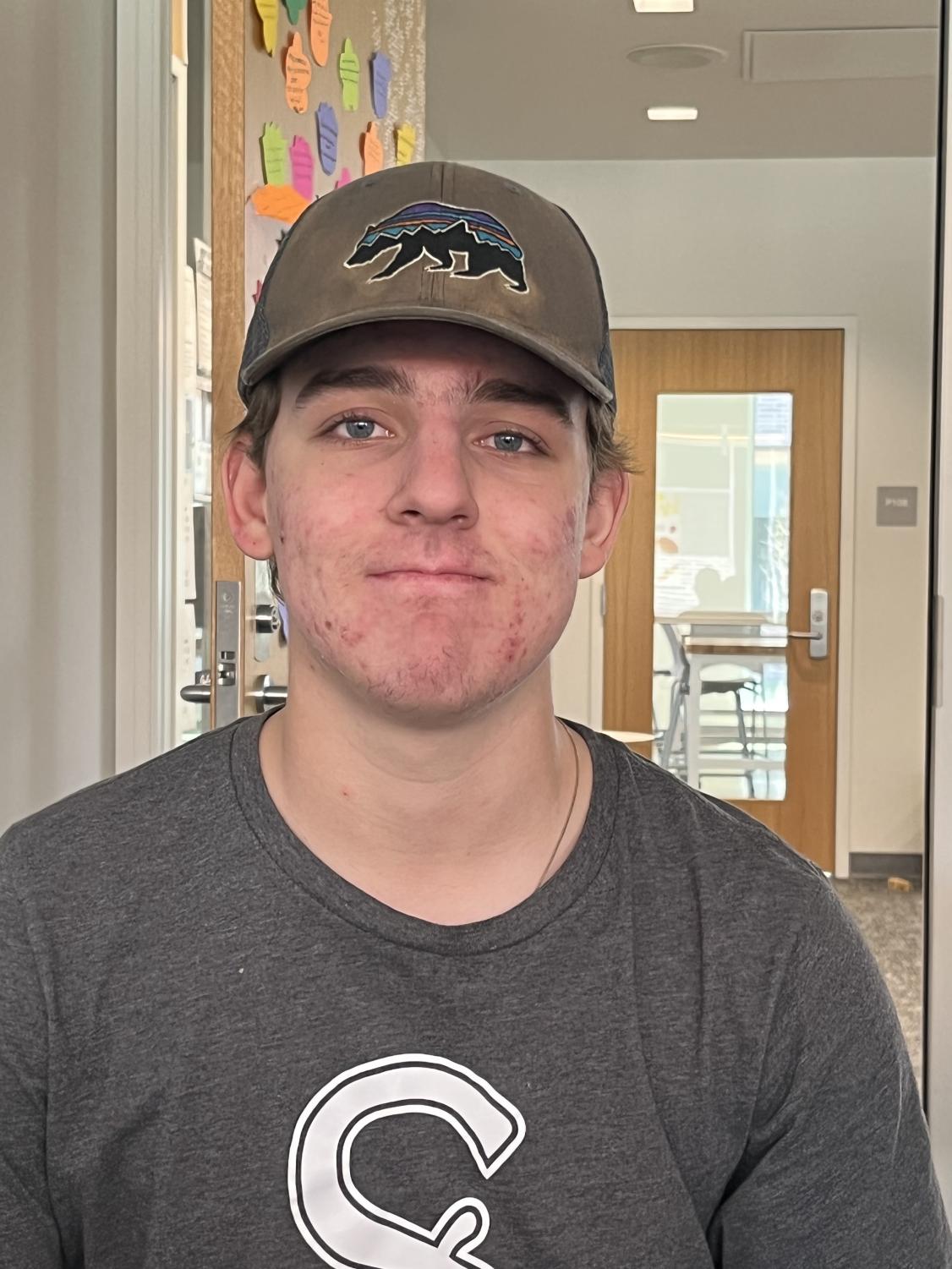 Billy Vogt a senior at Sartell said," I hate how high the gas prices are, especially when I have to pay for my own fuel. I am all for oil drillers to keep drilling in Alaska if it means lower gas prices."
About the Contributor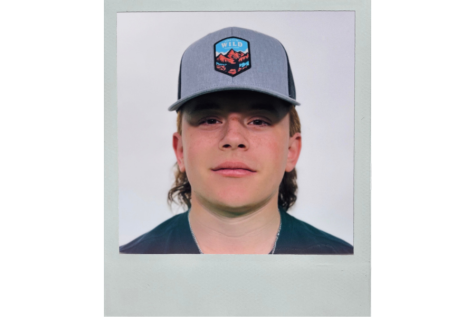 jacob merrill, Journalist
I'm a senior, and I love to be outdoors playing baseball in the summer, and pondy in the winter. I have a dog named Grizzly who is a labrador rottweiler...