Talkin' Ball ep 8
Hey Sabres! Welcome back to Talkin' Ball with Chad and Zach!
In this episode, we talked about the NBA playoffs and gave our takes on each play-in game as well as each playoff series! Tune in to find out who we have winning and making a playoff push this year!
About the Contributors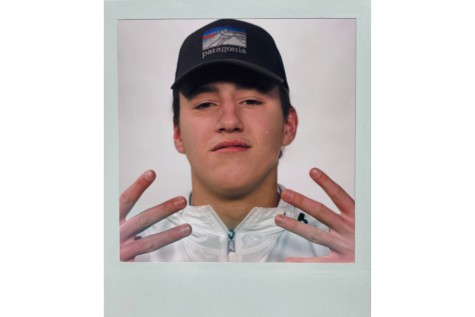 Zach Mathiasen
My name is Zach Mathiasen, and I'm a senior at Sartell High School. My favorite subject in school is journalism of course. I enjoy long walks on the beach,...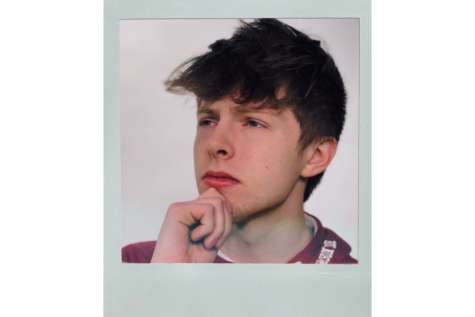 Chad Sanborn
My name is Chad Robert Sanborn. When I am not doing research for an upcoming article, I am spending time with my friends and family, working at a small-town...