Brittney Griner's fight to be released from Russia
Brittney Griner, 31, is a Phoenix Mercury basketball player in the Women's National Basketball Association. She has played with the Mercury since 2013, but she has also played for a Russia team for the last seven years.
Like many other WNBA players, Brittney plays with another team to make more than what she makes with the WNBA. With the Russian team, Brittney makes more than quadruple what she makes in her Mercury salary.
On February 17, 2022, Brittney Griner was detained close to Moscow after allegedly having possession of hashish oil in her luggage while entering the country.
The details were not released to the public until March after she had already been there for a month.
As of May 2022, Brittney is still in a Russian jail with little to no updates on if she will get out anytime soon or not.
The latest news on Brittney's case is still at a standstill with no court date yet. As of right now, the WNBA is working side by side with the White House to release Brittney sooner than later.
The main thing to take away from the little to no updates, is that if she is detained, she could face up to 10 years in a Russian jail.
About the Contributor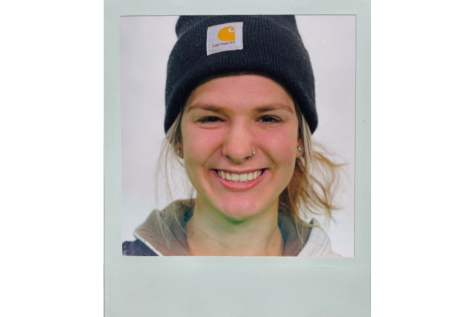 Kendall Herman
I grew up in Sartell, Minnesota, but I now live in St. Cloud. I love spending time with my family and hanging out with friends. I love watching sports...