Featured Freshman of the Week: Elise Kruse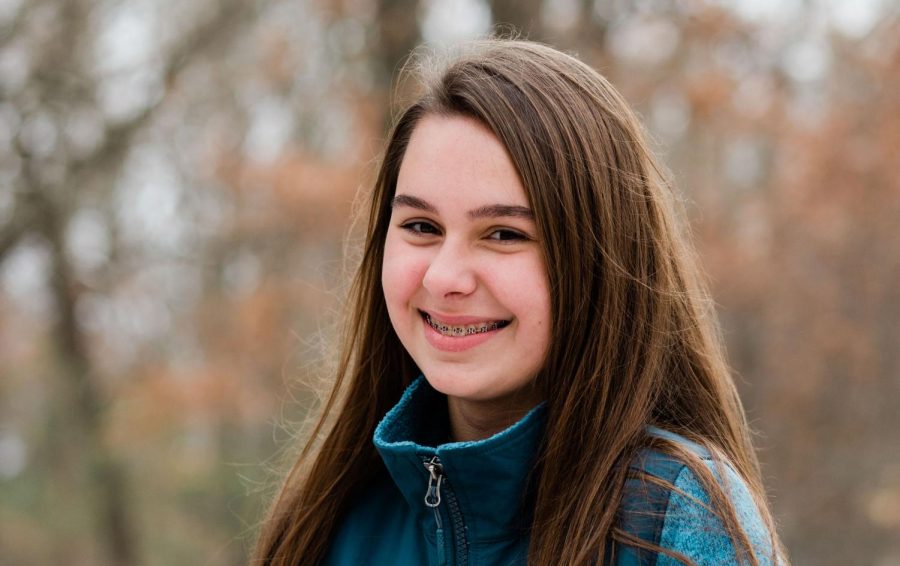 Q: How was the switch from middle school to high school?
A: It was very different, but the new school is nice.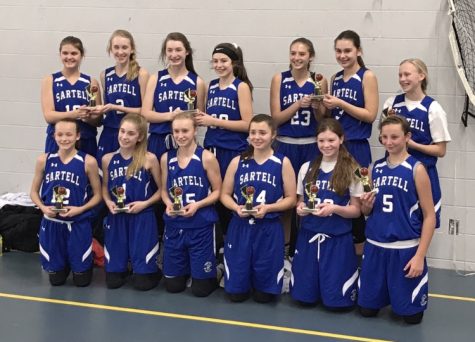 Q: Do you have any hobbies or activities you are involved in?
A: I play tennis in the fall. I also play basketball for Sartell in the winter, and I play the flute in band.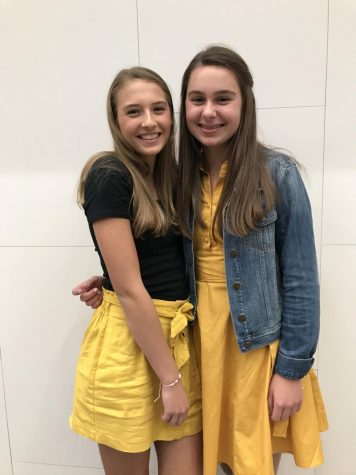 Q: Favorite song or artist?
A: It changes a lot, but right now its "Gone, Gone/ Thank You" by Tyler, the Creator.
Q: Who is your best friend?
A: Brooke Husmann and Emily Crandall
Q:Do you have any big dreams for after high school?
A: Right now I want to go to either the University of Iowa or the University of Montana-Bozeman. I also think it would be super cool to work for NASA someday.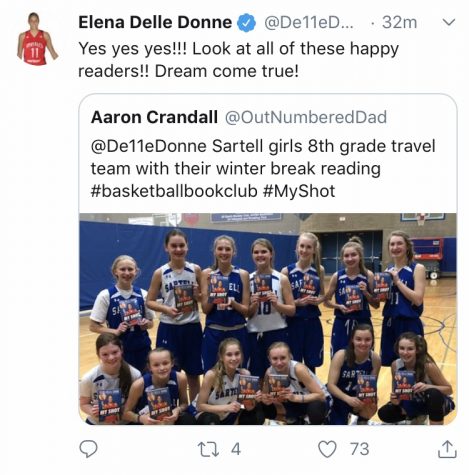 Q: One fun fact you can share with everyone?
A: I'm on Elena delle Donne's twitter!
About the Writer
Emma Gent, Journalist
Emma Gent is a senior at Sartell high school and is 17 years old. Her plans after high school are to attend Moorhead State University to major in photography...