Featured Freshman of the Week: Haiden Welsh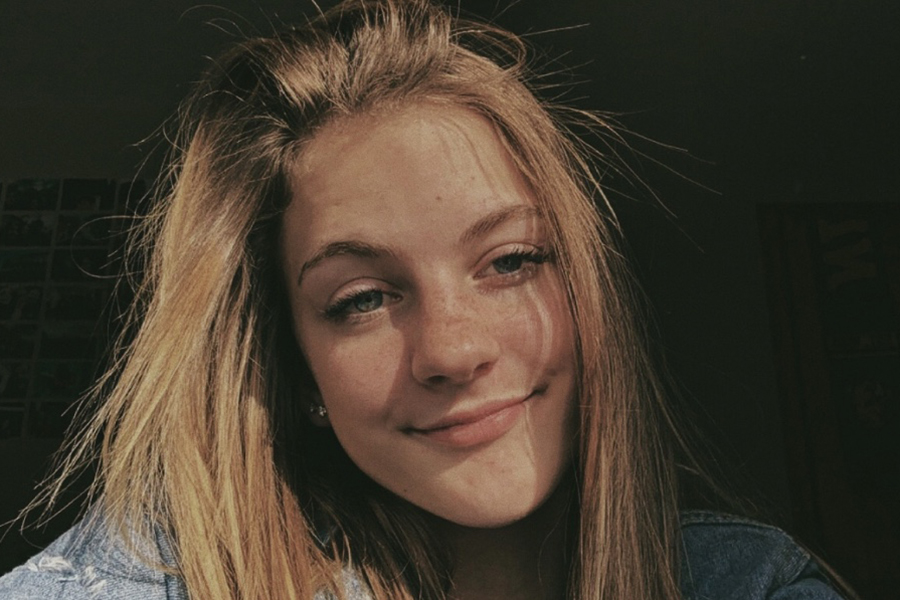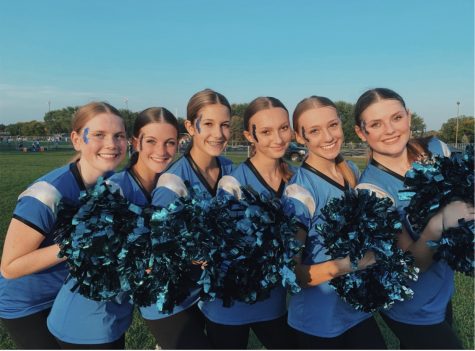 Q: How was the switch from middle school to high school?
A: It was pretty easy for me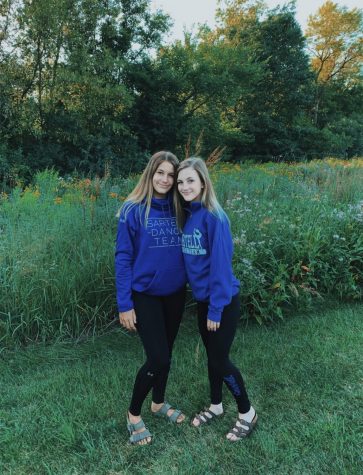 Q: Do you have any hobbies or activities you are involved in?

A: I am on the Sartell Varsity dance team and the fall team. I also dance as St. Cloud School of Dance.
Q: Favorite song or artist?
A: I guess I like pop music, but I don't really listen to music.
Q: Who is your best friend? 

A: Macy Ouart
Q:Do you have any big dreams for after high school?

A: I wanna go to college to be a nurse or pediatrician.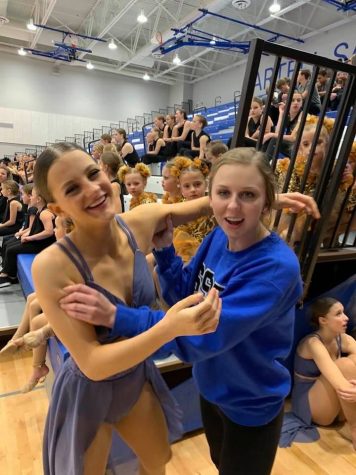 Q: Do you have any advice for other high school students?
A: Don't be stupid like our grade.
Q: Opinion on Hannah Welsh

A: She is very weird. One time when we were younger we'd put soap and water on the floor, and we would slide back and fourth on the floor.
Q: One fun fact you can share with everyone?
A: One of my pinky fingers is smaller then the other.
About the Contributor
Emma Gent, Journalist
Emma Gent is a senior at Sartell high school and is 17 years old. Her plans after high school are to attend Moorhead State University to major in photography...