Featured Freshman of the Week: Ava Tavale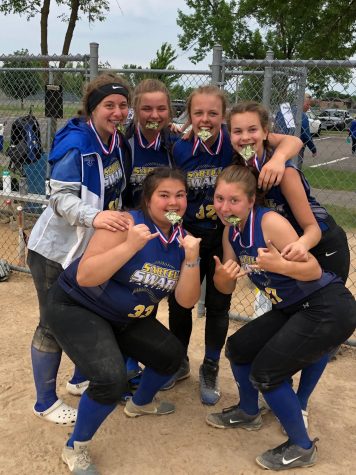 Q: How was the switch from middle school to high school?
The switch from the middle school to the high school was a big difference since you can choose your own classes and be with upperclassmen.
Q: Do you have any hobbies or activities you are involved in?
I play softball all year around and I like to pennyboard
Q: Favorite song or artist?
My favorite song is "Camelot" by NLE Choppa.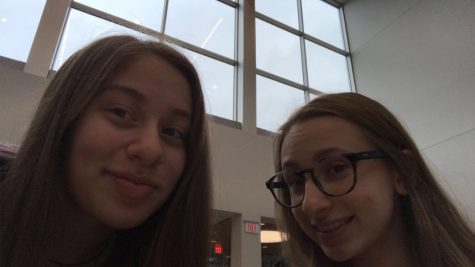 Q: Who is your best friend?
My best friend is Peyton Sabart.  She is so funny and we had gym together a lot in middle school and that's how we became close. 
Q:Do you have any big dreams for after high school?
My dream after school is go to college at University of Texas in Austin and become a physical therapist.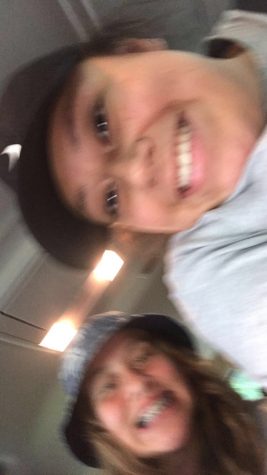 Q: Do you have any advice for other high school students?
Study a lot and always be prepared. 
Q: Opinion on Julianna
My older sister Julianna is a junior in college at UWEC, we are close and every time she comes up to visit we play Mancala cause I always win and she thinks I cheat. 
Q: One fun fact you can share with everyone?
One fun fact about me is I'm half Samoan.
About the Contributors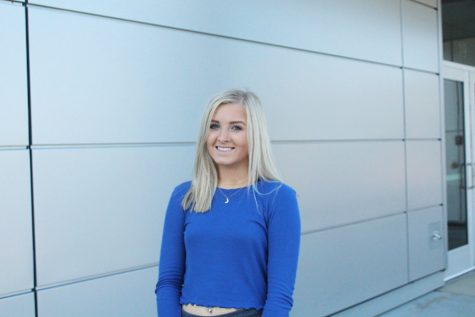 Emma Gent, Journalist
Emma Gent is a senior at Sartell high school and is 17 years old. Her plans after high school are to attend Moorhead State University to major in photography...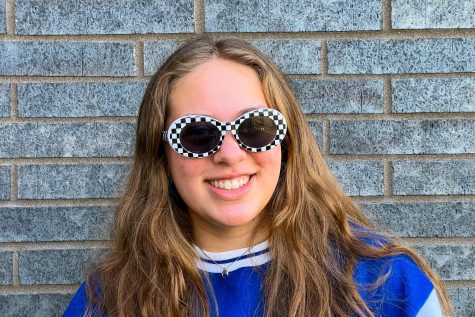 Ava Tavale, Journalist & Team Building Coordinator
Grade: Senior

Hobbies: Being with friends and family, listening to music, and online shopping

Best Shoes: Anything Nike

Cars Name: Maui

Favorite...