Others tied to the Larry Nassar case?
Hang on for a minute...we're trying to find some more stories you might like.
He [Geddert] became so angry that he threw her on top of the low bar, which ruptured the lymph nodes in her back, gave her a black eye, and tore the muscles in her stomach, ultimately ending her gymnastics career.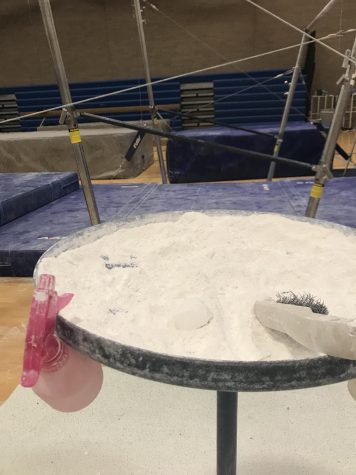 Makayla Thrush, who trained with the ex-head Olympic gymnastic coach, John Geddert, shared the above story.  Makayla worked with Geddert from ages 7-17.
Another gymnast Bailey Lorencen, said that Mr. Geddert forced her to continue training at practice after she had broken a bone in her back.
U.S. cases of sexual harassment and physical abuse have become more and more prevalent in recent times, especially with elite athletes.
The case against John Geddert is still an ongoing investigation, which may be affected by the decisions made in Larry Nassar's hearing.