The conflict happening between Disney and Florida
Recently, the conflict between Governor DeSantis of Florida and Disney has met its most recent escalation when it evolved into the removal of Disney's special tax status in Florida for Disney World on the 22nd of April.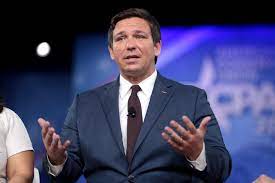 According to CNBC, the special tax status or the Reedy Creek Improvement District, began in 1967. Thanks to a tax agreement with Florida, Disney had direct control over the 25-27 thousand acres that make up Disney World and at no cost to taxpayers until 55 years later, today. This included having complete control of what happened with the park such as the re-theming of Splash Mountain away from its original inspiration of Song of the South, revamping its Pirates of the Caribbean ride by removing the auction scene, and removing the initial boys and girls greeting before some fireworks shows.
According to sources such as Florida Today, the most recent development of an escalating battle between the two parties began with a bill. The bill "Don't Say Gay," or as Florida Republicans and conservatives call it, Florida's Parental Rights bill, was signed into Florida Gov. Education Law, which will, as of now, take effect July 1st. This bill would prohibit classroom instruction on sexual orientation or gender identity in kindergarten through third grade.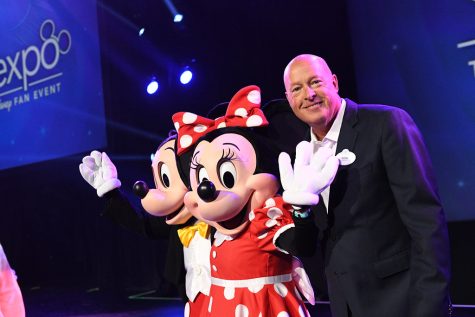 After backlash from financially supporting the backing of the bill, and then backlash from its employees for not denouncing it, Disney finally spoke against the bill, which many people, LGBT+ activists and school teachers included, have heavily scorned. Disney made a statement after the backlash when Bob Chapek, chief executive, made several remarks criticizing the bill.
In his remarks, Mr. Chapek stated, "I called Governor DeSantis this morning to express our disappointment and concern that if the legislation becomes law it could be used to target [LGBTQ+} kids and families. The governor heard our concerns. He agreed to meet with me and LGBTQ+ members of our senior team in Florida to discuss ways to address that."
This would begin the escalating battle between Florida and Disney that would lead to where we are today when Gov. DeStantis responded by calling out to his supporters, "If Disney wants to pick a fight, they chose the wrong guy."
This is, of course, not the only time that the Disney corporate brand has gotten into trouble with the right leaning side, with conservatives from Destantis to Fox News to others thinking they have gone too far and decrying what they call "woke Disney." Recently the stock price for Disney fell and despite having many tax districts like Disney's in the state, Florida has officially taken such tax status away from the mega-resort.
Disney World's previously held status, which began in 1967, let the mega-resort essentially function as its own municipal government. Such a designation meant that the theme park could make its own decisions on the planning and permitting process for construction on its property; levy taxes to pay for its own fire-and-medical-response services, and even generate some of its own electricity. Through that status, the company saved millions of dollars annually in fees and taxes, according to experts.
Disney leveraged the benefits of that designation to build out its resort, which today includes multiple theme parks, hotels, and a massive bus fleet. With its special status revoked, the resort, which employs roughly 80,000 people, now must negotiate with governments in Orange and Osceola counties over using its services. The change could also leave its residents with higher taxes, with some experts estimating unintended  consequences for taxpayers with an up to a 20 percent hike, according to CNBC.
Thus far, Disney has not responded to the loss of its special designation. But several leaders from other states have responded to the news and have invited the company to move Disney World there instead.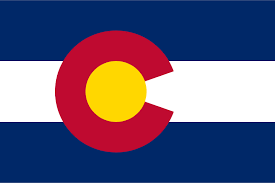 Gov. Jared Polis of Colorado said that lawmakers in his state "don't meddle in the affairs of companies." A county judge in Fort Bend County, Texas, said that Disney could "visit Fort Bend County as your next destination while you face attacks from modern day political extremists" like the Florida governor.
Overall, it is unclear what will happen next or if Disney will ever get its special tax status back, or if they will take the advice from other leaders, but it is clear that the tensions between Florida and Disney will not go away any time soon.
About the Contributor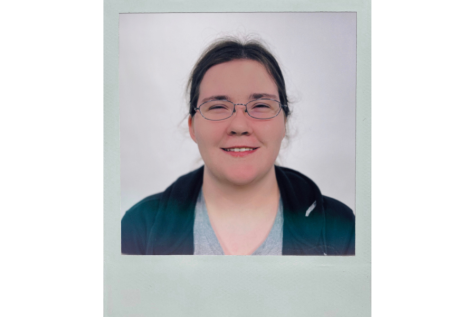 Magdalen Brands, Journalist
Hello, my name is Maggie Brands. I'm a senior. I'm new here so I'm excited to see what will happen in this class and what we do here. I enjoy reading and...