The COVID Diaries: Entry 25
Good morning, good afternoon, or good evening (depending on when you read this hehe).
Now that everything is opening up again, I want to support our local businesses. So many have suffered from these lockdowns and strict regulations. I'm doing my best to support them all, and I hope you do too. I've been praying that everything goes back to normal soon.
I thought I'd also share today, the time lapse videos for some of the drawings I've done on my iPad. I think they're pretty satisfying to watch. They are all down below in a Youtube Playlist if you feel like checking them out. Here's the link if you want to see one of your ideas come to life!
I hope you enjoy them. Some of them kind of remind me of Webkinz. It feels sort of nostalgic watching them. Maybe check in on your pets, they probably miss you.
Have fun, and I hope the rest of your day is fantastic! 🙂
About the Contributor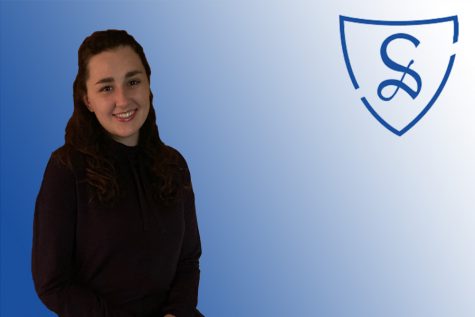 Jordan Wenshau, Journalist
Jordan Wenshau ('20) is a senior at Sartell High School. It is her second year on the LeSabre team. She writes mostly fun, upbeat features. She is one...