Sartell Remembers Rustie Froemming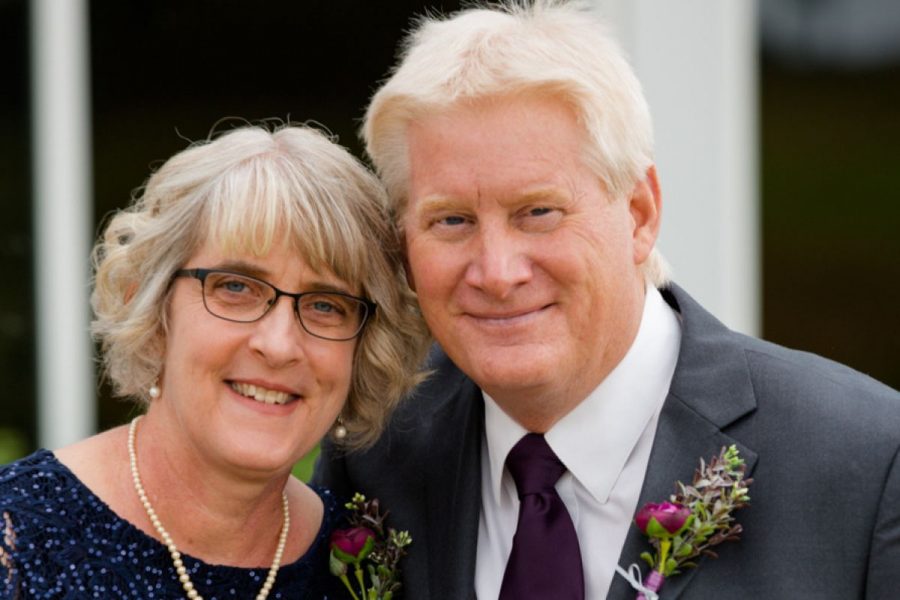 Over the past 33 years in Sartell High School, through every change we have seen, Rustie Froemming has been there, with just a quick hello, or a full conversation, he was always talking with others. With the news of his passing last week, many here can feel something is off about Sartell High School because he isn't here. Not only did he teach business classes, and coach cross country, but he was also known for all of the projects he worked on, and the stories he told.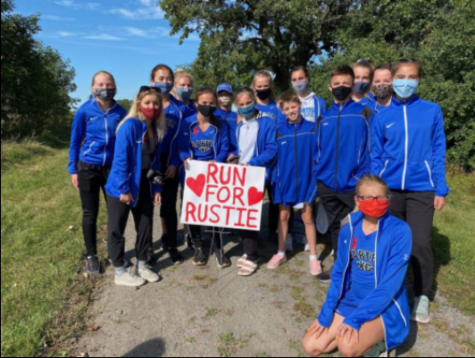 In all of his years as a coach, he has mentored hundreds of runners, and as his co-coach Dave Driste has shared, "Rustie always brought great knowledge, a calm demeanor and dry sense of humor each day to practice with him." Now that he is gone, his runners are still working hard, and running for him, as they started "Run for Rustie" this cross country season. 
 Everyone knew who Froemming was, even if they didn't have him in class. With the knowledge he shared with his teaching, or his fun stories about what he did in his life, he was always in school to lend a helping hand and make sure his students were successful. Froemming was able to lighten the mood in any situation and make something like learning how to buy and sell stocks, into a game where students could have fun. Now not only was Froemming a teacher or a coach, but he was also an amazing storyteller.
 While I personally only took two of his classes, I don't think there is enough time to share all of the stories that encompass his life, but there are a few that I would like to share. I remember that in the beginning of Personal Finance my freshman year, Mr. Froemming told us a story about how he built his whole house. Now if this isn't something that is impressive to everyone, I don't know what would be. He spent his time and energy, working around his job to create his own house, with very little help from others. Of course this was just like him, he was always someone who kept himself busy, and no matter what always had a new project he was working on. Whether it was a car, or even a lawn mower, Froemming was able to take something that just didn't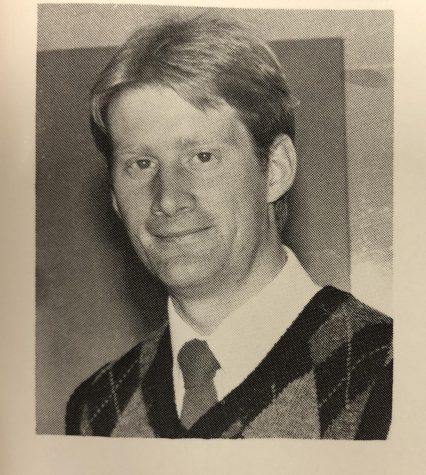 work, and fix it to run beautifully.
Another story that was shared with me by fellow student, Charlie Monson, is when Froemming would bring in some game consoles, such as an Atari, and PlayStation, from his childhood, and play them in class. She shared how much fun it was to play those games, see how much Froemming loved them, and how he was still able to get excited about something that he had long ago. This brought healthy competition to the class, where you could beat anyone, only if you were skilled enough. Charlie explained how it was fun to see how Froemming was sharing something that he played when he was their ages, and how even though some time has passed, he found a new way to enjoy the same thing with his students.     
Froemming was able to touch so many people in his life, and always put others before himself. As he was having complications in the past month, a fundraiser started up to try and help the family with the bills. This fundraiser started on August 26, 2020, and has already raised over $20,000 already. If you would like to donate to this fundraiser, it can be found here.
His wake will be held this Friday, September 25, from 2-7 at Discovery Church. Masks will be required, and it will be asked that you hug from a distance. The funeral, being held by the Benson Funeral Home, will be live streamed on Saturday, September 26, at 11:00 am. Everything that others have done in the past month just shows how many people care about him, and communicates to everyone that even though Froemming is gone, he will never be forgotten.