Sartell students share love for The Bachelor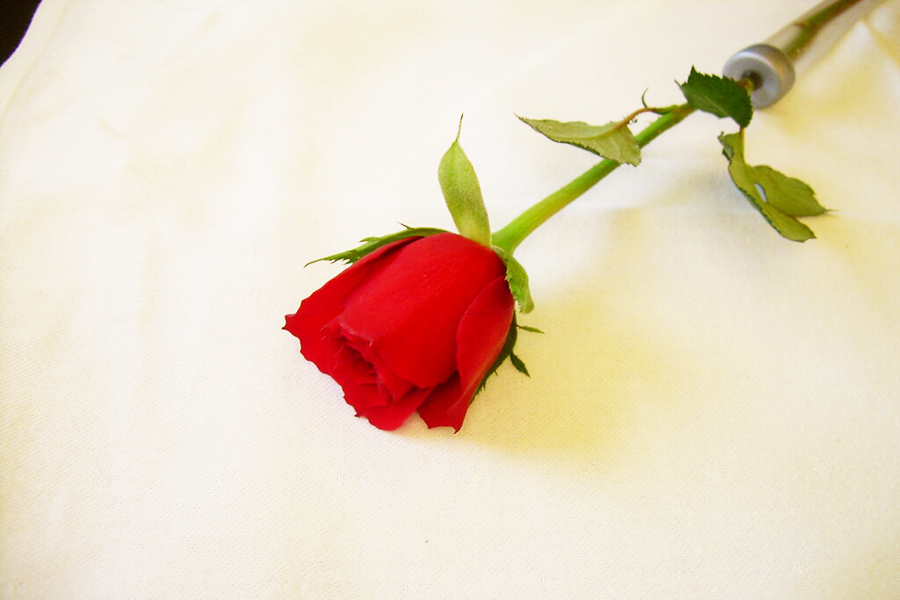 The Bachelor has been known as a "mom show" for years, but it has recently become a huge fad at Sartell High School. 
Girls and boys at the high school have been loving season 24 despite its rocky reviews from the media. Senior Thomas Ellis is an avid Bachelor fan. He expresses his love for the show: "It's prime. My favorite part is the unnecessary crying." 
There have been many memorable moments of season 24. Ellis states, "The highlight of this season has to be when Kelsey's champagne exploded." 
The drama this season has come to an all time high for the show. When asked if he thinks the drama between the girls is real or set up most of the time, Ellis responded with, "It's real… how can those girls getting that mad be fake?"
Unfortunately, not many couples from the Bachelor have stayed together for long after the show. Between the Bachelor, the Bachelorette, and Bachelor in Paradise, only eighteen of the couples are still together today. Ellis claims, "It's not possible for the love on the show to last." 
The season finale will be aired today. Madison and Hannah Ann are the last two ladies left on the show. Peter will be engaged to one of the women in the season finale. 
Thomas sees Peter and Madison being the final couple. He states, "I liked Hannah Ann until the last three weeks. She has two personalities. Madison for the win." 
When asked if he would ever be the Bachelor, Ellis shared, "For sure, no questions asked." 
Senior Jack Engle chimed in about Thomas being the bachelor, "If you were the Bachelor, and I was one of the girls, I would want you to pick me." 
About the Writer
Lauren Wensel, Journalist
Lauren Wensel is a junior at Sartell High School. Her favorite subject is English, and she enjoys reading and playing sports in her free time. Her current...