"Run Joe Run" chants crowd as Joe Biden teases presidential bid
Joe Biden, former Vice President to Barack Obama from 2009-2017, spoke to an audience about a potential presidential run on March 12. Very quickly he was drowned out by chants of "Run Joe Run" from the attendees. There has been much speculation whether he will run in 2020 or not.
Biden told firefighters at the rally "I appreciate the energy you showed when I came up here. Save it a little longer — I may need it in a few weeks!" This is one of the surest signs yet that he plans to launch a 2020 presidential campaign.
If Biden does end up running he will join an ever-expanding list of candidates, including Minnesota's own Amy Klobuchar. This wasn't the first time Biden heard crowds cheering "Run Joe Run." Before the 2016 presidential race, many hoped he would run, however, any plans for a campaign were cut short after the death of his son, Beau Biden, in 2015.
As much as Biden has teased a campaign, he has also warned his fans "Be careful what you wish for."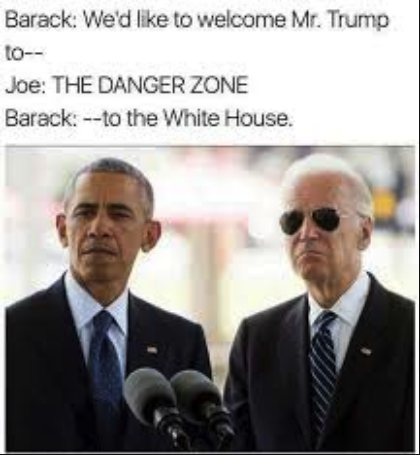 Biden surged in popularity after leaving the White House when memes featuring him went viral. The memes usually display the former vice president being a "bro" to Barack Obama or pulling pranks as he left the White House. All of the memes definitely helped his popularity post-White House. Before the White House, Joe Biden was Delaware's longest-serving senator.
Biden is still hesitant to confirm whether he will run, he vaguely told The View "If in a year from now, if we're ready, and nobody has moved in that I think can do it, then I may very well do it."
About the Contributor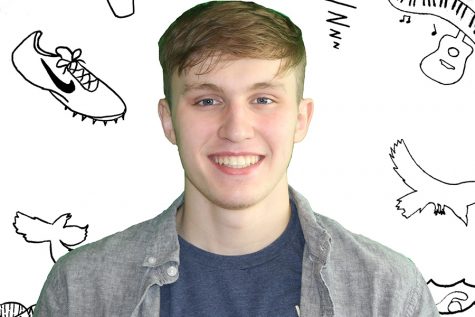 Ben Kiewel, Journalist
Hey guys, I'm a senior here and this is my second year in journalism so I'm basically a pro now. If you're looking for me you can usually find me asleep...