Humans of Sartell: Valentine's Day
A collection of stories from Sartell's couples.
Hang on for a minute...we're trying to find some more stories you might like.
---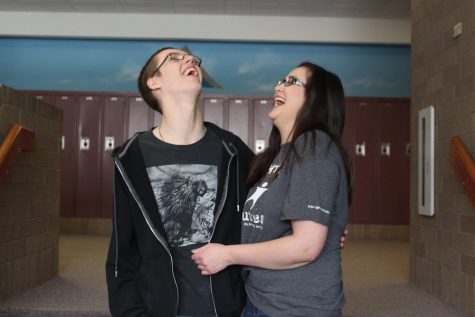 "Obviously spending time together, that's always fun. Spending time together on the holidays.
"We carved pumpkins once, and that was fun."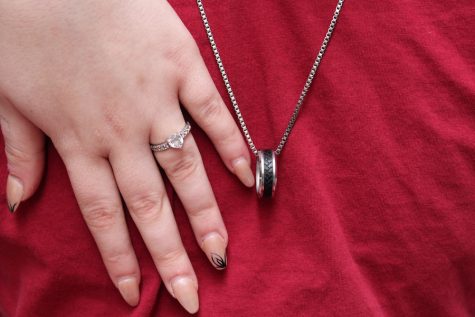 " I feel like we always just kind of knew, like we always just connected."
"I don't really think it was like a moment. He was my best friend before we started dating so it's just kinda like… He's just such a big part of my life now so why else would he be a big part of my life if I didn't love him."

About the Contributors
Kaden Garcia, Journalist
Grade: Senior Go-to Article of Clothing: Turtleneck Living Room Decoration Must Have: Ceramic Cat My Favorites: art, tv shows like Gilmore Girls & Freaks and Geeks, rainy days, my cat, books by Rainbow Rowell Quote to Live by: "She looked like art, and art wasn't supposed to look nice; it was supposed to make you feel something." Life Soundtrack:...
Rachel Eisenschenk, Journalist
Grade: Senior Go-to Article of Clothing: Turtleneck Living Room Decoration Must Have: Ceramic Cats My Favorites: Hip-Hop dance, Photography, Reading, Plants, My pets Quote to live by: "It's not about what it is, it's about what it can become." ~Dr. Seuss Things I Do For Fun: Dance, Yoga, Read   I'm most passionate about: The environment