Currently, staff and students at Riverview Intermediate School in Sartell are dealing with a heated debate about whether the HVAC (heating, ventilation, and air conditioning) system from 1969 should be replaced.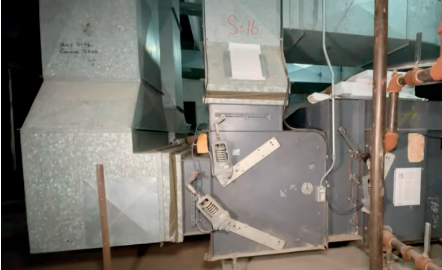 Riverview Intermediate School has been used as a high school, middle school, and currently as an intermediate school. The system has been reliable for years; however, the system is taking a lot of extra time from the custodial staff to keep it running.
The HVAC system was put in when the school was built in 1969 and hasn't been replaced since. The air quality and temperature in the school is never consistent. Teachers report the temperature from one room to the next can range up to 42 degrees. In the spring and the fall, the humidity levels are so high, the carpet bubbles up and posters peel off of the walls.
St. Cloud Live reported that superintendent Tom Lee says, "Officials estimate it will cost about $20 million and take two summers to complete…the Riverview HVAC system, which is 54 years old, outdated, inefficient and at the end of its life expectancy."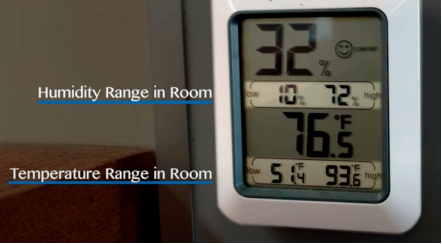 According to The Sartell Newsleaders, "Bonding would have tax implications. For example, the estimated impact on a $300,000 home is $12 per month or $144 per year."
The Sartell School Board has voted 3-3 to move forward on this project and none of the members are willing to change their vote, so the system update is on hold. A community vote could happen as early as May 2024, but will probably not be on the ballot until August.
In the meantime, if the system goes down, the options to continue learning are as follows:
1. RIS students will go to a secondary building, attending school from 3:30-8:30.
2. The students will attend school in multiple settings throughout the district, such as the Community Center and churches.
3. The 3–5 students will attend school online or a hybrid of the above options.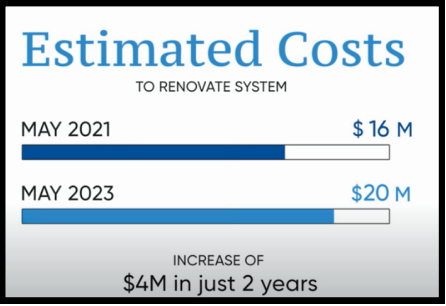 If you want to learn more about the HVAC system, you can tune into the district podcast. There is an article and a video from St. Cloud Live where staff and students at RIS give their perspective on the working and learning conditions in the school. 
Listen to my interview with interim superintendent Tom Lee for more information on the HVAC system. 
Atira Olson