Queen's death ends a long reign
Queen Elizabeth II passed at Balmoral Castle in the United Kingdom on September 8th, 2022, putting an end to her 70 years of being a monarch.
In the early morning of Thursday, September 8th, the Queen was under medical supervision after health concerns arose. The late Queen was Britain's longest reigning monarch, reaching 70 years on the throne. Her four children, eight grandchildren, and 12 great-grandchildren arrived at Balmoral to begin the mourning of the Queen.
According to the procedure, once a British monarch has died, their replacement takes the spot instantly. The Queen's son, Prince Charles III, will now become King, with his wife, Camilla, as the new Queen consort. 
Following the loss of Queen Elizabeth, citizens of the United Kingdom expressed their remorse through a 12-day mourning period that spanned across the country. On the morning of her death, thousands of people affected by the loss gathered around the capital to show gratitude. The funeral was held on September 19th as declared by the new monarch King Charles III. 
About the Contributor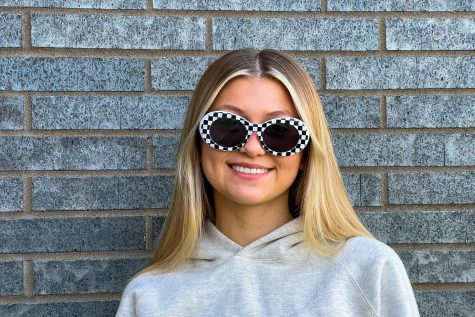 Zoe Pretzer, Journalist
Grade: Senior

Hobbies: Shopping, getting my nails done, traveling

My Car's Name: Victoria

Favorite Coffee Drink: Iced toasted white mocha with...