Talkin Tomfoolery Ep. 5
The finale of the season is among us, the fellas are prepped and ready to go for sections. The conditions are supposed to be favorable and the fellas should go low.
About the Writers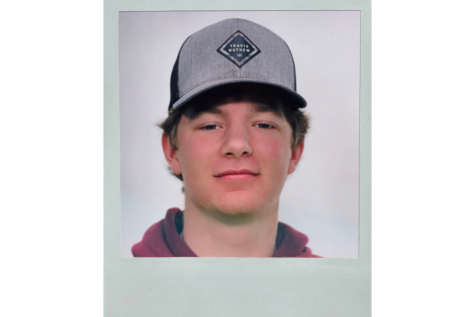 Lucas Greenlun
Lucas Greenlun ('22) is a student at Sartell High School. I'm very ecstatic to take this class and to write about the Sartell High School student body....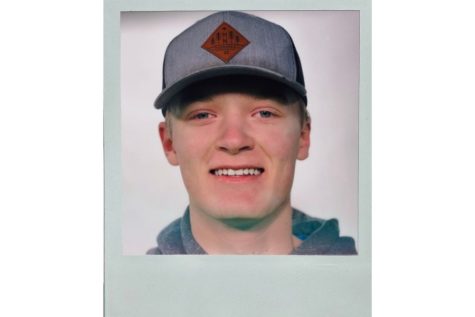 Mason Lund
My name is Mason Lund, and I am a senior at Sartell High School. My favorite subject in school is gym class with the boys. A teacher in the building that...