Talkin Tomfoolery Ep.4
The fellas took on a tough and long week up in the northern region of the state. They got to play on the section course and prep for one of the biggest rounds of their life.
About the Writers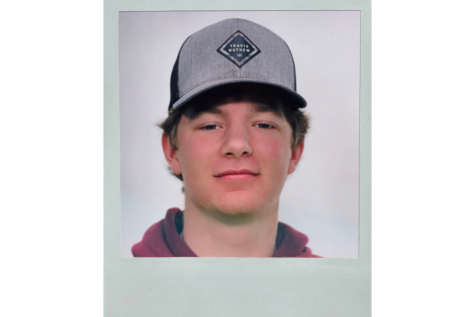 Lucas Greenlun
Lucas Greenlun ('22) is a student at Sartell High School. I'm very ecstatic to take this class and to write about the Sartell High School student body....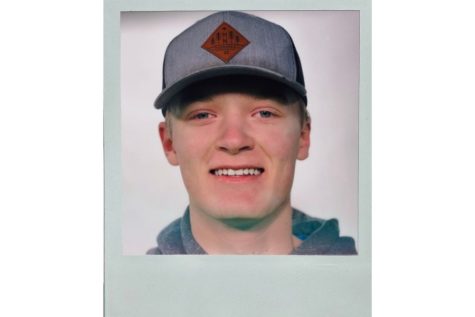 Mason Lund
My name is Mason Lund, and I am a senior at Sartell High School. My favorite subject in school is gym class with the boys. A teacher in the building that...