Think Tough Episode 1
Nolan Houghton and Jacob Merrills podcast called Think Tough is about how athletes face fans in their everyday life and it is causing mental health.
About the Contributors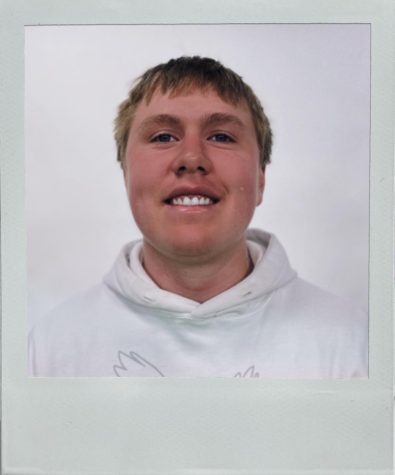 Nolan Houghton, Journalist
My name is Nolan Houghton, I am a senior at Sartell High school. I plan on going to Eau Claire next year to pursue a medical degree. I enjoy playing sports,...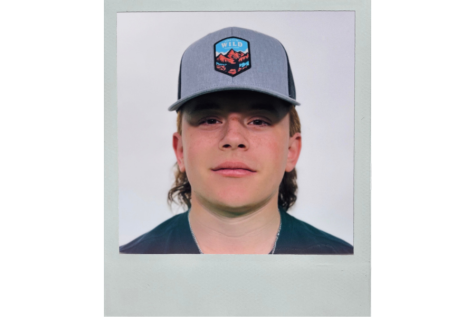 Jacob Merrill, Journalist
I'm a senior, and I love to be outdoors playing baseball in the summer, and pondy in the winter. I have a dog named Grizzly who is a labrador rottweiler...