BoDiddley's Deli is renovating their shop in St. Joe
BoDiddley's Deli, what you would consider the best sandwich shop around town, is starting a renovation on May 16th!
About four years ago, the owner of the St. Joe BoDiddley's, Lee Weisbrich, came up with the idea of adding an outdoor patio dining area and a fresh renovation with the bathroom and kitchen appliances.
They plan on creating the patio dining area in the green space in between Gary's Pizza and BoDiddley's.
The capacity for the outdoor dining area is expected to seat about 20-30 people pleasantly. There are currently two locations near us, so if you are craving a delicious sandwich from BoDiddley's, their St. Cloud location is happy to serve you in the mean time. They are open 10am- 8pm.
The renovations and remodeling in St. Joe is scheduled to be completed in July.
About the Contributor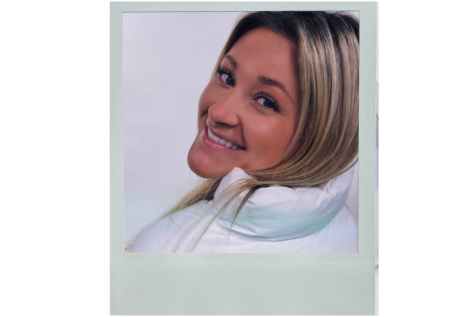 Danielle Giguere, Journalist
Hi, I am Danielle Giguere. I have been on the LeSabre before in 2020-2021, and decided to continue throughout 2022! I would describe myself as a very kind,...