Talkin Tomfoolery Podcast Ep.2
Today the fellas are back, and after their first week of meets, they have a lot to talk about. So far the fellas are on the outside looking in as terms of the scores. Let's see if they can bounce back.
Talkin Tomfoolery Podcast
About the Writers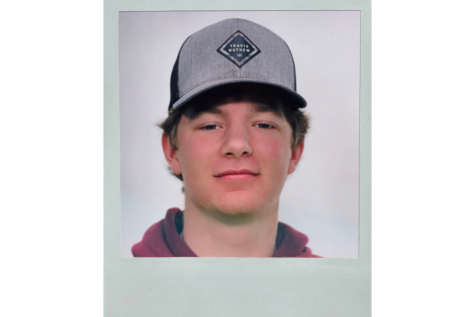 Lucas Greenlun
Lucas Greenlun ('22) is a student at Sartell High School. I'm very ecstatic to take this class and to write about the Sartell High School student body....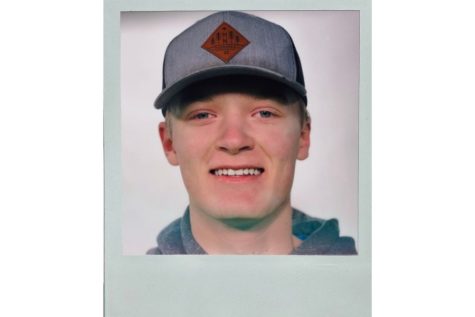 Mason Lund
My name is Mason Lund, and I am a senior at Sartell High School. My favorite subject in school is gym class with the boys. A teacher in the building that...