Possible Dunkin Donuts in Sartell has the community ecstatic
Dunkin' Donuts is a very popular coffee and donut shop that is mostly located in the eastern part of the US. However, they know that people desire the taste of their coffee and donuts, so they are expanding and putting up shops in places that they haven't been to before. One of these locations is going to be in Sartell. Sartell is a growing community and the citizens there are seeing more and more companies coming over and starting up, because they know that they will have success in Sartell.
Although it hasn't been confirmed nor denied by the Dunkin' franchise, a real-estate company posted on Facebook saying "Join Dunkin' Donuts in a brand new retail center located on the intersection of 2nd St S and Pine Cone Road in Sartell. Located next to Walgreens with great visibility and easy access we are pleased to offer (2) suites consisting of 1,700 SF of shell ready space." It is still in the talks as of right now but it is believed that it will be up and running soon enough.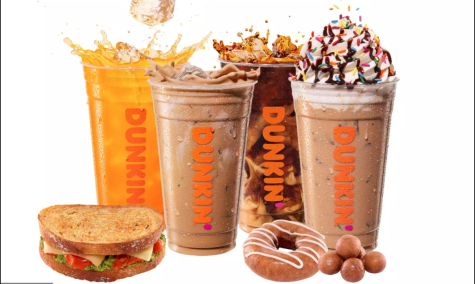 With Dunkin' coming in and adding a store within Sartell, it has opened the gates for more companies to come in and start of businesses. Another business that is potentially coming into Sartell is Chipotle. There is only speculation as of right now.
These companies coming into Sartell is going to be good thing, because it will help grow the local economy, but it could also be devastating. Many local businesses are going to see a hit in customers, but it hopefully won't be big enough to see a decline in the small business communities. The customers of these shops are seeming to be loyal, and would maybe stop in once or twice less than normal, but only time will tell of how bad it could effect the community of the small businesses.
About the Contributor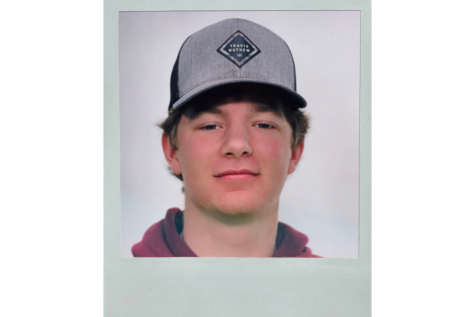 Lucas Greenlun
Lucas Greenlun ('22) is a student at Sartell High School. I'm very ecstatic to take this class and to write about the Sartell High School student body....