The Great Gatsby movie Review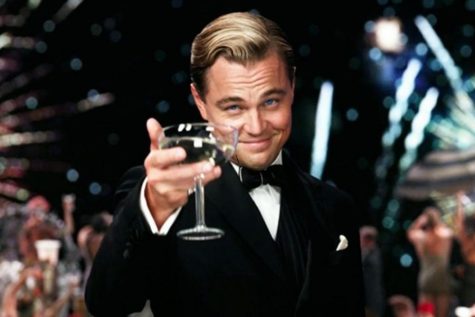 Yesterday I watched the movie The Great Gatsby.
I thought the setting, the costumes, and the plot were all very interesting; however, I just don't think that this movie matches the book. I didn't find the movie as interesting as the book because the movie doesn't show as much foreshadowing as the book does where the book leaves every chapter with a cliffhanger just wanting you to read more. This movie continues to stay relevant as people seem to love the American story and the romance that this movie entices. I think that the movie and book should have ended differently (SPOILER ALERT) because I hate to see Gatsby get shot at the end. He was just starting to become a good guy after selling alcohol during the prohibition.
I finally thought he was about to get his life back together now that everyone started getting to know him and he was making some friends and a love life. So, the one thing I would change about this story is that Gatsby lives at the end and that he has a family and lives happily ever after at the end.  One thing that I really liked about this movie and book was his determination to become rich. Gatsby was born and raised in a poor family and wanted to do whatever he could to make sure that he wouldn't relive his past. Gatsby sold alcohol during the prohibition in order to make a lot of money for himself aiming to not go back to his past.
Gatsby followed his goals and eventually became the richest man in town, and he threw the best parties.
Overall I would rate this movie 4 stars out of 5 because I think the costumes, the setting, the acting, and the plot were all great. However, I think that it just didn't meet the book's expectations. I would give the book 4.5 out of 5 stars. But overall I would recommend both the book and the movie and would definitely watch it again.
About the Contributor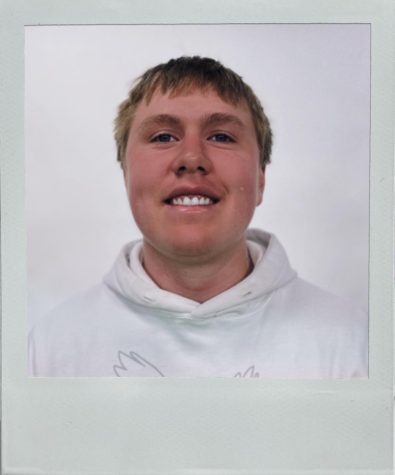 Nolan Houghton, Journalist
My name is Nolan Houghton, I am a senior at Sartell High school. I plan on going to Eau Claire next year to pursue a medical degree. I enjoy playing sports,...