Texas court halts execution two days prior to death date
The Texas court of criminal appeals halted the execution of Melissa Lucio two days before she was set to die.
Melissa Lucio is the mother of fourteen children. Five jurors convicted the fifty-two-year-old for the death of her two-year-old daughter Mariah in 2007. The appellate court ordered that the judge needs to evaluate new scientific evidence.
The day her daughter died, her attorneys say Lucio denied harming Mariah more than one-hundred times before confessing to injuring her daughter.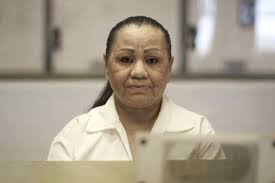 According to innocenceproject.com, Melissa Lucio stated in defense, "I thank God for my life. I have always trusted in Him. I am grateful the court has given me the chance to live and prove my innocence. Mariah is in my heart today and always. I am grateful to have more days to be a mother to my children and a grandmother to my grandchildren. I will use my time to help bring them to Christ. I am deeply grateful to everyone who prayed for me and spoke out on my behalf." 
Lucio was ordered to death fifteen years ago and now is finally given a chance by death penalty professors.
Sandra Babcock, one of Lucio's attorneys, stated, "Melissa's life matters. The court's decision paves the way for Melissa to present evidence of her innocence that should have been heard by the jury that condemned her to death 14 years ago."
"
I am grateful the court has given me the chance to live and prove my innocence."
— Melissa Lucio
About the Contributor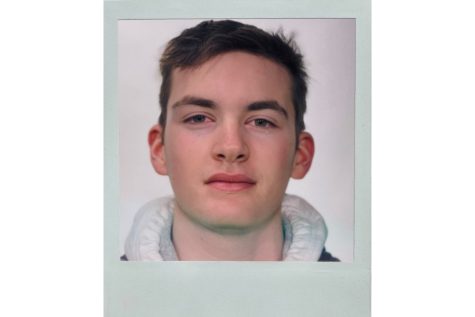 Alex Otkin, Photo Editor
I am a senior at Sartell High School. I am in a family of four, including my younger brother, my mom, and my dad. I like hanging out with my friends in...