Softball superstar Alayna Tavale plays hard this season
This year's softball team has a record of 10-4, and I interviewed Alayna Tavale to see how it's going for her so far.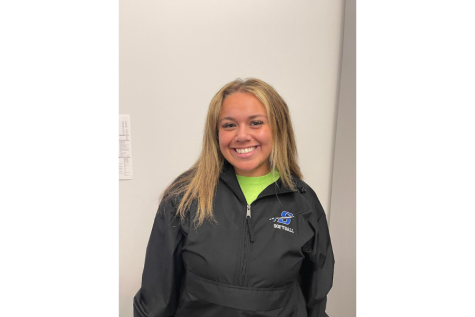 Alayna likes playing softball because it gives her something to do, and she loves to play with friends. She enjoys competing against other players who are also competitive because it amps up the competition. Sauk Rapids is her favorite team to play because they are Sartell's rival school, and it's always a good game in the end.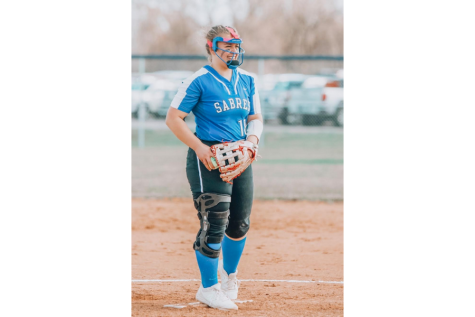 Alayna plays first base and is a pitcher. She was inspired by her sister Julianna because she played her whole life, so it inspired her to start playing when she was seven years old.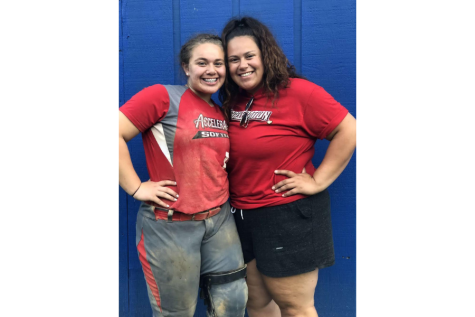 Tavale's favorite memory from this season is when she got her first hit in the first game of the season. A memorable moment from her past is playing with seniors last year.
She says that their defense has led them to many wins this season and that she will miss playing with her friends, especially Maggie Kruse.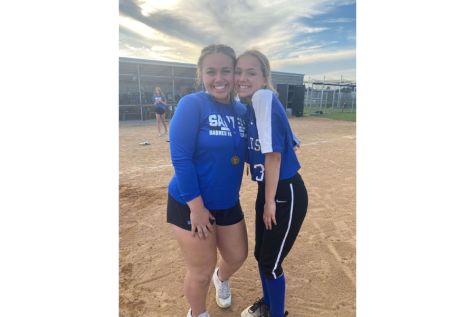 About the Contributors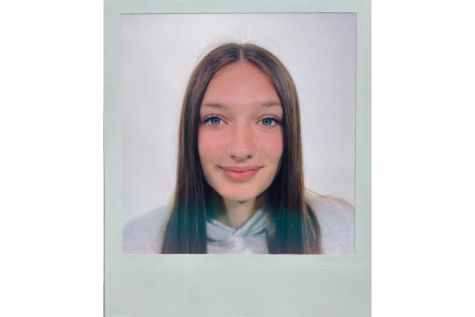 Tara Skinner, Journalist
I'm a senior at Sartell high school. I am 17 and I work at the Saint Cloud Hospital as a NA. My plan for after graduating right now is to go to school...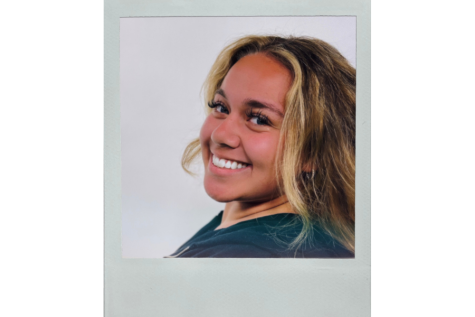 Alayna Tavale, Journalist
Hi! My name is Alayna, and I am a senior at Sartell High School. I enjoy hanging out with my friends and family, as well as shopping. I am in softball...