The European Union receives backlash for the Russian oil ban
The European Union announced earlier last week that they are moving to ban Russian oil throughout Europe.
Crude prices have already jumped on Wednesday, only shortly after the European Union announced the ban. With the ban on Russian oil imports, Russia is expected to loose about two million barrels a day. Crude prices are only expected to rise and they jumped more than 4% on the news. European citizens aren't going to be the only people affected by this. This rise in crude oil prices is expected to hit the U.S., because the prices at the pump are affected by the global price. The price isn't the only aspect that will hit Europe hard. They are dependent on Russian oil because it makes up about a quarter of oil in Europe.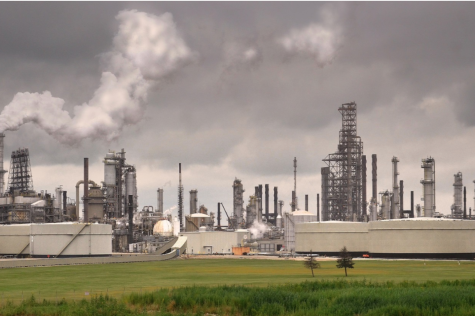 The European Union is already seeing backlash from announcing the ban. Hungary is seeking a longer transitional period, and they were offered an extra year. Hungary is scared of what banning this oil could do to the country's energy security. About 60% of Hungary's oil comes from Russia.
The spokesperson for Prime Minister Viktor Orban, Zoltan Kovacs said, "The very essence of decision-making in Europe is consensus. We've been telling Brussels and all the European states, that on Hungary's behalf, it simply cannot be done as they require."
Hungary isn't the only European country that is seeking a longer transitional period. Slovakia and the Czech Republic have requested a longer transitional period, because both countries receive most of their oil from Russia. Russia accounted for nearly 27% of European oil imports and they're the world's second biggest crude oil exporter.
About the Writer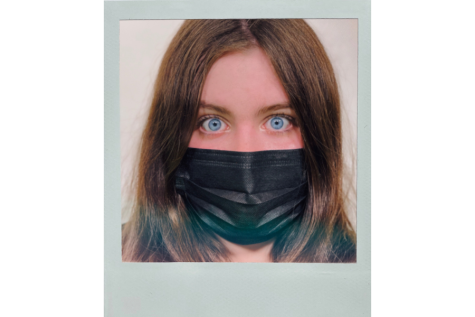 Chloe Johnson
I'm a senior in high school. This is my first year of writing for the LeSabre. I like to think that I will enjoy this class even though I've never done...