Man fatally stabbed at Dave and Buster's in Times Square
A man is dead after being stabbed in the chest after an altercation at Dave and Buster's in Times Square.
Allen Stanford, a 39 year old native of Harlem was identified yesterday by NYPD as the victim.
Police received a call at about 10:44 pm for an "assault in progress." When they arrived, they found that Stanford had a stab wound located in the center of his chest.
Jesse Armstrong, 41, was arrested and charged with murder on Sunday.
Stanford was rushed to the hospital but did not survive the wounds.
About the Contributor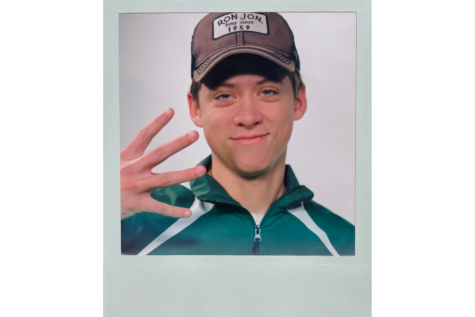 Alex Ehrlichman
I am a senior at Sartell High School. I enjoy spending time with friends and family in my free time. I have a cabin in Cold Spring and most of my time...