Sabres baseball roll in 10-2 victory over ROCORI
The Sartell baseball team has been off to a decent start with a 2-2 record. The Sabres faced off against the ROCORI Spartans on the 28th at St. Cloud Orthopedic field in Sartell.
The Sabres started the game off hot with Junior, Gavan Schulte, hitting a double during the Sabres first at-bat. Soon after Senior, Steven Brinkerhoff, drove Schulte in with an RBI triple. Following this play, Brinkerhoff scored on junior, Kade Lewis's sacrifice fly making the score 3-0 after the first inning.
In the third inning, seniors, Jacob Merrill and Steven Brinkerhoff, hit back-to-back singles. Then following a wild pitch that advanced Brinkerhoff and Merrill both one base, Lewis hit another sacrifice fly which drove Merrill in.
In the top of the fourth inning, ROCORI scored two runs making the score 4-2. In the bottom of the sixth inning, junior, Jake Gruebele, got a lead-off single. Shortly after, Schulte hit a 2 run homerun increasing the score to 7-2.
The Sabres hit around and ended the inning up 10-2. After throwing a good six innings, sophomore, Wesley Johnson, finished the last last three ROCORI batters to end the game strong.
Sabres improved to 2-2 after a high-scoring game. The sabres play of double-header against Alexandria on Friday, the 29th.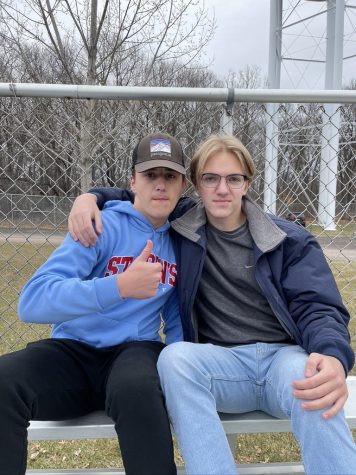 About the Contributor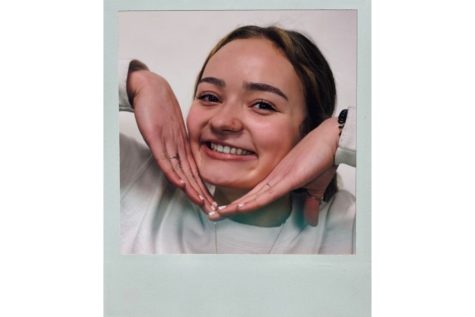 Kira Workman, Editor-in-Chief
My name is Kira Workman, I am a senior this year, and this is my second year writing for the LeSabre. I like to write about people around the school and...