Summer '22 festivities you should attend!
Seniors!
We have a six-week countdown until graduation, and I know that we are all looking forward to a full summer of fun. There are many country festivals, fairs, and much more I think everyone should check out this summer.
If you are a country lover or not a country lover, this is the festival for you. There are many guaranteed great memories at Winstock. There are tons to do like dancing, singing,  meeting new people, and just an overall good time you can have. The performers this year are Jake Owen who performs Friday night and Tim McGraw who performs Saturday night. Go tune in on a weekend of fun in Winsted, MN.
We Fest is another country music festival that you have to attend! This festival stars Miranda Lambert, Jason Aldean, Luke Bryan, and many more. This popular event is located in Detroit Lakes, MN. Never miss a chance to dance!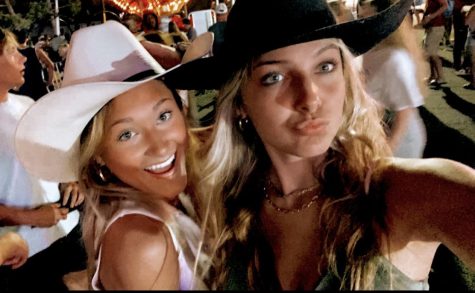 For all the country fans out there, Firefest is another country music festival! The performers are yet to be determined, but just know you will not be disappointed. Firefest is not one that I have been to yet, but I will definitely get around to it this summer! 
Lakes Jams is one of the most popular festivals in MN. It is located up north in Brainerd and loaded with absolute fun. It is a great area to interact with new people as well as try out the fried foods at the booths all around. 
The lemonade fair is one you can not miss! It is located on the beautiful grounds of the St. Cloud State college campus. The adorable fair is filled with decorative jewelry, and arts and crafts typically hand-made by the seller in the booth. As you walk around, you will discover a significant amount of awesome food stands, music, and most importantly… lemonade!
The Benton County fair is a town favorite! We all need some of that delicious fair food with a mixture of upside-down, crazy amusement park rides to satisfy the stomach;). The fair is filled with many smiles and new people to meet! Don't forget about the furry animals and the entertainment of monster truck racing. It all takes place in Sauk Rapids, MN.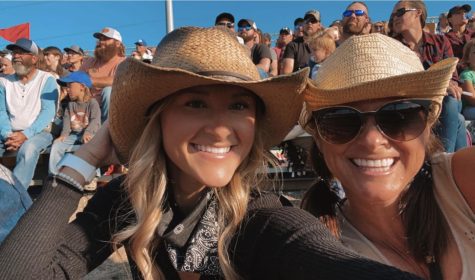 If you are not a country fan by the end of the summer, I would be surprised. I bet you will be waiting and looking forward to the country festivals and fair fun for the rest of your life. Each year there are new performers and new memories.
About the Contributor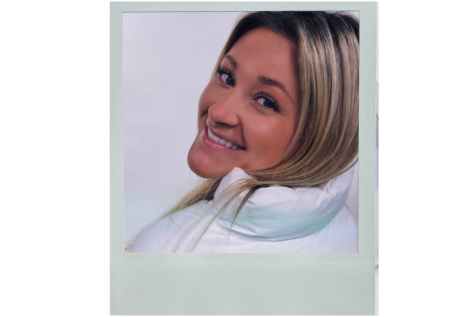 Danielle Giguere, Journalist
Hi, I am Danielle Giguere. I have been on the LeSabre before in 2020-2021, and decided to continue throughout 2022! I would describe myself as a very kind,...