Teachers of Sartell- Mr. Carlson
You might have seen a new face around at Sartell. Mr. Carlson is a new member of our art department here at Sartell High School. He also taught at Foley, so this isn't his first rodeo.
Mr. Carlson went to Brainerd High School. He was a member of the track and field team, the basketball team, and the football team where he played OL and TE. He attended the University of Minnesota-Morris where he was also a track and field member. He was captain of the track and field team; he specialized in jumping and javelin.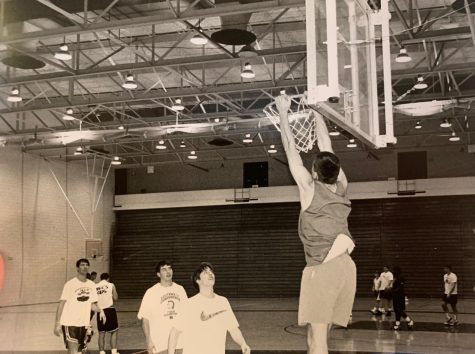 He's also an active member of our teaching staff here at Sartell. He is the girls' head coach for the track and field team. He also helps out with the visual arts club where they do fun things like museum visits, artist meet and greets, and attend art festivals.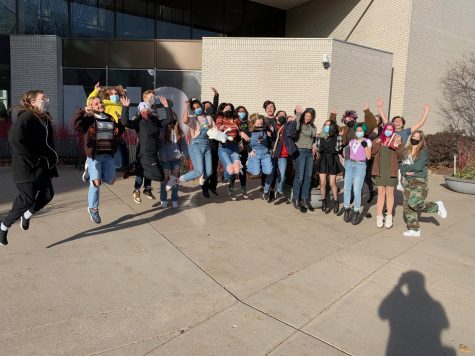 Mr. Carlson teaches a variety of art courses, but he specializes in ceramics and painting. So if you hope to have him as a teacher, you should look into registering for those classes.
Mr. Carlson has many hobbies such as woodworking, cooking, camping, hiking, kayaking, and fat tire biking. He also has a pottery and painting studio in his basement that he frequents on rainy days. He is a huge dog fan and loves to take his dog on his adventures.
One thing Mr. Carlson wants his students to know that he loves Pearl Jam. A dream of his is to see them in concert in a foreign country
About the Contributor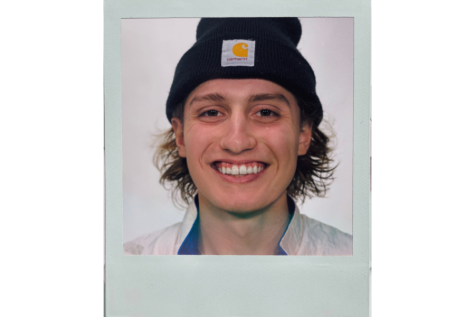 Austin Besser
I am an avid outdoorsman. I like to find the scoop on what's going on around my home state of Minnesota. When I'm not trying to find the next story, I'm...