What are the Sartell teachers doing this summer?
Sartell teachers, believe it or not, actually do things in the summertime, and you would be surprised at what they are doing.
The first teacher that shared his summer plans with me was Social Studies teacher, Roy Snyder. He taught in Nevada for a few years before he came here. Snyder spends time coaching soccer and sleeping. He likes to go camping and hiking along with traveling with his family.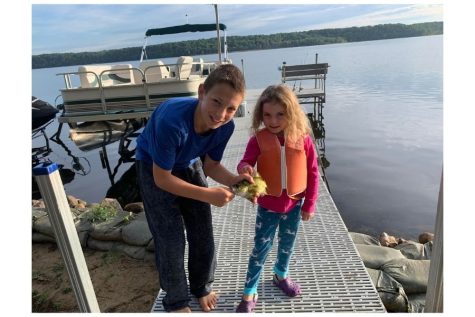 The next teacher that I talked to is English teacher, Robert Anderson. RK makes a summer reading list of between 15 and 20 books. He loves to spend time on the lake fishing.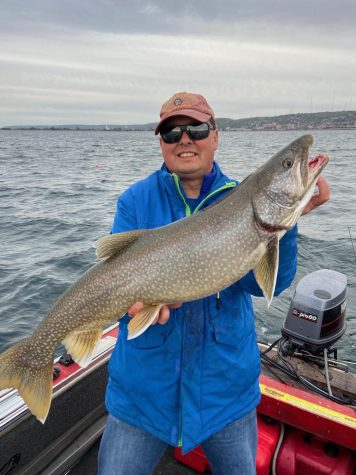 Business teacher, Maria Shoemer, spends her summer working a part-time job. She likes to go golfing.  She also walks and reads. She spends time with her family and friends.
Science teacher, Greg Henning, has worked at Sartell for 16 years, as we all know his favorite thing to do is cycle. His favorite summer memory is doing a 100-mile bike ride. Henning spends time driving his three kids around to different activities.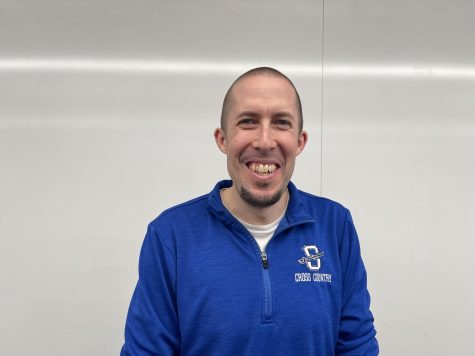 First-year art teacher, Mr. Carlson, teaches painting, ceramics, photo, and design elements. He likes to travel the world; some of his favorites are Italy and Paris. This summer Carlson won lottery tickets to hike the wave in Utah with his wife. He is also designing and building a home and art studio on land in St. Joe. He may also go visit Greece and Israel to see some friends this summer.
Drawing, ceramics, and photo teacher, Rueckert, has four kids that she runs around to everything in the summer. Fun things she does is planning a trip to Detroit lakes with her family. She likes to go boating and read.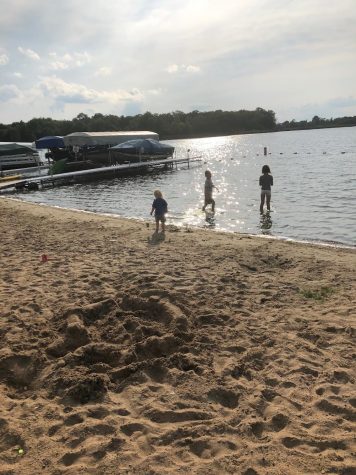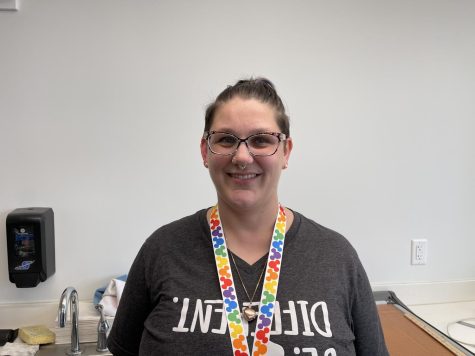 The last teacher that talked about their summer plans is history teacher, Marcus Oistad. Oistad has been a teacher at Sartell for 14 years. Oistad golfs, coaches basketball, and likes going on road trips with his family.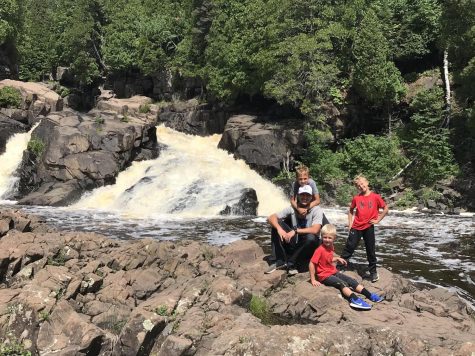 About the Contributor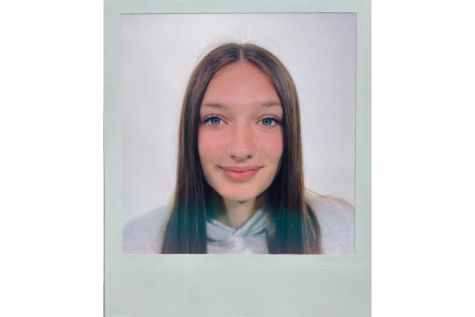 Tara Skinner, Journalist
I'm a senior at Sartell high school. I am 17 and I work at the Saint Cloud Hospital as a NA. My plan for after graduating right now is to go to school...