Sartell golf team begins along with the return of senior captain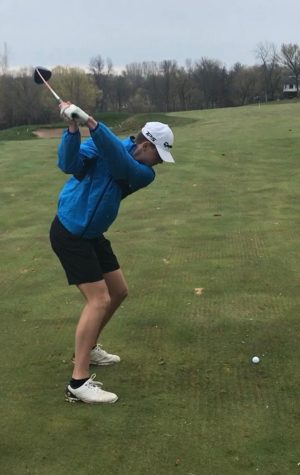 The Sartell Boys golf team started practice, despite the arrival of new winter weather. The team has high hopes of moving outside following spring break. Practices will be held on simulators for initial evaluations of players' ball striking ability and swing.
Senior captain, Lucas Greenlun, will return this week from a partially torn ligament in his wrist. He plans to start swinging right away with hopes of being back up to speed in time for the team's qualifying rounds, following the one week break. Greenlun will lead the Sabres along with four returning Varsity golfers.
The Sabres will lose ranked and state qualifying golfer, Logan Hamak, this season.
"We'll need some guys to step up this year, with everybody improving over the summer we should be able to pick up the slack," says Greenlun about their number one golfer graduating last spring. 
Golf requires a lot of individual work and consistency in the offseason to improve. Senior captain, Lucas Greenlun, has been doing just that. This winter, Greenlun took two trips to Arizona to escape the snow and get some time on the course.
"I've been going to the academy in Alexandria, it's a nice place to work on my stroke and get swings in during the winter," says Greenlun on what he's been doing to improve this offseason.
Greenlun is looking forward to his senior campaign as he says "the swing feels pretty darn pure right now." The Sabre golf team has big plans for the upcoming season. After tacking on a conference meet win last season they hope to add more this spring.
About the Contributor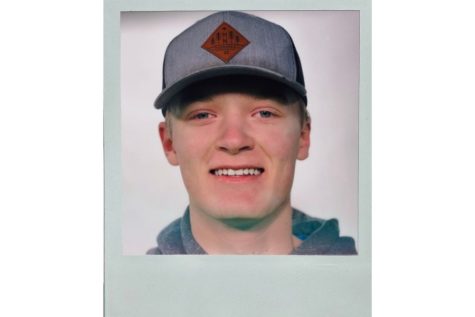 Mason Lund
My name is Mason Lund, and I am a senior at Sartell High School. My favorite subject in school is gym class with the boys. A teacher in the building that...