What to look out for when filling out your March Madness bracket
Selection Sunday was this past Sunday so bracket season is upon us. Millions of basketball fans are making brackets for this upcoming March Madness Tournament.  Most people are just picking the top seed but not which seed might win. Here are a couple of underdogs that could win a couple of games in the tournament and some true National Championship contenders.
Vermont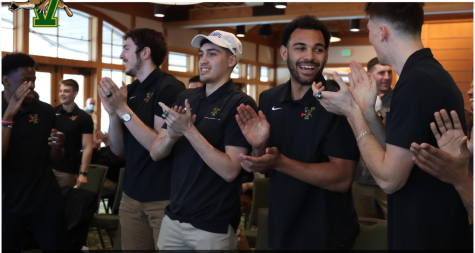 Vermont is a mid-major school in the America East conference. The team has a 17-1 conference record with an overall record of 28-5. Also, a quick note to add they were undefeated at home this season. A reason why Vermont is so scary heading into the tournament is that they have a top-notch offense and defense in the entire Division 1 basketball. They have two guys averaging over 15 ppg in Ben Shungu and Ryan Davis who average 16.1 and 17.2 respectfully. They are facing an Arkansas team which is a team that struggles to get points whenever their star J.D. Notae has a bad game. Vermont can easily win that game with a chance of winning a second game.
Virginia Tech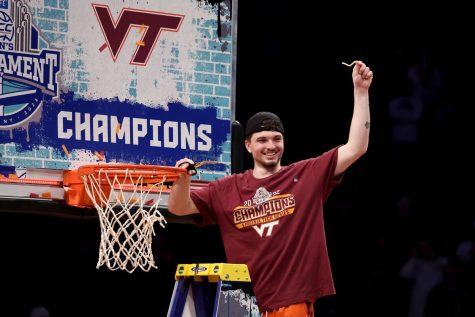 Virginia Tech got hot at the right time. They just won the ACC championship with wins over #7 ranked Duke and #25 ranked North Carolina. With a run like that and them playing a Texas team who tends to play down to their competition, they can easily win that game. Virginia Tech can make the type of run Oregon State made last year and make it to the Elite 8 if their players keep being hot. Their best player is Keve Aluma, a transfer from Wofford who is averaging 15.8 points per game. One guy that can be a Johnny Juzang type player from last year is Hunter Chatoor. He went 6-6 from 3 against Duke in the ACC championship.
Davidson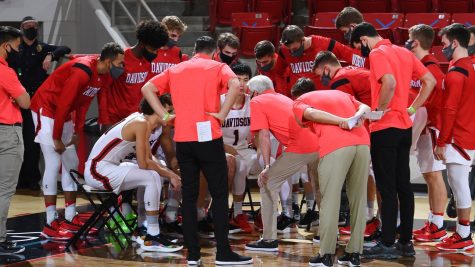 Davidson is a team that should be a higher seed but lost in their conference tournament to Richmond. That is why they are only a 10 seed coming into the tournament. Nevertheless, they are still a scary team in the tournament. Davidson has a Michigan State transfer point guard in the name of Foster Loyer. He didn't play much at Michigan State, but now is averaging 17 ppg. He has a chance to have a revenge game to beat the Spartans in the first round. They also have a star Small Forward in Hyunjung Lee. Lee midseason was a candidate for the best small forward in the nation. He is averaging 16.0 ppg, 6.0 rebounds per game while shooting 47.7% from the field and 38% from 3. He will have a breakout march to help his draft stock in this upcoming draft.
UAB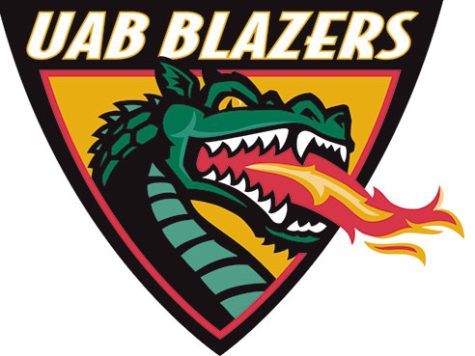 UAB is coming in as a top 20 offense in the whole entire division 1 level. They averaged over 80 points per game over the whole season and came off a 102-98 win over MTSU in their conference semifinal and an 82-73 win against Louisiana Tech in the championship. ⅘ of their starters average 10+ points per game with their best player in Jordan Walker getting about 20 points a night. They face a Houston team who have been struggling to score points without their star player in Marcus Sasser. UAB could easily blow them out and could upset Illinois in the second round if they beat Chattanooga.

National Title Contenders

Those teams are some sleeper teams I believe could make a run but not win the tournament. A couple of teams I believe could win it all are Kentucky, Gonzaga, Auburn, UCLA, Arizona, Purdue, and Kansas. All of those teams have one thing in common, a star player. In March, you can't always rely on team basketball to win your games, sometimes you need a star player to take over a game. If their star players start taking over games come tournament time it will be a fun tournament to watch.

Below is what a bracket might look like this year

Brady Husmann
About the Contributor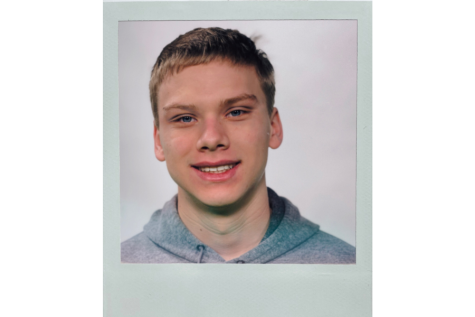 Brady Husmann
My name is Brady Husmann, and I am a junior at Sartell High School. I like to play basketball and attend sporting events. What I do on my free time is...