A little glimpse about what my future will look like
Deciding on a college to attend can be extremely difficult for a majority of people. For me, it was a pretty easy decision.
In the fall, I am attending the University of Wisconsin River Falls. I first heard about River Falls around November and decided to do some research about it, since I had heard a lot of great things. Throughout the months of researching other colleges, my heart was dead set on River Falls. And then, on March 5th, I went to tour the campus for the first time.
I had looked at every picture I could find online before arriving there and to say the least, it lived up to what I was expecting plus more. Throughout touring the campus, I realized how much I belonged there. I fell in love with the small town, the things they have to offer on campus, the tight-knit community, and how secure and safe everything feels.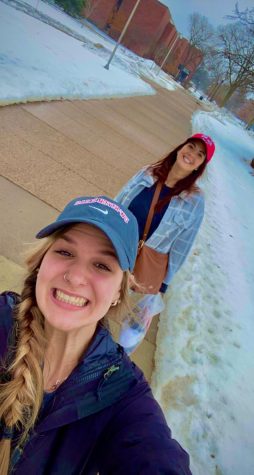 I enjoy traveling and exploring places I am not familiar with, so that is a big part of why I chose to move away from home and see a new town.
Within the next four years of my life, living in a new place, and studying what I love, I hope I can make so many amazing memories in this small town. Even though St. Cloud is about 50,000 people more than River Falls, I cannot wait to be in the small-town atmosphere all of the time.
The University of Wisconsin River Falls is only about 30 minutes from the Minneapolis/St. Paul area has room for adventures and to do things in the cities or even within the small town of River Falls. For example, there are parks, theaters, trails to hike on, etc. If you ever are passing through or going to River Falls, or looking for something to do, Trip Advisor has a great link to things you can do.
I cannot wait to study a career I love while being in a beautiful town that makes sure everyone feels safe and welcome with every experience you have.
About the Contributor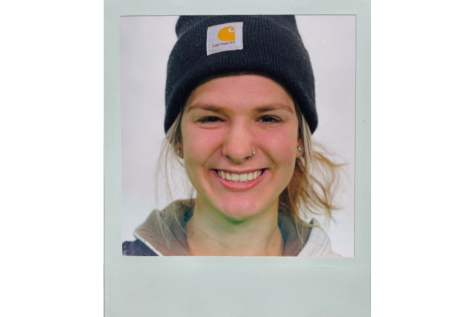 Kendall Herman
I grew up in Sartell, Minnesota, but I now live in St. Cloud. I love spending time with my family and hanging out with friends. I love watching sports...