Sartell student athletes are getting ready for the start of spring sports
As the last few winter sports wrap up, there is a whole new wave of after-school activities for the student body to get hyped up for. Spring activities are just around the corner, and there is no shortage of opportunities for everyone to find something they love. Sartell students are eager to share a little bit about their sports with the student body before the beginning of the season.
"
I think we are gonna have a fun time, this season will be a good year for growth."
— Shayla Nordlund, sophomore on the golf team
The golf crew was the first to share their excitement. Lance Hamak, a 10th grader at Sartell High School. Lance has been golfing for Sartell's varsity team since 7th grade. He travels all around the country in the off-season for golf tournaments, and when he isn't golfing, he likes surfing at the cabin with his friends. Varsity team captain, Lucas Greenlun, shared his feelings about the start of the season. He has been golfing for about 10 years, only four of them competitively. He has very high hopes for the golf season coming up. Shayla Nordlund has been golfing for three years, and she is very excited for the upcoming season.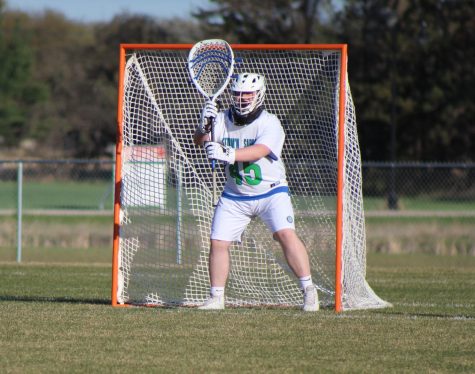 Another sport that is awaiting their spring season is the Sartell Lacrosse athletes. Grace Halvorson is a senior on the Sartell Girls' Lacrosse team. She started playing her freshman year because her brother played and stuck with it because she "liked how violent it was." Rudy Ruegmer is a five-year member of the boys' lacrosse team. He loves getting to play with his friends and being a leader on the team. Rudy spends a lot of time in the summer playing on travel teams and going to showcases, and he is very excited for the season.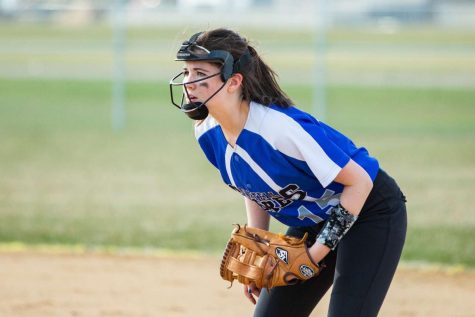 Softball was the next sport that is ready to start training. Senior, Maggie Kruse, a six-year member of the team started softball because she wanted to try something new and stuck with it because of the love she found for her teammates. She is very excited for the season to start and has been playing domeball in the offseason.
Track and Field is a sport with many subcategories that all compete together as one team. Brenna Virnig is a sprinter and a jumper. She has been racing since third grade through the community education programs. She competes in the 100-meter sprint, the 200-meter sprint, and the long jump. Virnig said, "Having such a fun team makes the hard sprinting workouts more enjoyable", and she is very excited for the season to begin.
"
Track is a great way to get outside and get moving. "
— Brenna Virnig, senior
Junior, Hailey Westrup, has competed on the track team as a pole-vaulter since her freshman year. When she isn't pole-vaulting, Westrup is probably at the pool training for the upcoming diving season. As a junior in high school, she has made two trips down to the state meet at the University of Minnesota and earned herself a medal both times. She told me her diving and gymnastics background helps her pole-vaulting a ton, and she is so excited for the season.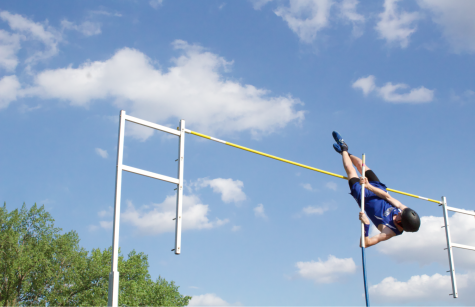 About the Contributor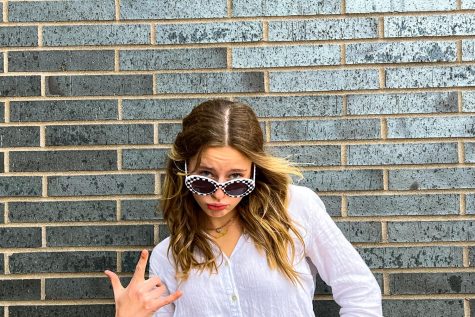 Gretta Johnson, Journalist
Childhood celebrity crush: John Smith (from Pocahontas)

Favorite movie: Midsommar

One color to describe my personality: red