Kira's Coffee Corner: Second Street Coffeehouse
Who doesn't love a good cup of coffee? That first refreshing sip of iced coffee on a summer day or the steam of your latte on a cold winter day is like no other.
Kira's Coffee Corner will be a coffee review of local coffee shops around the Sartell/St. Cloud/Sauk Rapids area.
For my very first review for Kira's Coffee Corner, I will be reviewing Second Street Coffeehouse! I wanted to start with this coffeehouse because I have heard great things about it and wanted to check it out! 
I was very pleased with the menu and how many choices they had to offer. They do not just offer coffee, but also blended drinks, smoothies, tea, and other flavored drinks. As far as food items go, they had multiple bakery items, toast, breakfast sandwiches, oatmeal, salads, wraps, and soups. There was a very wide variety to choose from.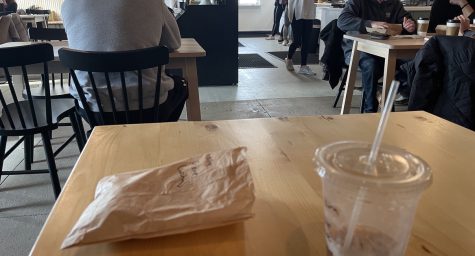 I decided to order a medium sized white chocolate macchiato and a raspberry and white chocolate scone. The coffee was one of the best I have ever had. In my opinion, there was a perfect balance between the bitterness of the coffee and the sweetness of the chocolate. Although the coffee was good, the scone was disappointing. I asked for the scone to be warmed up and it was still very chewy and almost stale. I was not pleased with the bakery items that were offered.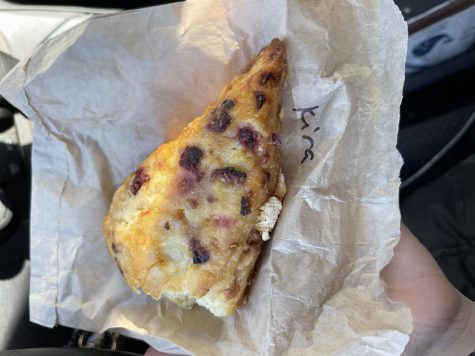 I thought the coffee was so good that I figured I would go back again the next day. I ordered another white chocolate macchiato and this time I was less impressed. The drink was much more bitter and not nearly as good. I decided after that to give the coffee another chance because it was so good the first time! I went back and got the same exact coffee two more times and both times it tasted good. I'm thinking maybe I just got a bad cup one day. During one of my visits I also ordered a caesar salad. The lettuce was in good condition and the dressing also tasted good. The chicken did not seem very high quality and there were no croutons in the salad, which was disappointing to me.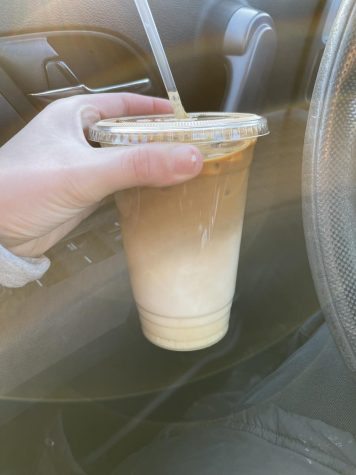 I think it is only fair to give this coffeehouse two different ratings. I would give the coffee an 8.75/10 and the food a 6/10.
Overall, I was pleased with my visits to this coffeehouse when I had ordered coffee. The food wasn't impressive, but I would still recommend someone to order a drink. The setup of the shop is very cute and both the inside and outside are very artsy. There were also sweatshirts, stickers, coffee cups/tumblers, and coffee beans for sale.
I would definitely recommend that locals visit this new coffeehouse!
About the Contributor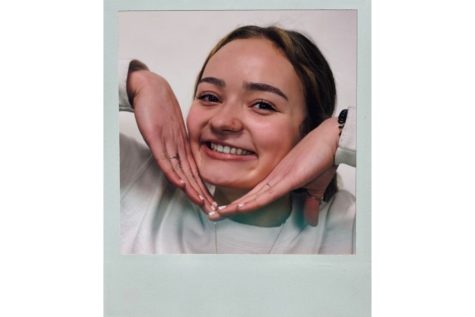 Kira Workman, Editor-in-Chief
My name is Kira Workman, I am a senior this year, and this is my second year writing for the LeSabre. I like to write about people around the school and...