Freshman of the Week- Ella Kirchner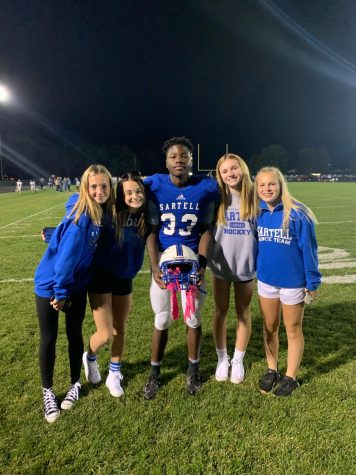 After my conversation with Ella here were some of my takeaways. I found out that she likes to bake; her favorite thing to bake is cookies, "because they are easy." After putting up a good fight, I think I was able to talk her into pole vaulting for the track team with me this spring.
-How has high school been so far?
"It's been good, there's some classes but the like dances and everything has been fun."
-Do you eat school lunch?
"No."
-What do you miss about middle school?
"Nothing, I hated middle school."
-Who has been your favorite teacher so far at the high school?
"Mrs. Driste – I really liked her because she was straightforward, and she helped you on questions and she set you up for success and gave you lots of resources and stuff."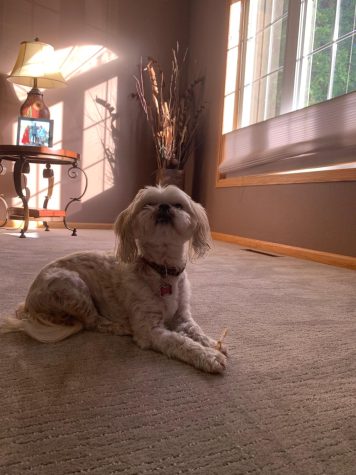 -What has been your favorite class?
"Probably Spanish."
-Who would you say is your best friend?
"Zoe Lain or Maddie Winters."
-Do you have any pets?
"I do, I have one dog, named Laci."
-What are some of the hobbies or activities you are involved in?
"I was in diving and now I do lifting in the winter and in the spring I'll do track."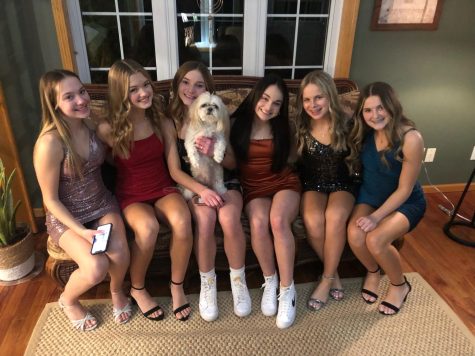 -Who is your favorite upperclassman?
"Probably Hailey because she drives me everywhere, and I go to Trois with her or Morgan Weber because she was the dive captain or Ella Simmons because even though I didn't practice with her very much she was very nice.
-Is there a fun fact about yourself you would like to share?
"No, I am not very interesting."
About the Contributor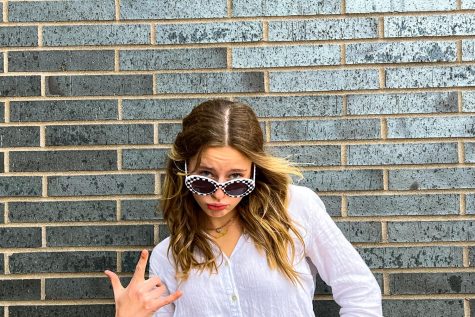 Gretta Johnson, Journalist
Childhood celebrity crush: John Smith (from Pocahontas)

Favorite movie: Midsommar

One color to describe my personality: red