How to vote during a National Epidemic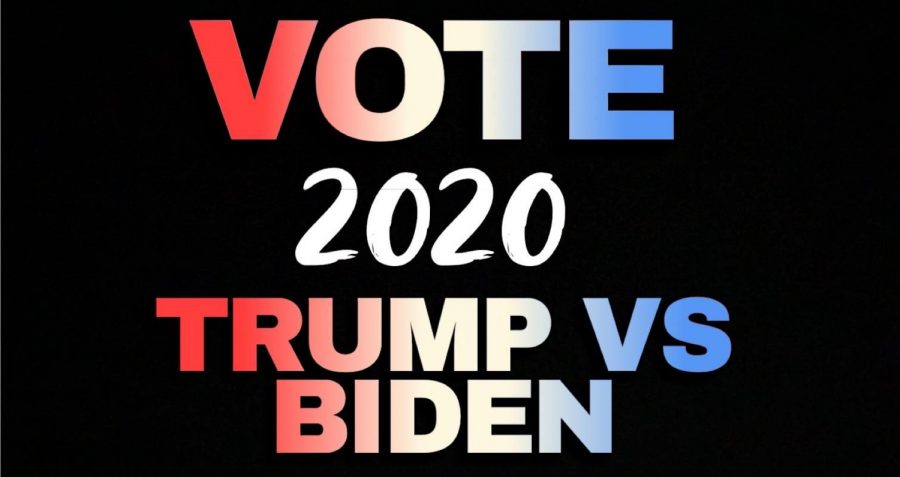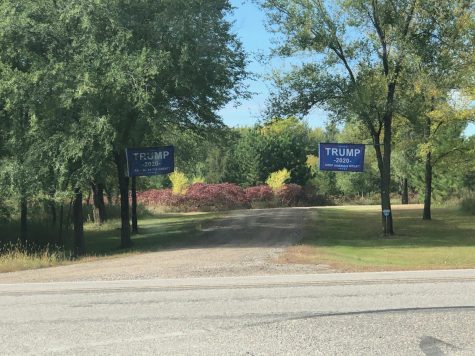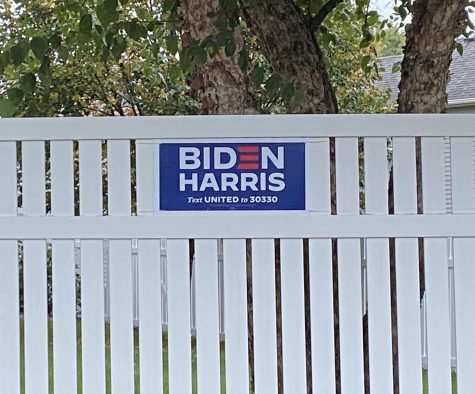 Whether it's Trump 2020 or Biden 2020, American's should learn how to vote through extended methods due to the Coronavirus pandemic in Minnesota.
For registered voters, that began with the early absentee process September 18th. The official presidential election will take place on Tuesday, November 3rd but eligible voters are able to begin the process now.
Wondering if you are eligible to vote?
Minnesota has the basic requirements of being a US citizen, turning 18 by November 3rd, and have been a resident for at least 20 days before election day in Minnesota with an address to put on the registration form. 
Voting by mail will be much more sought after with the concerns about Covid, but voting in person is still an option with numerous safety precautions. According to the Star Tribune, a mail-in absentee ballot can be requested at the Secretary of State's website.
If you're not registered yet, no worries! Materials for registration can be sent with your ballot from election officials or can be done here. After your ballot is filled out, simply return with the included postage-paid envelope as soon as possible so it can be postmarked by Election day, concludes Star Tribune. 
If you're somebody that would feel more comfortable voting in person, this polling place finder can be used. Proof of residency will need to be shown if you are not yet registered, and a mask will be required under the current state mandate. The Star Tribune also lists off more guidelines that will be followed including social distancing in lines, the sanitization of pens between uses, and like stated before the wearing of masks by all workers. 
Make sure you get your voting done, whether in person or via the mail, because in the end all votes make a difference!
About the Contributor
Sydney Musatov, Journalist
Sydney Musatov ('21) is an opinion and sports writer who likes to share her perspective on a wide range of topics. Anything from the discussion of politics...