Subduing silence: the #MeToo movement
The #MeToo movement represents the current global effort against the social stigma toward sexual assault and harassment. It brings together survivors determined to publicize their personal, dreadful experiences to shed light on the widespread vile offense.
"
I think it is selfish for me to try to frame Me Too as something that I own. It is bigger than me and bigger than Alyssa Milano. Neither one of us should be centered in this work. This is about survivors."
— Tarana Burke, originator of #MeToo
Current and ongoing social justice movements have captured the attention of many Americans because minorities are finally speaking up against unjust societal standards. For decades, societal reform within the United States has brought many together to fight for their integral civil and human rights. Recently, the protests supporting the movement to end anti-black racism have intensified and have paved the road for several groups to speak up against the unfair, discriminatory, prejudiced hand society has dealt them as well.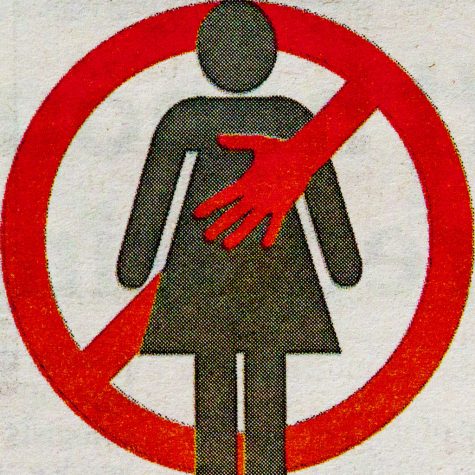 The #MeToo movement, with the help of social media, has skyrocketed the social taboo of sexual harassment into the spotlight. What started as a way for survivors of sexual assault and harassment to bond and share their experiences, has become a global movement that has ignited significant social and legal changes. The #MeToo phrase was first coined in 2006 by founder and activist Tarana Burke. The hashtag was later popularized in 2017 when several women in Hollywood began to publicly open up about their own stories, many of which involved a well-known film producer named Harvey Weinstein. Today, this movement carries with it the stories of thousands and has allowed millions to feel safe exploring the concept of healing. 
This movement has brought together men and women who would feel ashamed and at fault because of society's stigma towards rape and harassment. It crosses culture and race lines, progressing society into a better future where the silence surrounding sexual harassment is being shattered. This movement has exposed belief systems that enable abuse and completely shifted social norms and opinions about the widespread issue. No longer will survivors stay quiet. They are not debris meant to be swept under the rug. They are the voice of future generations.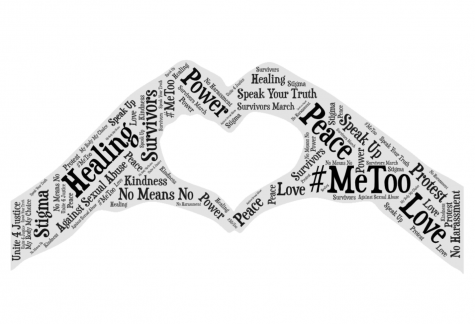 About the Contributor
Safaa Asif, Journalist
Safaa Asif ('21) is a senior at Sartell High School. She loves to read dystopian novels, draw, bake, and adores long road trips with her family. She dreams...