TGIFF (Thank Goodness it's Flannel Friday) Pt. 15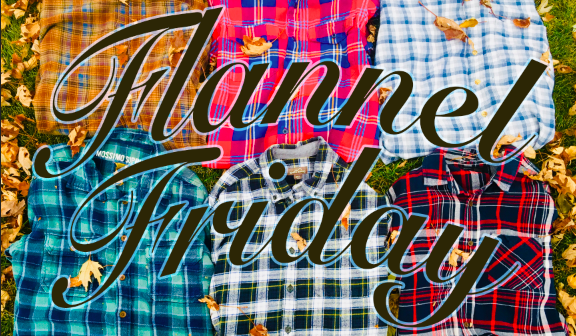 Hang on for a minute...we're trying to find some more stories you might like.
Sup readers! It has been a while since I have posted a Flannel Friday article, but I hope to hop back in the saddle and get these out weekly for you! This week's edition is chock full of hilarious quotes, spectacular flannels, and loads of Sophomore flannel wearers! Check out some of the interviews below for a good smile!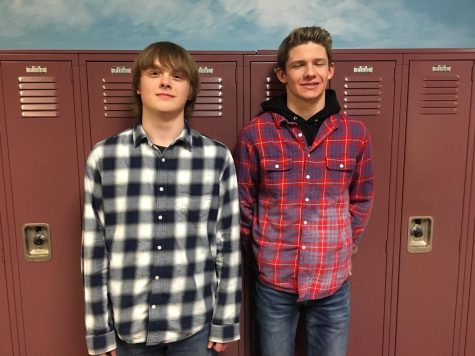 First up on flannel Friday are sophomore Cooper Larson and Josh Huntington. Cooper and Josh like to wear flannels because they are warm, comfortable, and fashionable. In order to stay warm, they will wear flannels at any temperature below 40° or 30°. In their opinion, the celebrity that is most likely to wear a flannel is Chris Hemsworth. If Josh and Cooper were to name their flannels they would name them "Flanney." These two obviously loves flannels and will continue to wear them every Friday.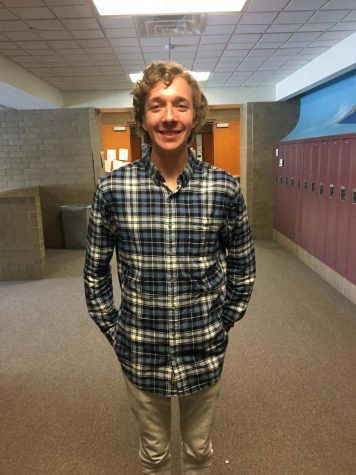 Next is senior Nick Juntunen. Nick owns 3 to 4 flannels and likes them because they're warm, look nice, and you can layer them many ways. He thinks the celebrity that wears flannels is "definitely Tony Hawk." When asked to create a new word describing his flannel he scourged the question then said, "I guess I'd say fantabulous because… look at it." If his flannel had a name, it's name would be Jerome. Nick is a charming compassionate flannel lover everyone should strive to be.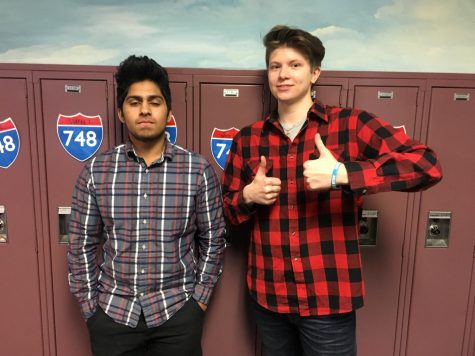 These are sophomores Ethan Janzen and Abdul Wadood. Ethan owns 3 or 4 flannels, and Abdul owns a whopping 6 flannels! In Abdul's opinion, Tom Cruise is definitely a groovy dude that would wear flannels. They would describe their flannels as "Funtastic" and "Awesometistic." If the gentlemen's flannel's had names Ethan's would be Rob and Abdul's would be Tommy. The two will continue in their endeavors to wear flannels every Friday. It's people like you that give me hope in this world. Keep up the flannel-wearing!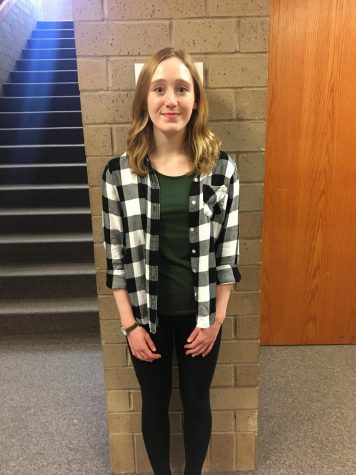 This is sophomore Morgan Van Beck! Despite being quite the flannel fanatic, Morgan only owns one flannel because she is a strong believer in staying monogamous with her flannel. She thinks Paul Rudd would be a celebrity that would wear flannels because he's kind of just a vanilla guy. If Morgan were to make up a word to describe her flannel it would be (give me a break here you try and spell this) "supercomfluous" because it is both superfluous, which means extra, and comfy. Morgan will wear a flannel at any temperature below a brisk 70°. If she could name her flannel anything she'd would name it Frannel. There is no doubt in my mind that Morgan is one of the more interesting and passionate flannel wearers I've ever met.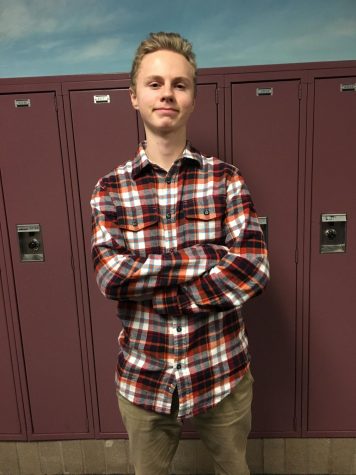 Lastly, on this week's sophomore stuffed list of Flannel Friday partakers is sophomore Zachary Elliott. Zach owns four flannels and his favorite thing about his flannels are the stripes. He thinks it is okay to wear a flannel only when it is a frigid -8° or colder out (oddly enough it was 9° above zero that day, but I'll give him the benefit of the doubt because it felt like -11° with wind chill). Zach would describe his flannel as "Flannvigorous" because it is bright, vibrant, and full of energy! If he could name his flannel anything he'd name it THE Flannel. I think it's safe to say Zach is a cool flannel wearer who explodes with swag every Friday!
As a bonus question asked to this week's Flannel Friday participators, we asked them if they would support the creation of the Lumberjack Tuxedo. The Lumberjack tuxedo is similar to a regular tuxedo or a Canadian Tuxedo in that instead of wool/satin or denim, it is made of the material, flannel. If you would like to support the kickstart of the Lumberjack Tuxedo vote in our poll below voicing your opinions on this idea! Thank you so much for tuning in on this week's edition of Flannel Friday! Stay classy readers!
Loading ...