ePAWsode 7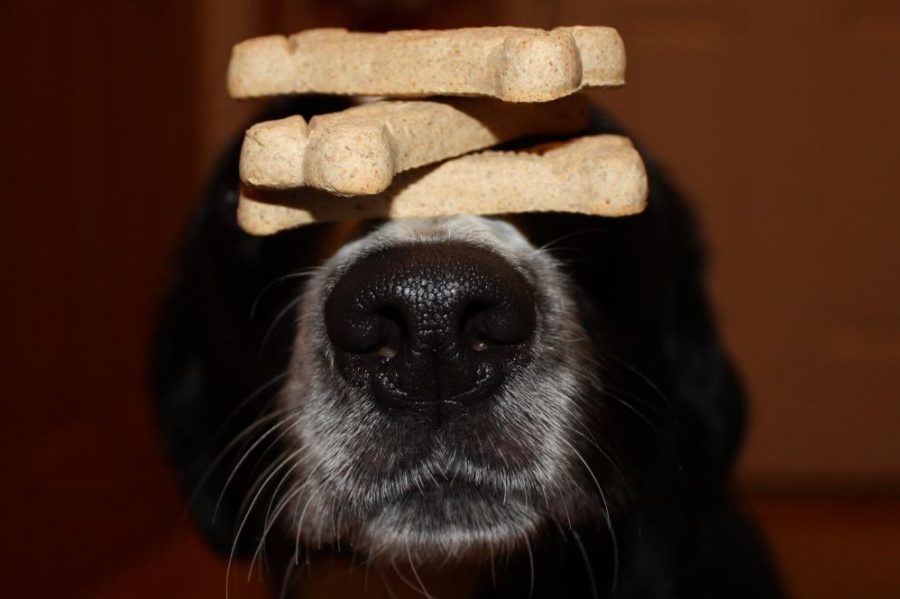 The Sartell Doghouse is a weekly article that allows the students of SHS to flaunt their pets to the rest of the school by sending in pictures to the LeSabre.
The first pup of this week's edition of the Sartell Doghouse is Chewy Mutcherson. Chewy is a three-year-old Yorkipoo, and his birthday is on March 11. He belongs to junior Kiki Mutcherson. Chewy's hobbies include stealing food, running and digging in the park, and playing with his squeaky toys. He is extremely energetic and friendly; however,  his weakness is doorbells. Whenever the doorbell rings, Chewy just can't help but to bark in reply.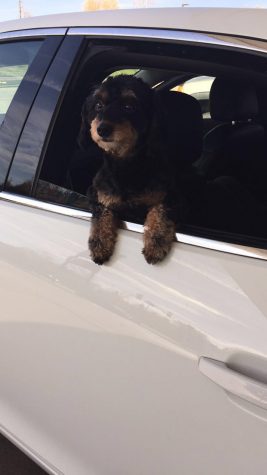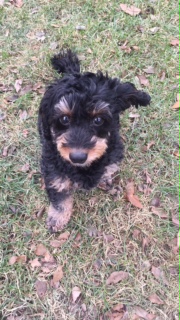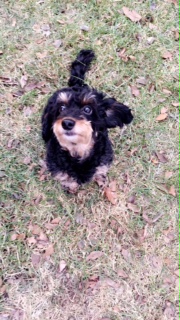 Rokko and Georgia Betts are the next bowwows of this week. Rokko is a two-year-old Pitbull, and Georgia is an English-American Bulldog mix. Rokko was born on October 6th, 2015, and his sister followed on October 1st, 2016. The pair belongs to freshman Natalie Betts. In his free time, Rokko loves chasing laser pens, giving kisses, snuggling, and playing tug of war. His sister, Georgia, loves taking naps with her Dora blanket and zebra pillow pet, teasing her brother Rokko, playing tug of war with her rope, and sneaking any type of food. The two love to wrestle, and Georgia always wins by sitting on Rokko's head.  Georgia's cute little quirk is that whenever people enter the house her excitement causes her to wiggle her tail and her rear end. Because Georgia is a little bit of a diva, she would most likely have a princess style and constantly wear tutus. Because Rokko is obsessed with laser pens and attention, his style would be similar to that of a rock star's. If Natalie could communicate with Rokko and Georgia, she would tell them, "I love you baby boy and baby girl."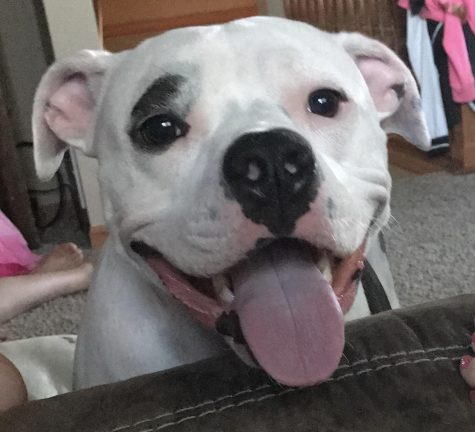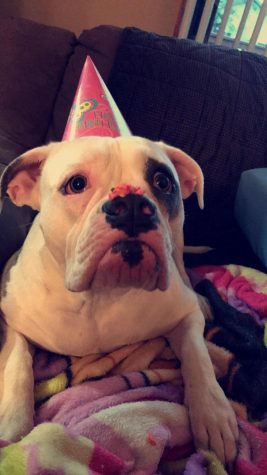 The final pooch of this week's e-PAW-sode is Shelby Czech. Shelby is a 3 1/2-year-old Labrador Retriever and Australian Shepherd mix. She was born in August of 2o14, and she belongs to junior Minnie Czech. Shelby adores chasing her feline siblings, collecting tennis balls, chasing the laser, and playing fetch with her frisbees. Shelby loves to relax on the trampoline, which complements her talent of being able to jump higher than five feet in the air! Because Shelby loves playing with frisbees, she naturally chews out the centers to make them more aerodynamic. Shelby is uniquely herself, so Minnie believes she would most likely be caught wearing, "A pair of plaid shorts, a polka dot shirt, dirty high top converse, a pair of "trendy" flip-up sunglasses, and an I heart NY fanny pack." Shelby has lived with the Czech family since June of 2015, when they rescued her from the Animal Humane Society in Buffalo, Minnesota. Shelby now not only has a place to call home, but also, all the tennis balls she can find!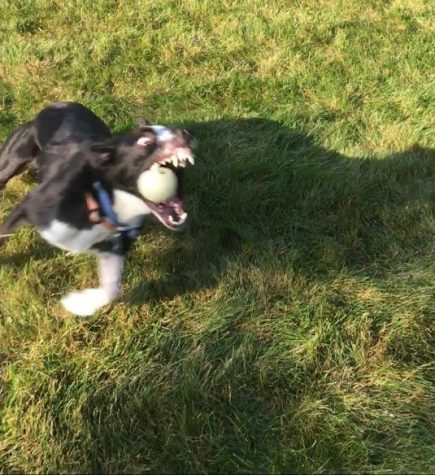 That's all for this week's edition of the Sartell Doghouse! If you think that your dog or cat deserves to have a spotlight in the LeSabre, get ahold of the LeSabre staff or email us.

About the Contributor
Jordan Mareck, Journalist
My name is Jordan Mareck, and I am a senior at SHS. I enjoy trying to play tennis and yelling at the refs during basketball games. This is my second and...