Humans of Sartell- Week 20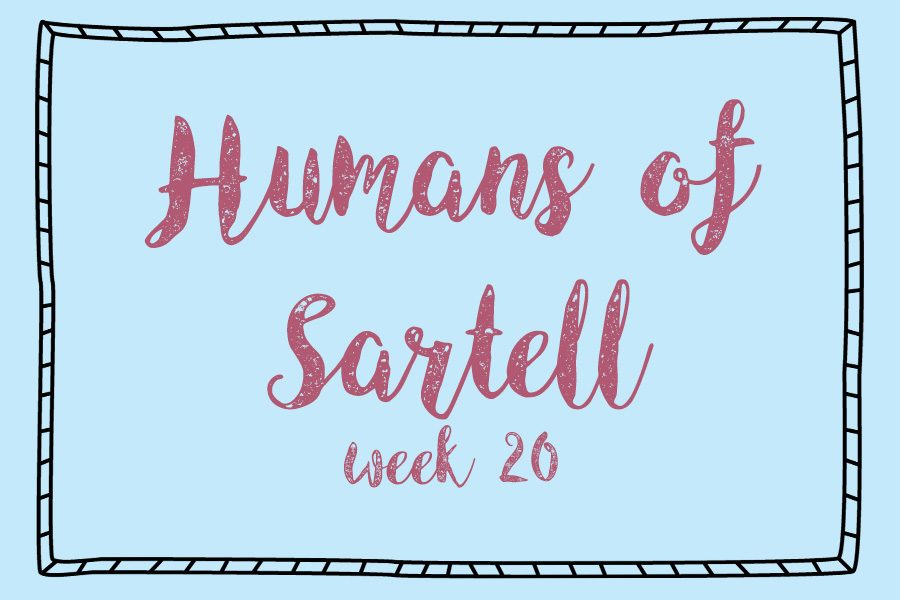 "

Capturing the unique students from Sartell High School. "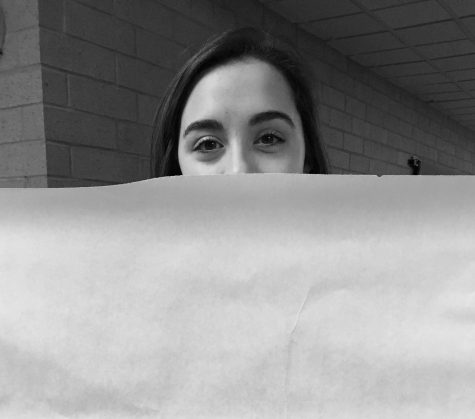 I love canned cranberries because they are jiggly.
We always buy the ornaments at the kiosk at the mall. Last year, we were all pretzels.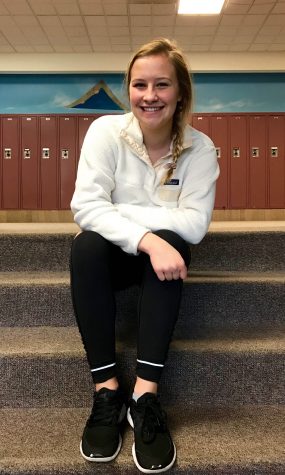 I am so thankful for my family/friends because they are so supportive and beautiful.
The teachers at Sartell have taught me how to work hard.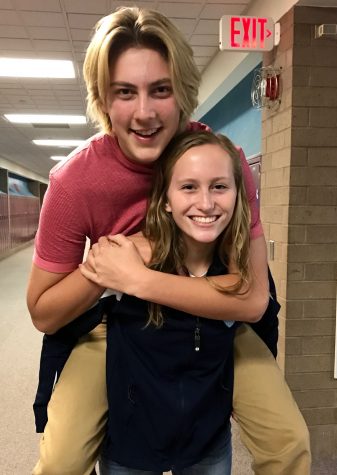 I love all those biscuits because they are warm and comfort food
My family plays salad bowl which is when you draw names of celebrities and describe them. It's a fun game!
My aunt's arts and crafts.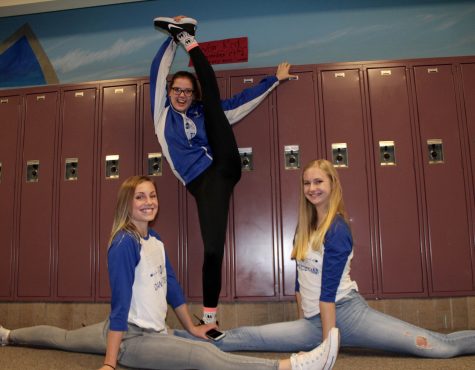 Michele Nelson and Emily Meyer. They are very talkative and very talkative.
We always take our Christmas card picture at thanksgiving.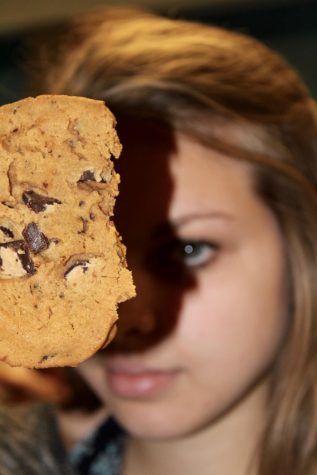 I am thankful for this cookie.
I love pumpkin pie the best.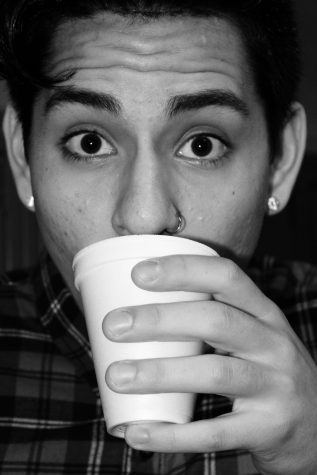 My family plays Bunco. It gets pretty rowdy.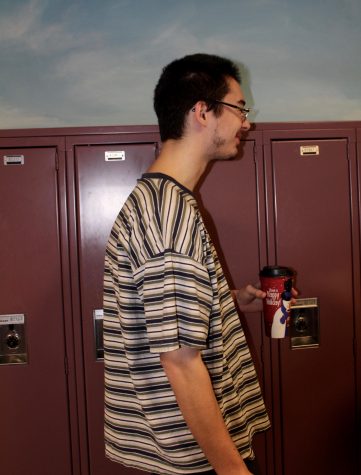 It's got to be the cranberry sauce. Its brings out the savory flavors in your meal and perfectly encapsulates a good meal.
Two years from now he will look three years older.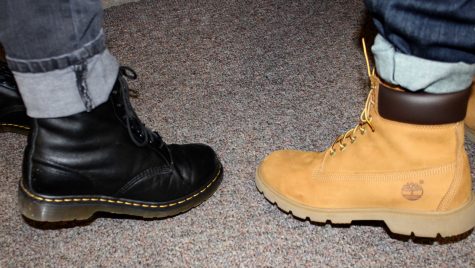 Stuffing. It tastes good with turkey.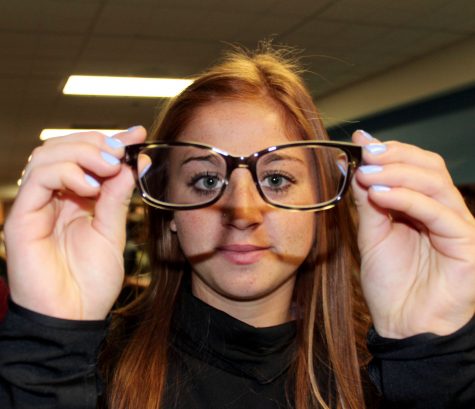 I like ham & Pam.
Freddy wants you to grow as a human as well as a student.
I am thankful for positivity, and love, and the Earth.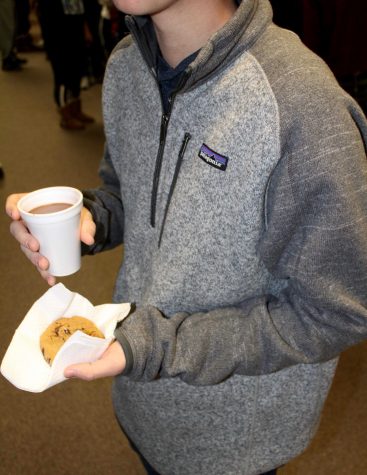 My favorite Thanksgiving was when we were on my way to my grandpa's, and he called us and said he was in the hospital because he chopped off his finger. 27 sleeps until Christmas.
Mashed potatoes because they are so fluffy and great.
About the Writer
Emma Zenzen, Journalist
Emma is a senior and is a new writer for the LeSabre. She is involved in tennis, art club, NHS, student council, and Big Brothers/Big Sisters. Words that...