Guytano- behind the band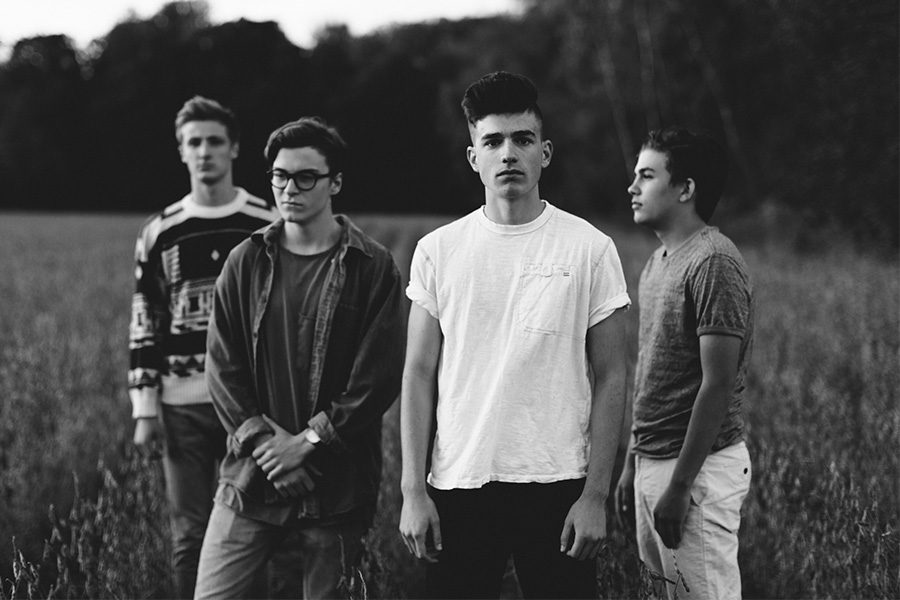 From making a debut at the 2016 SHS homecoming football game to recently performing in Minneapolis, if you aren't talking about the local, alternative band Guytano, you should be now.
Guytano includes lead singer, Grant Hamilton, Eddie Hamilton playing bass, guitarist Jack Hebert, and drummer Isaac Hesse. The band has been playing together for the past six years and has released albums, performed live, and continues to write signature music. Grant Hamilton says the band started by recording covers and eventually began writing their own music. He said, "Since I started writing music, I can't stop or  imagine not writing music." Grant also said that his goal isn't to become famous, he just wants to do this as a living because it is what he loves.
Their recent album, I am Inside My Body will be available on iTunes on December 9th but is currently available for pre-order. The album features 10 unique songs written by the band and can be found on any music platform including iTunes and Spotify. This album is very relatable, says the band, and has a completely different sound from their second album which they are currently working on. Check out I am Inside My Body here to support your local Sartell band and enjoy their tunes.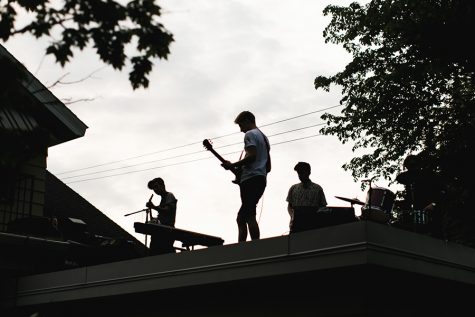 Guytano Magno
As stated earlier Guytano performed as Sartell's homecoming pre-game show and rocked the gig. They gathered a crowd of fans and donated their merchandise sales towards Jackson Stewarts Make-a-wish.
Their latest show took place in Minneapolis at the Reverie Cafe on November 6th. The cafe, which is known for their live local and national music, hosted the band and provided one great night of live music for the packed house. Guytano performed their latest album for the first time and sang their hit, "Fall Back in Your Arms."
Guytano also has made debuts on radio stations including, 88.1 KVSC college radio, which aired the song, "Fall Back in Your Arms." The band's goal for the radio stations is to get their songs played on every college radio station.
The next event for Guytano is their album release debut which will be at Sartell High School on December 10th at 7 o'clock pm. Make your way out to hear the band perform and stock up on Guytano apparel which includes t-shirts and buttons. To see what Guytano is up to next, follow them on Instagram: guytanoband, Snapchat: guytano_band, and twitter: guytanomusic for updates.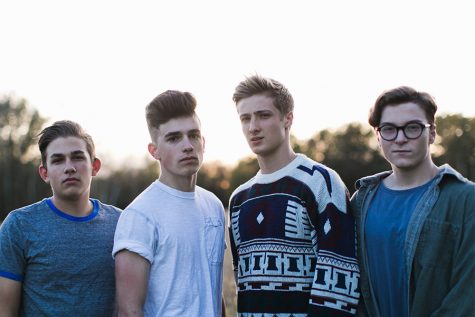 Guytano Magno

About the Contributor
Emma Zenzen, Journalist
Emma is a senior and is a new writer for the LeSabre. She is involved in tennis, art club, NHS, student council, and Big Brothers/Big Sisters. Words that...